ELECTIONS 2022
/
Court rejects COVID-19 patient's motion for right to vote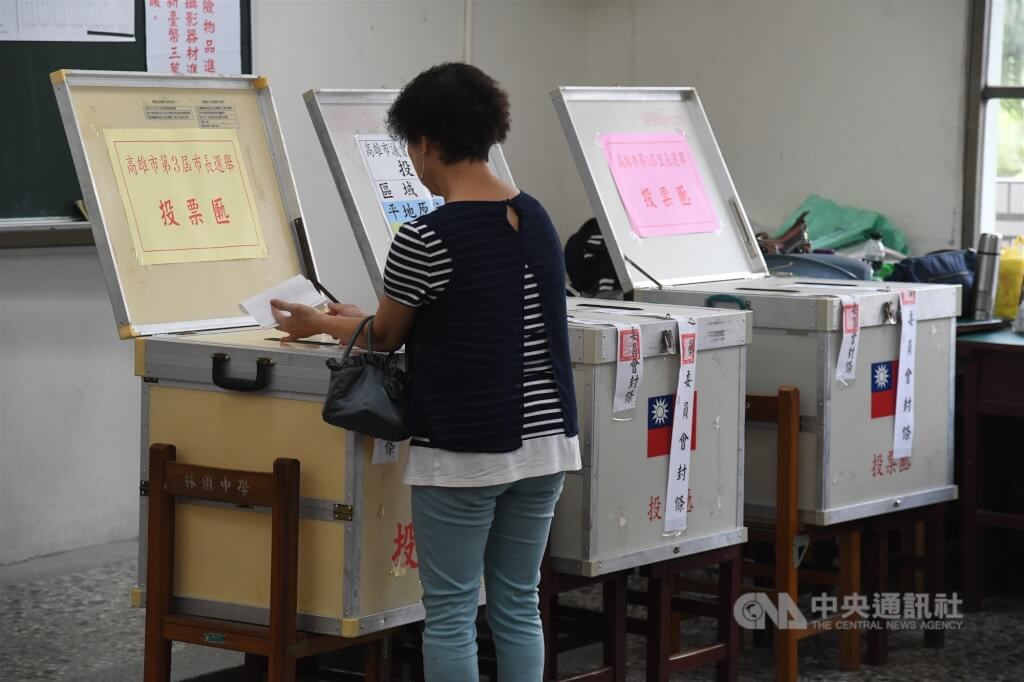 Taipei, Nov. 25 (CNA) The Taipei High Administrative Court on Friday rejected a motion filed by a COVID-19 patient who requested that special arrangements be made for him to vote in the upcoming local government elections.
The patient, a man surnamed Lu (呂), was confirmed to have contracted COVID-19 on Nov. 21 and was notified by the Hsinchu City Public Health Bureau to isolate himself until midnight Saturday, the day of the elections.
Lu asked the court to order election authorities to extend the voting hours to noon Sunday so he can vote.
The court said in its decision Friday that Lu's claim was baseless under the Administrative Litigation Act, arguing that the Central Election Commission's decision to schedule and hold elections did not constitute a legal relation with voters that could be challenged under the law.
Moreover, allowing voters to cast ballots beyond the voting hours set by the election commission would affect the release of the results, which would be not in the best interest of the general public, the court argued.
According to Deputy Health Minister Victor Wang (王必勝), who heads the Central Epidemic Command Center, around 65,000 voters are isolated because of COVID-19 and will not be able to vote on Saturday.
The court's decision can be appealed.
Related News
Nov. 25: No election campaigning allowed after midnight Friday: CEC
Nov. 22: Video recording not allowed in or near polling stations: CEC
Nov. 17: People should not wear masks with campaign signs to vote: official
Nov. 9: COVID patients breaking quarantine to vote can be fined up to NT$2m: CECC
View All