ELECTIONS 2022
/
Election campaigns around Taiwan, Nov. 21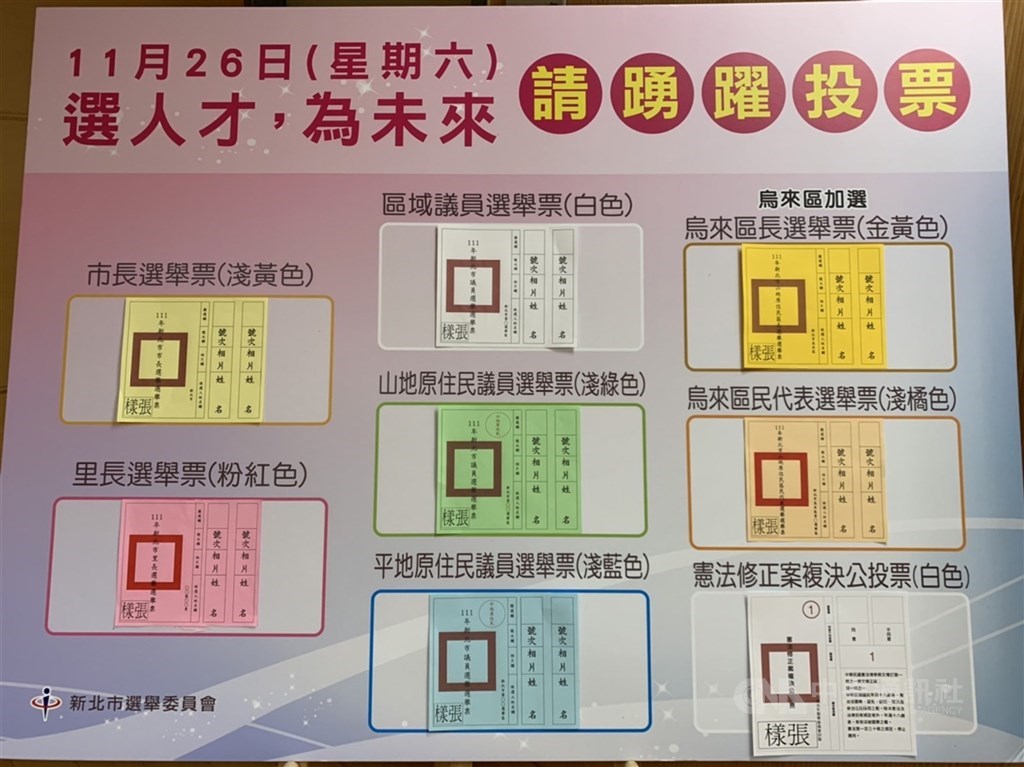 Taipei, Nov. 21 (CNA) With five days to go before Saturday's local government elections, candidates were out campaigning on motorcades, on the side of major roads, or on bicycles around Taiwan on Monday.
Taiwan's six major cities -- Taipei, New Taipei, Taoyuan, Taichung, Tainan and Kaohsiung -- account for 69.37 percent of the country's population of 23.21 million, and there are 16 other city mayor and county magistrate seats up for grabs in this year's elections.
The opposition Kuomintang (KMT) currently holds 14 of the 22 seats, the ruling Democratic Progressive Party (DPP) seven, and the Taiwan People's Party (TPP) one.
Here are some of the highlights from the campaign trail on Monday.
Chiayi City
Due to the death of a Chiayi City mayoral candidate on Nov. 2, the Central Election Commission relaunched the election of the seat and moved that city's mayoral election to Dec. 18.
Elections of Chiayi City councilors and village chiefs will still take place on Saturday, however.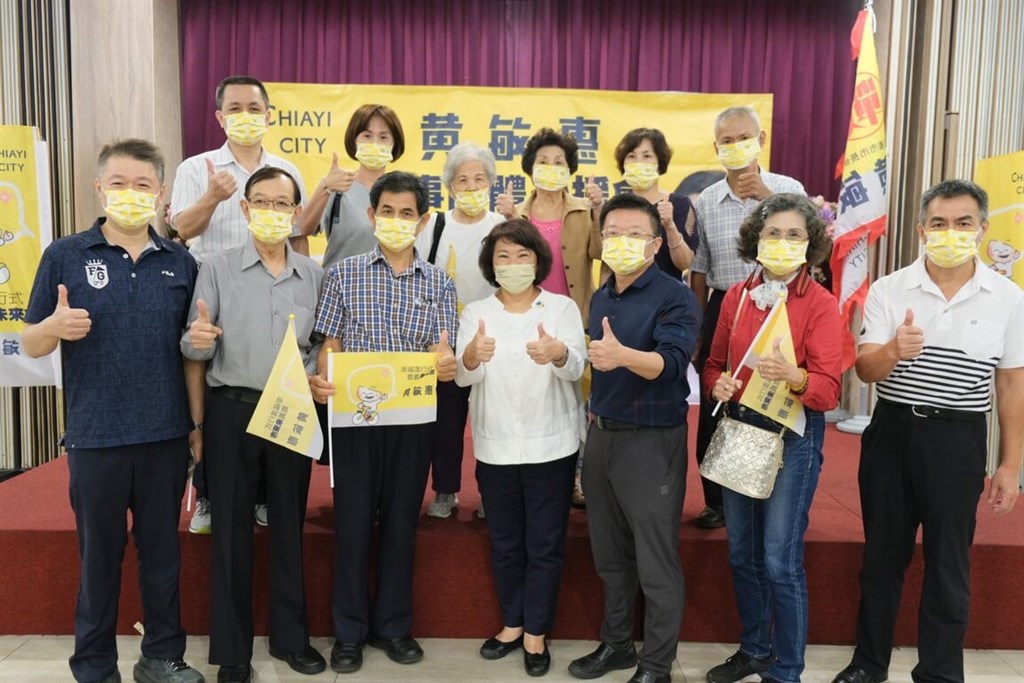 Yilan County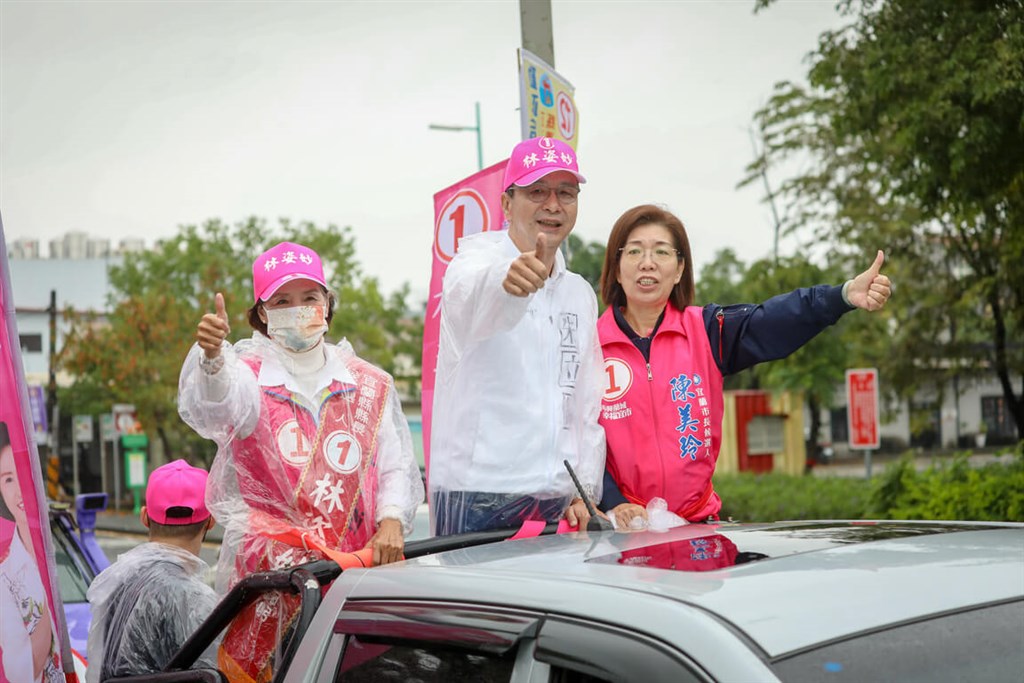 Keelung City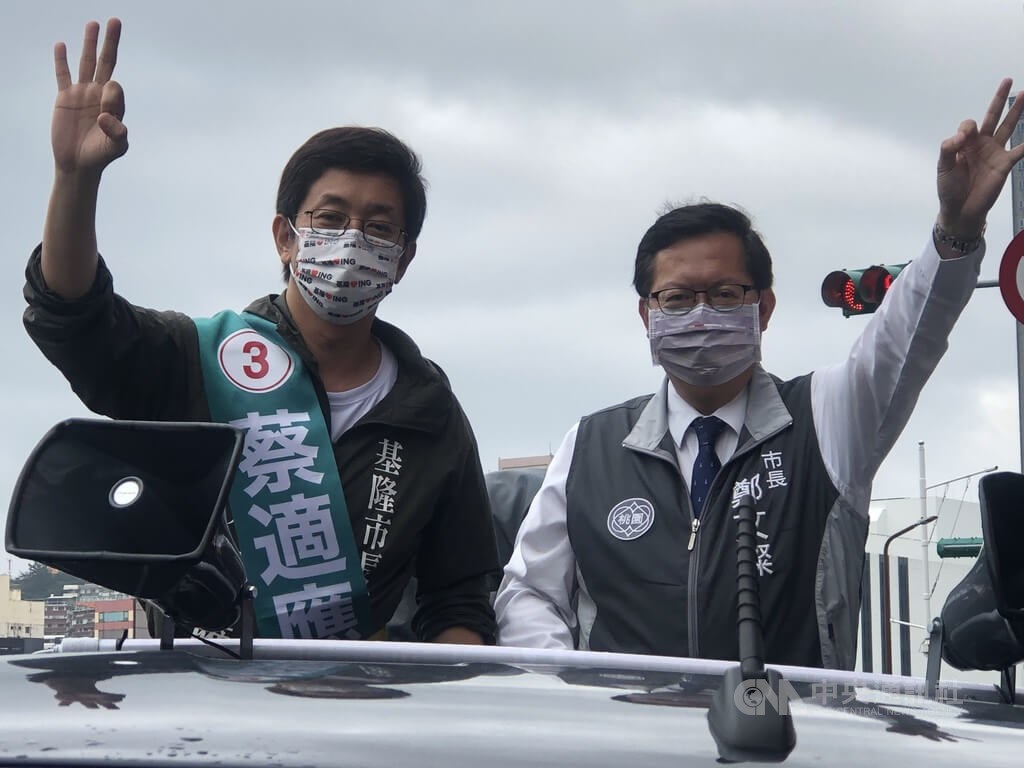 Pingtung County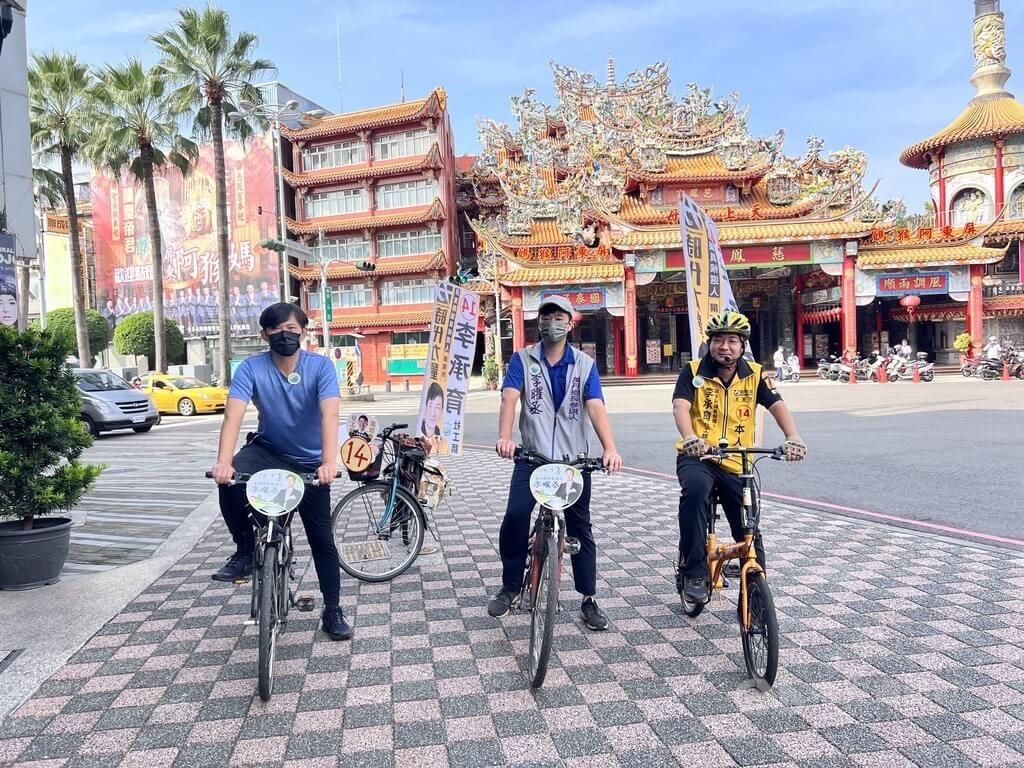 Taipei, New Taipei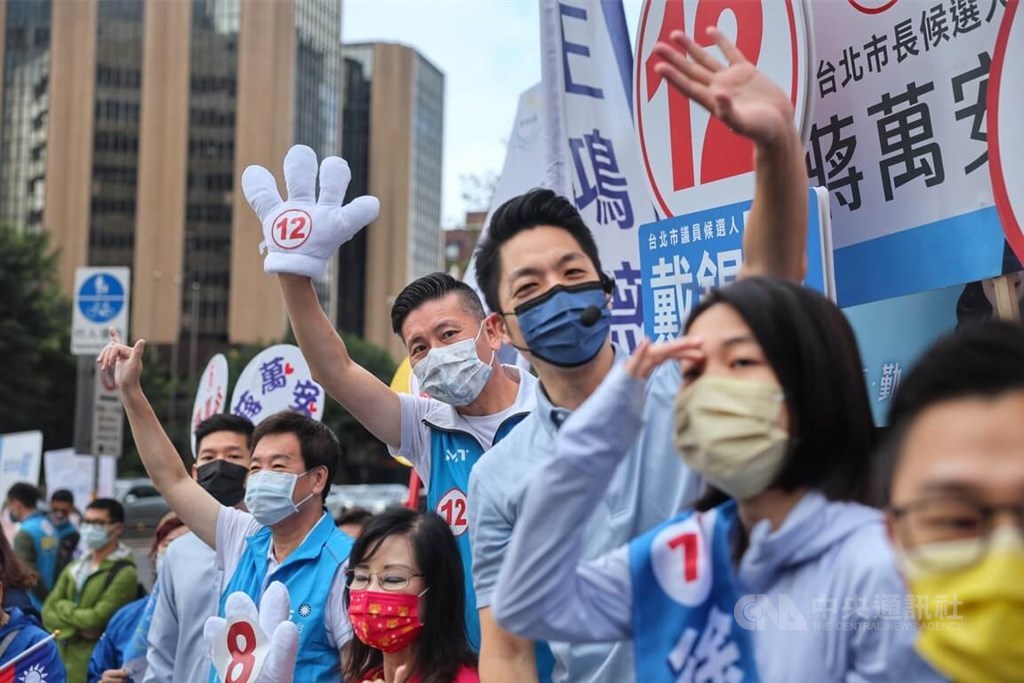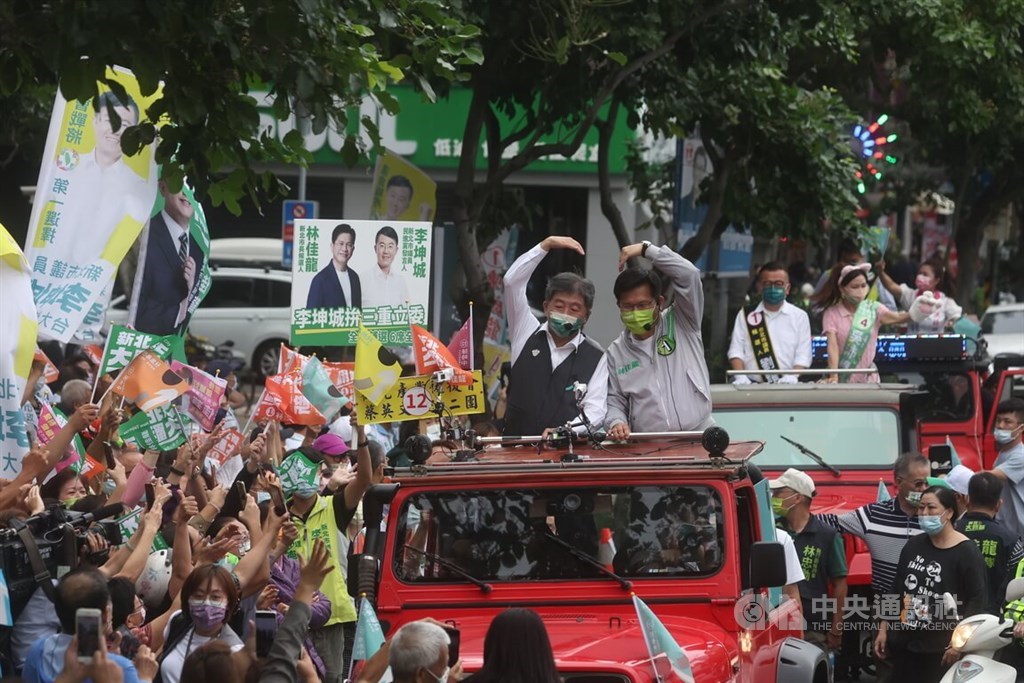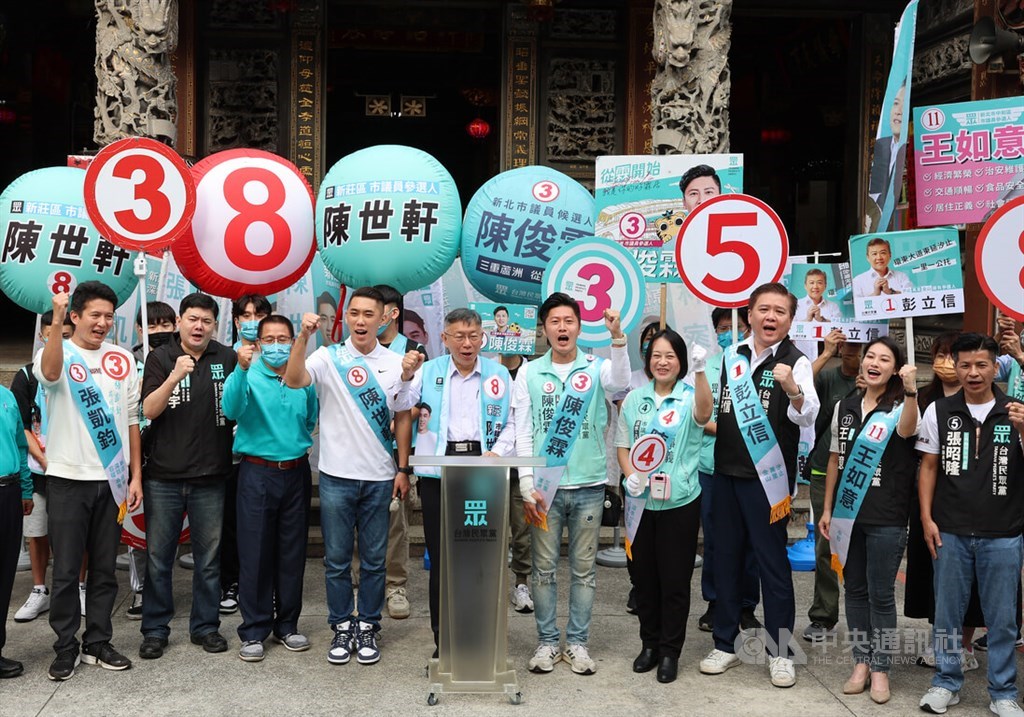 (By Kay Liu) Ednitem/ls
Related News
● Election campaigns around Taiwan, Nov. 19
● Election campaigns around Taiwan, Nov. 18
● Election campaigns around Taiwan, Nov. 17
● Election campaigns around Taiwan, Nov. 16
● Election campaigns around Taiwan, Nov. 15
● Election campaigns around Taiwan, Nov. 14
Nov. 19: Major parties' chairs campaign for candidates ahead of elections
Nov. 17: People should not wear masks with campaign signs to vote: official
Nov. 17: Tainan mayoral candidates spar over crime in televised forum
Nov. 16: Hsinchu mayor hopefuls tout policies for city development
Nov. 16: Taichung mayoral candidates underscore air pollution at forum
Nov. 15: Taoyuan mayoral candidates address traffic, housing at televised forum
Nov. 14: New Taipei mayor dodges question about presidential run in TV forum
Nov. 14: DPP candidates unveil joint semiconductor development platform
Nov. 12: 12 Taipei mayoral candidates outline visions at televised hustings
Nov. 12: Kaohsiung mayoral candidates highlight population loss, high-tech plans
View All