ELECTIONS 2022
/
12 Taipei mayoral candidates outline visions at televised hustings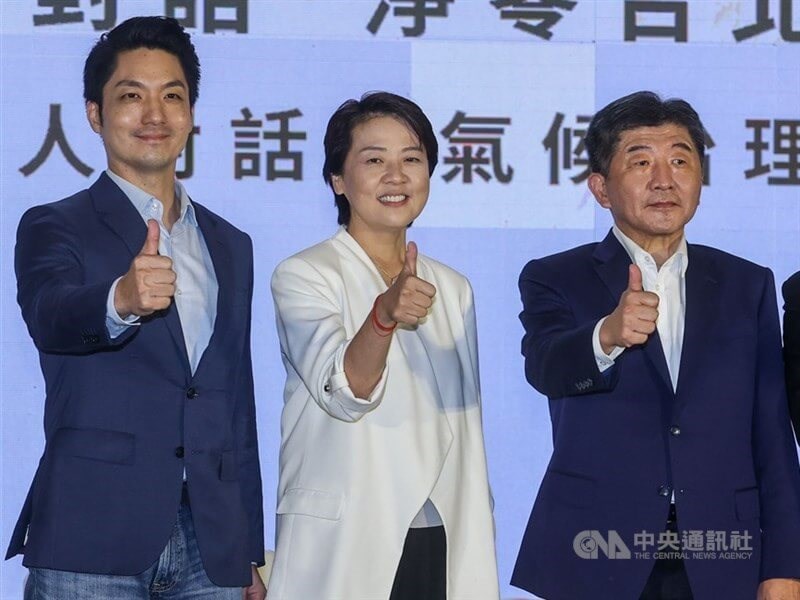 Taipei, Nov. 12 (CNA) With just under two weeks to Taipei's mayoral election, the 12 candidates for the capital's top job were each given 30 minutes to pitch their policy platforms to voters at televised hustings Saturday.
Despite a record number of candidates, the election is likely to be a three-way race between former Deputy Mayor Huang Shan-shan (黃珊珊), Chen Shih-chung (陳時中) of the ruling Democratic Progressive Party (DPP), and Chiang Wan-an (蔣萬安) of the opposition Kuomintang (KMT).
Huang - running as an independent with the backing of incumbent Mayor Ko Wen-je's (柯文哲) Taiwan People's Party - said her 21 years as a city councilor and three years as Ko's deputy gave her a grasp on city politics unmatched by her rivals.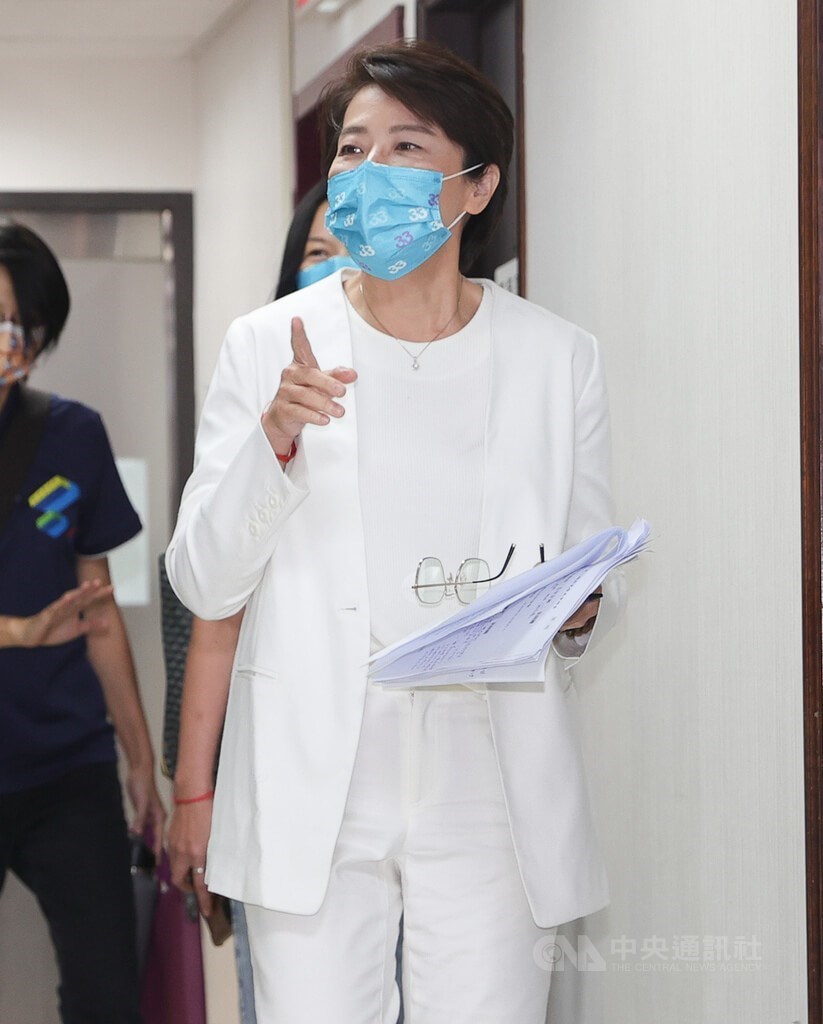 Touting herself as the only candidate with the experience to navigate municipal issues, Huang said she would govern based on the needs of residents without being bound by the politics of the DPP-KMT rivalry.
The 53-year-old former deputy mayor promised to roll out various revitalization projects if given the top job, including transforming the Taipei City Mortuary Services Office First Funeral Parlor in the capital's Zhongshan District into an urban grassland.
The DPP's Chen, meanwhile, said he would "quicken the pace" of carrying out urban renewal projects by targeting subpar sea-sand construction and buildings that are not up to code.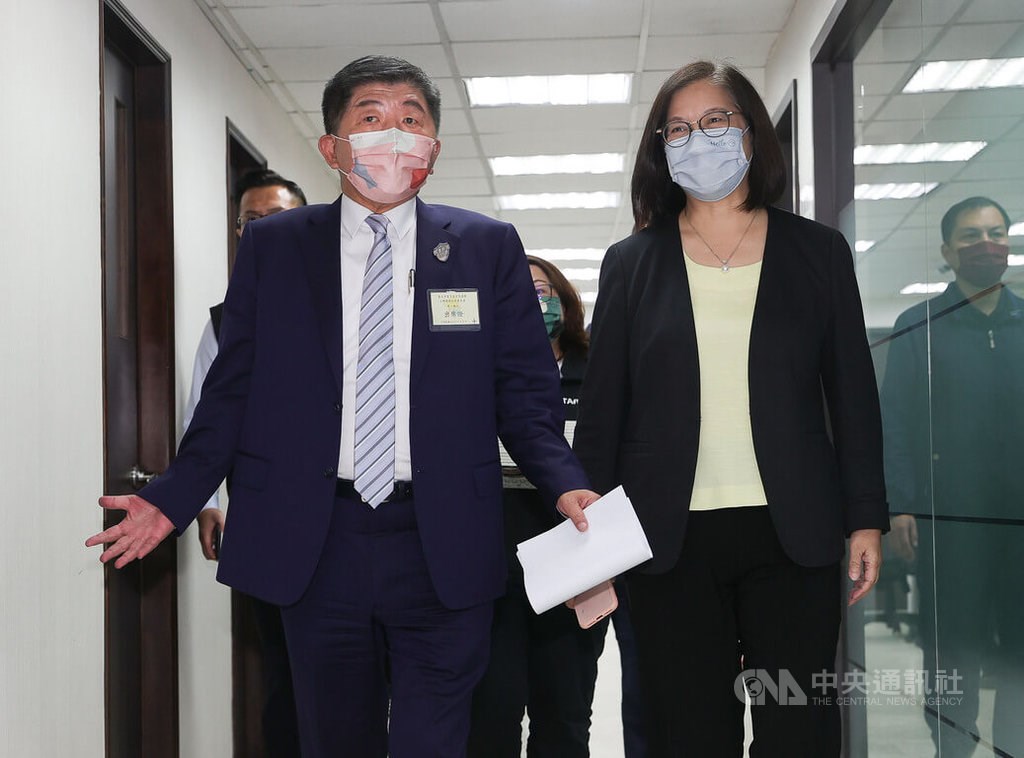 The 68-year-old Chen appealed to voters to give him a chance to serve the city, saying that he would give them "a whole new Taipei four years from now," through policies to make a more liveable world-class city and increase the well-being of its residents.
In addition, Chen said he would "spare no effort" on the planned construction of the Circular Line East Section, an extension of the mass rapid transit (MRT) system designed to resolve the persistent traffic congestion in Neihu Technology Park.
The KMT's Chiang opened with a critique of Chen's handling of the COVID-19 pandemic as head of the Central Epidemic Command Center (CECC), saying fellow Taipei residents could not afford to let "a person who always feels good about himself despite having caused people to suffer" run the city.
Chiang vowed to enact social welfare measures, including incentives to encourage people to have more children and expanding access to social housing for families with at least two children.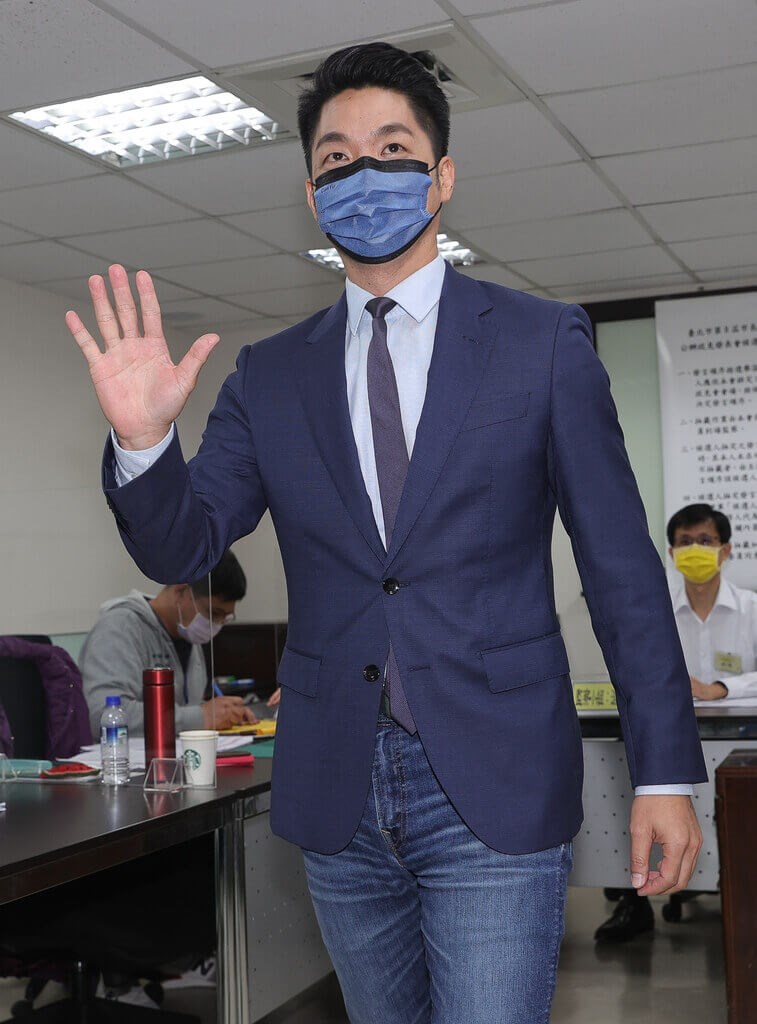 He also promised to create a pet-friendly Taipei to enhance animal welfare, including expanding veterinary services and running a pilot scheme of having pet-only cars on the city's MRT.
Despite the focus on the three main contenders, fringe candidates managed to leave their mark on the marathon proceedings with pitches ranging in peculiarity.
Of note, Cheng Kuang-yu (鄭匡宇) attempted to Woo voters with a rendition of Taipei's Sky, while Tang Hsin-min (唐新民) offered the stark warning that voters would "die in 2023" if they failed to cast their ballots for him.
Related News
Nov. 12: Kaohsiung mayoral candidates highlight population loss, high-tech plans
Nov. 12: Thousands turn out for KMT campaign rally in New Taipei
Nov. 12: DPP heavyweights campaign for Taipei, New Taipei mayoral candidates
Nov. 3: CEC relaunches Chiayi mayoral election, reschedules election day
CNA's special three-part election series 
Part 1: Taiwan's local elections may come down to battles in three northern cities
Part 2: Upstart party hoping to make impact in elections with eye on 2024
Part 3: Local election results could shape expectations of 2024 presidential poll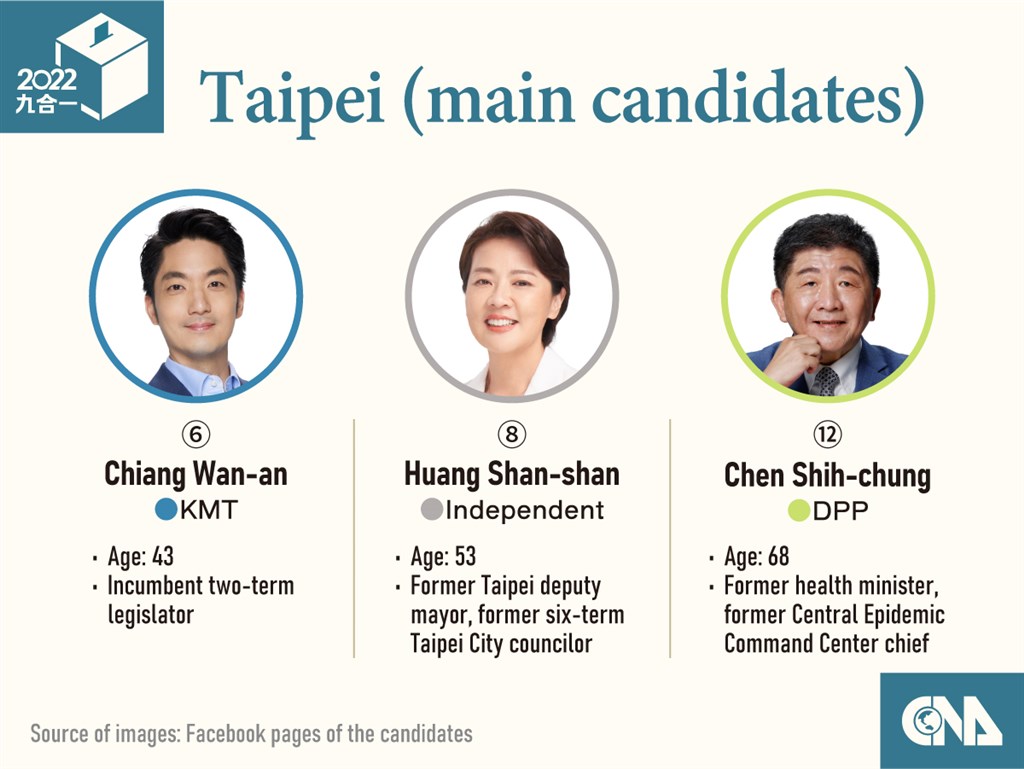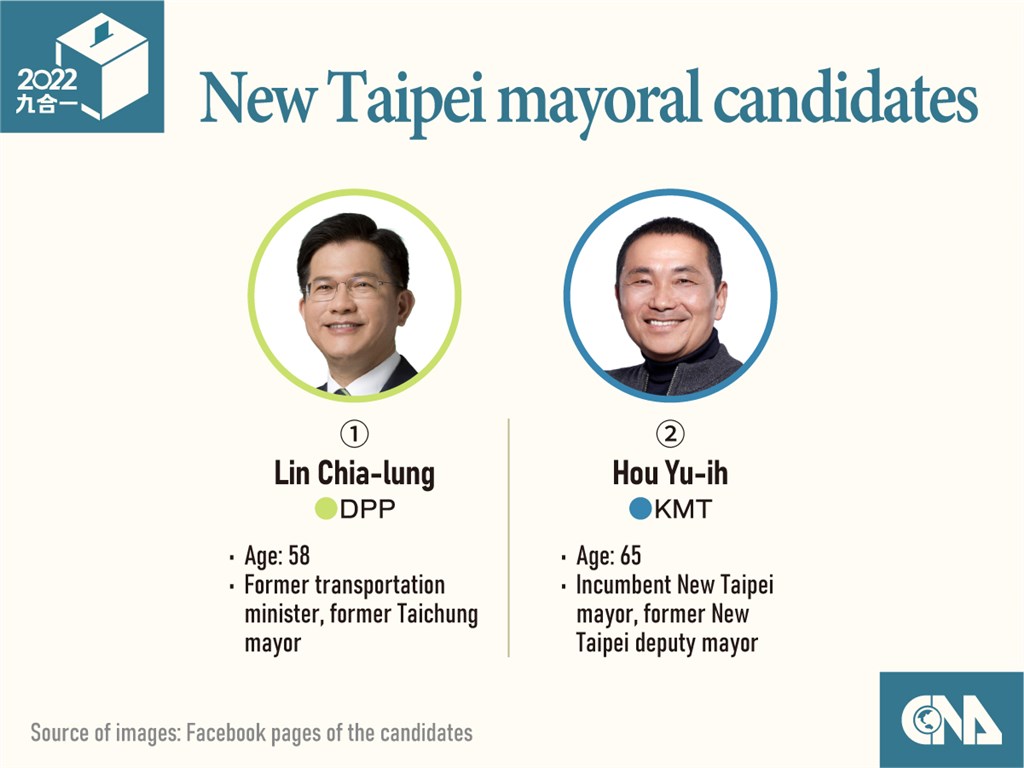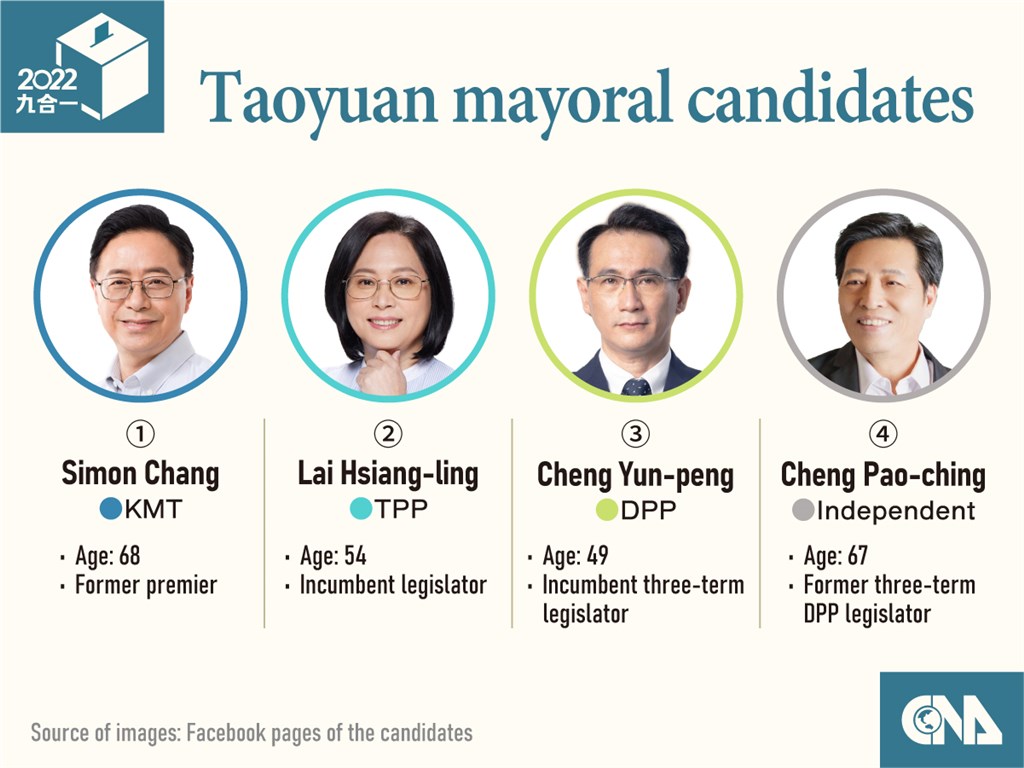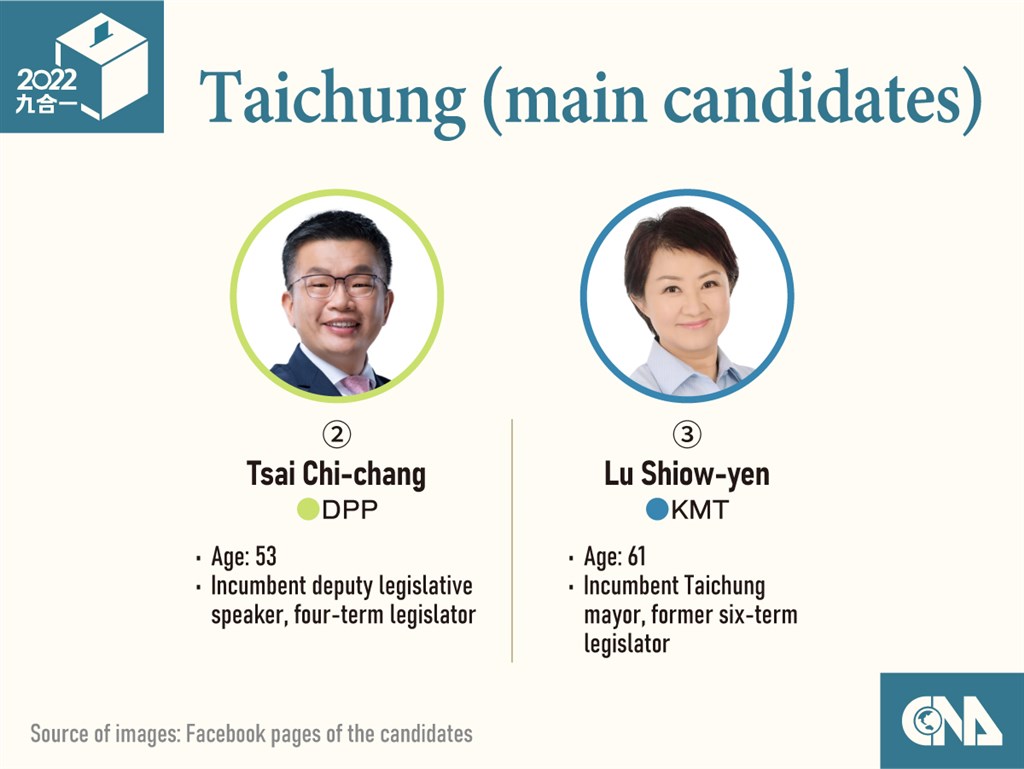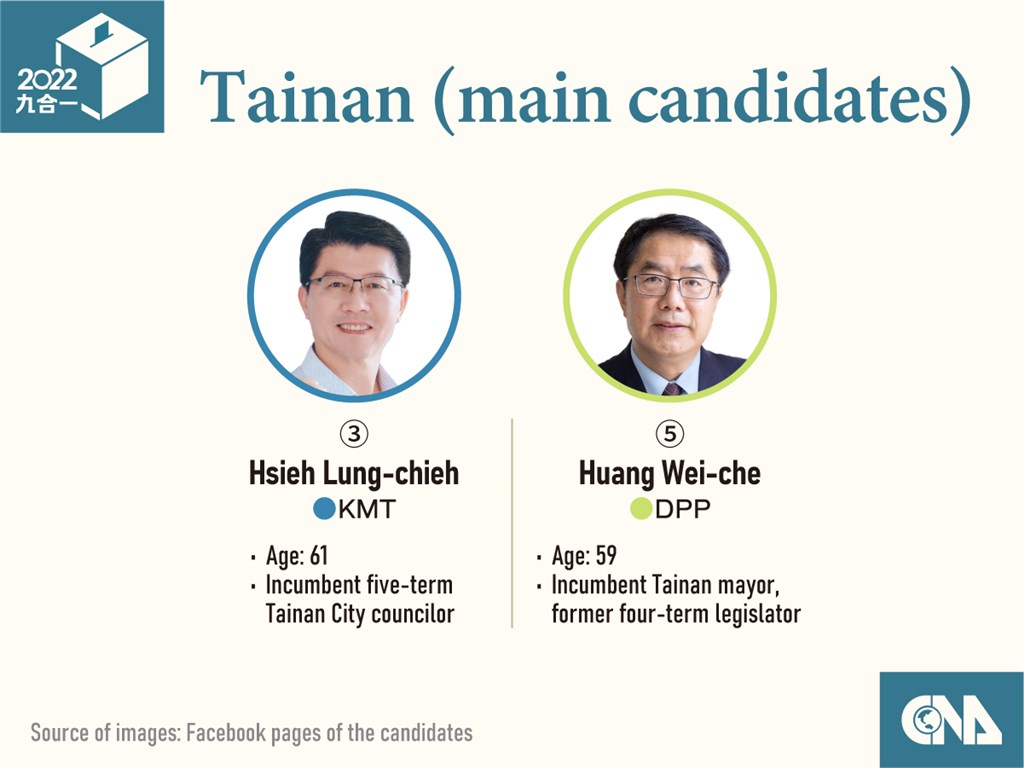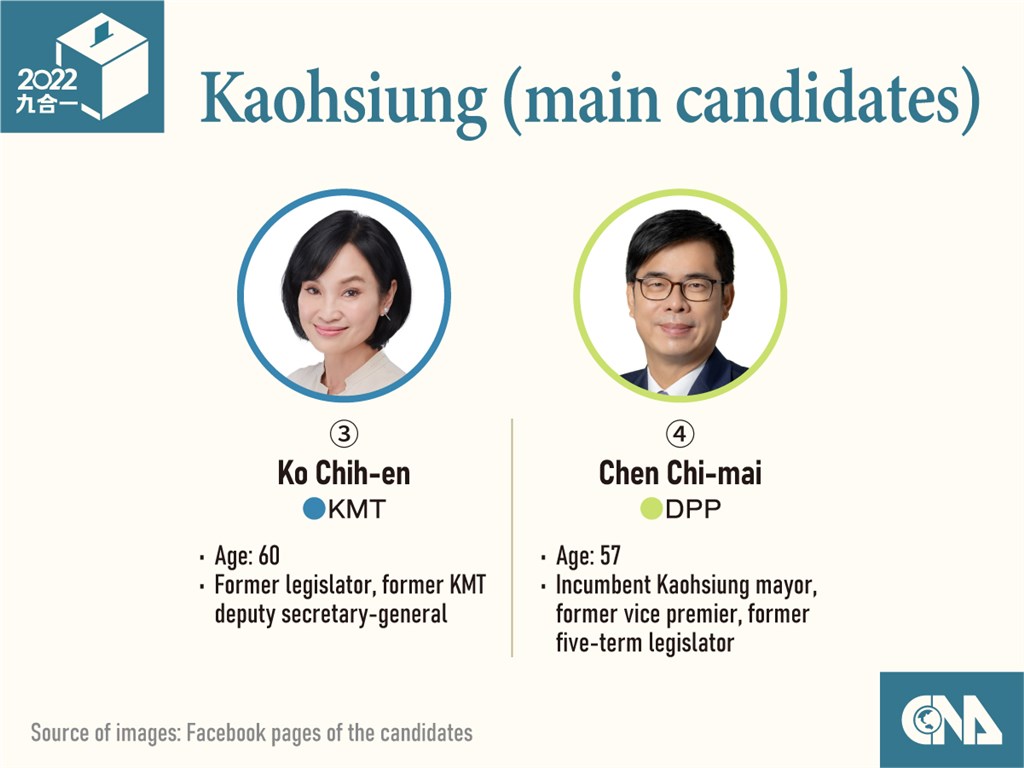 View All