Hualien man becomes 1st Taiwanese combatant to die in Ukraine war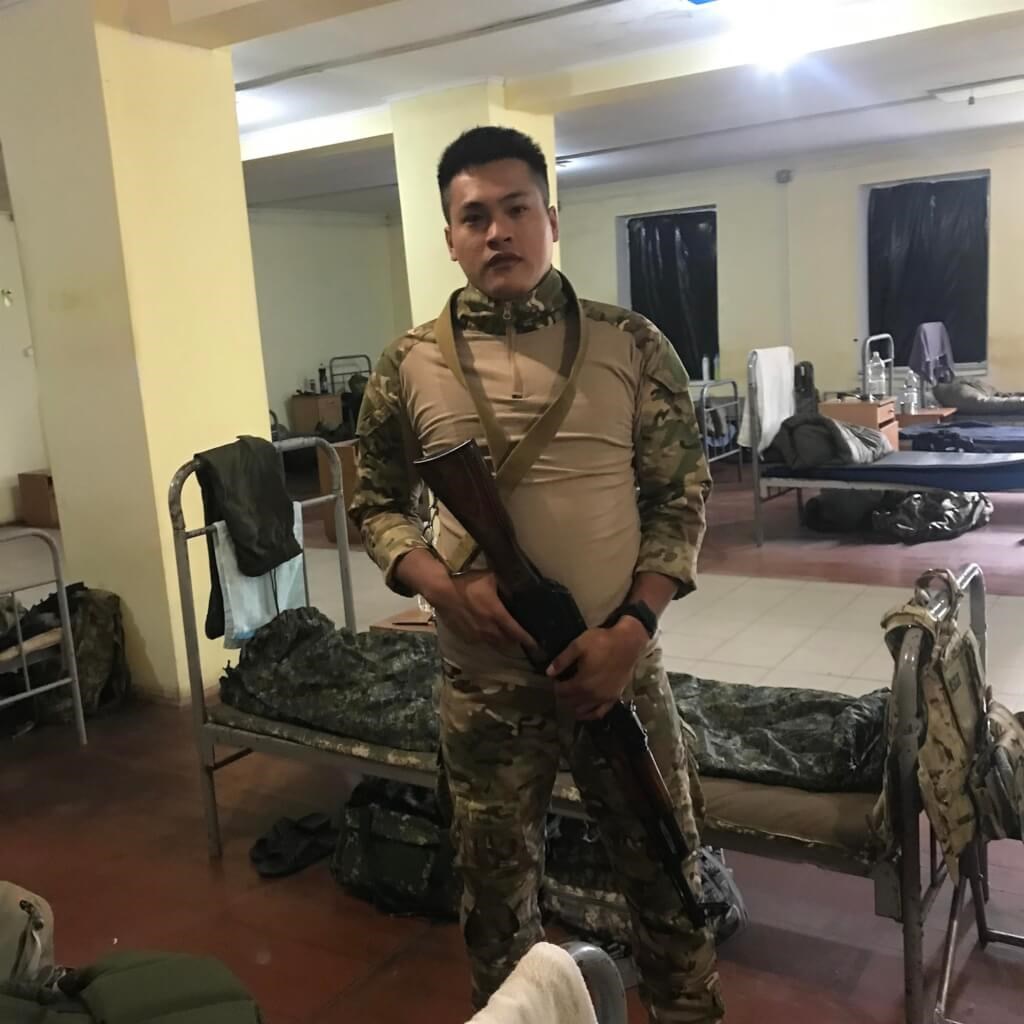 Taipei, Nov. 4 (CNA) Tseng Sheng-guang (曾聖光), a 25-year-old member of the International Legion of Ukraine's territorial defense forces, was reportedly killed in action Wednesday, becoming the first Taiwanese combatant to die in the country's war with Russia.
Huang Li-chen (黃麗珍), Tseng's wife, told CNA Friday evening that she received a message from her husband's comrade that Tseng had died due to excessive blood loss after being seriously wounded on the battlefield in the contested Luhansk region.
Born in Ji'an Township in Hualien County, Tseng flew to Ukraine to join the International Legion in June soon after his recruitment was approved, Huang said.
Tseng originally planned to enlist with the International Legion in March, but he canceled the idea when Ukraine temporarily suspended recruiting foreign volunteers, she said.
Huang said her last contact with Tseng was on Oct. 23, when Tseng told her he would be on a mission for five days.
Tseng had kept regular contact with her, but she didn't receive any news from him six days after his mission was over and felt worried for his safety, she said.
In September, Tseng became a member of the Carpathian Sich Battalion, an infantry unit of foreign and Ukrainian volunteers, according to Ukraine's military.
Tseng is survived by his wife and his parents.
Related News
Nov. 8: Family of Taiwanese man killed in Ukraine war leaves to bring him home
Nov. 5: Ukrainian lawmaker pays tribute to family of fallen Taiwanese combatant