Tsai Pi-ru of Taiwan People's Party resigns as lawmaker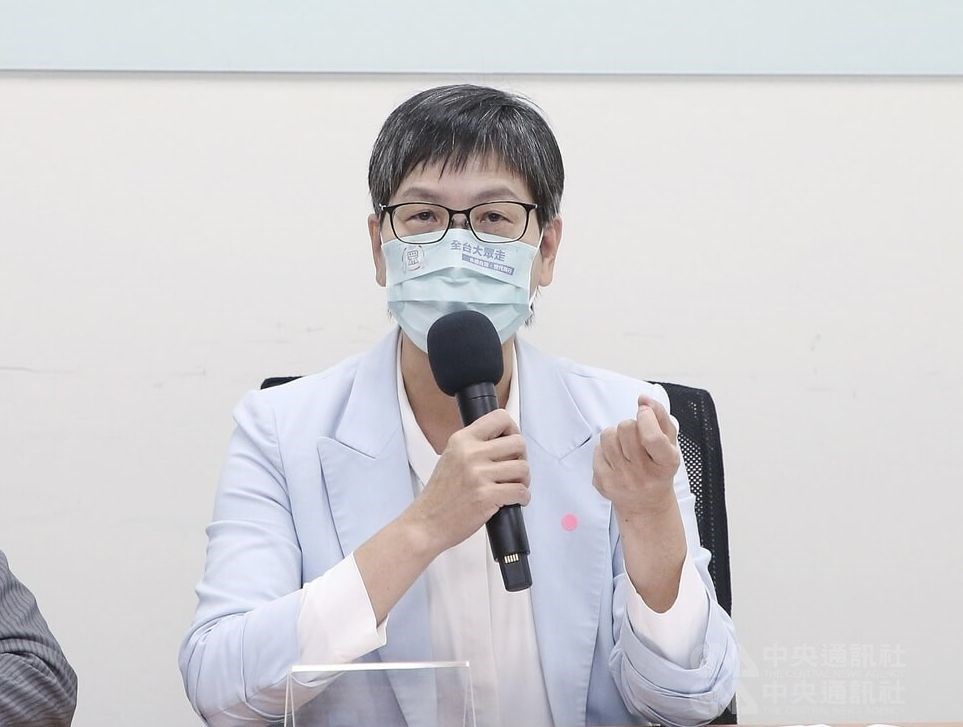 Taipei, Oct. 14 (CNA) Tsai Pi-ru (蔡壁如) of the Taiwan People's Party (TPP) announced Friday evening that she is stepping down as a legislator, effective immediately.
The statement was made in a resignation letter posted on her Facebook page, without further explanation.
Tsai's resignation came one day after Takming University of Science and Technology announced it had revoked a master's degree conferred on her for improper citations in her master's thesis.
The decision was reached after a committee at the university determined Tsai had committed an academic ethics violation, the school said in a statement on Thursday.
The degree controversy was first brought to light on Aug. 12, when former Taoyuan City councilor Wang Hao-yu (王浩宇) said on Facebook that he had notified the university of improper citations in Tsai's master's thesis.
Tsai received her degree from a part-time master's program at the university's Management Information System Department in 2019.
Based on the TPP's list of at-large candidates in Taiwan's legislative elections in 2020, Wu Hsin-ying (吳欣盈), a scion of the Shin Kong Group founding family, is expected to replace Tsai.
Update
Oct. 20: Cynthia Wu to replace TPP's Tsai Pi-ru in Legislative Yuan