Taiwan condemns North Korea over ballistic missile firing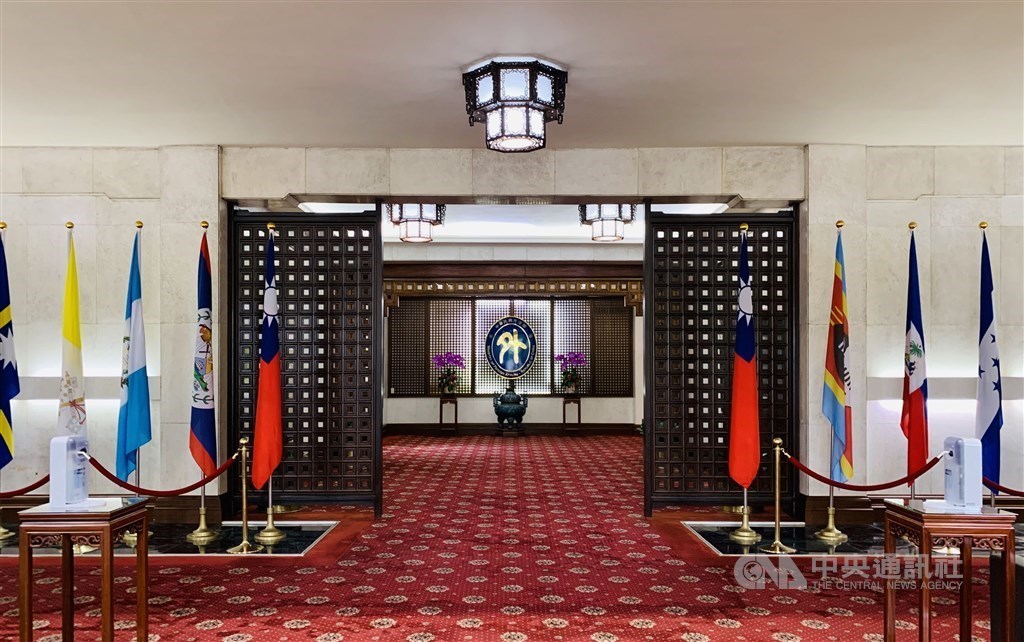 Taipei, Oct. 4 (CNA) Taiwan's government on Tuesday condemned North Korea for launching another missile over Japan earlier in the day, making it Pyongyang's fifth missile test in 10 days and the first to fly over Japan since 2017.
Ministry of Foreign Affairs spokeswoman Joanne Ou (歐江安) said Taiwan is concerned by and strongly condemns "yet another irresponsible action" by North Korea, which contravenes United Nations Security Council prohibitions and undermines regional peace and stability.
Because the latest missile traveled through Japan's air space, the Japanese government promptly sounded sirens and sent text alerts to warn its citizens to evacuate, according to Ou.
To show Taiwan is standing with Japan, Foreign Minister Joseph Wu (吳釗燮) called Japan's top envoy to Taiwan Hiroyasu Izumi early Tuesday to convey the government's and Taiwanese people's support for Tokyo, Ou said.
As an important member of the Indo-Pacific region, Taiwan is willing to work with the international community on related measures and cooperate with like-minded countries to ensure regional peace and security, including on the Korean Peninsula, Ou said.
According to foreign media reports, the latest ballistic missile fired by North Korea traveled about 4,500 kilometers before falling into the Pacific Ocean -- far enough to hit the U.S. island of Guam if it had followed another trajectory.
Prime Minister Fumio Kishida of Japan described the launch as "violent behavior," while defense minister Yasukazu Hamada said Japan would not rule out any options for strengthening its defenses, including "counterattack capabilities."
U.S. National Security Council spokesperson Adrienne Watson, meanwhile, called it a "dangerous and reckless decision" that was "destabilizing" to the region.