ELECTIONS 2022
/
Taipei mayoral candidates focus on preschools in education platforms
Taipei, Oct. 1 (CNA) The three main candidates in the race for Taipei mayor all highlighted pre-school education in their recently unveiled manifestos, and two of them have proposed lowering the age for entry into the compulsory education system.
At a press conference on Teacher's Day on Sept. 28, independent candidate Huang Shan-shan (黃珊珊) said her education platform caters to the needs of people of all ages, including students and school faculty.
A major plank of her platform is the education of preschool children, which proposes lowering the age for entry into the K-12 compulsory education system to include 5-year-olds, said Huang, a former deputy mayor of Taipei.
Huang said she thinks Taipei City councilors would support the idea of making Taipei the first municipality in Taiwan to expand the compulsory education age category from the current 6-18 years of age.
Meanwhile, she said, under her mayorship, an annual budget of NT$1.2 billion (US$37.71) would be allocated to provide tuition-free access to preschool for children 3-4 years old in Taipei, which would alleviate the financial burden on parents.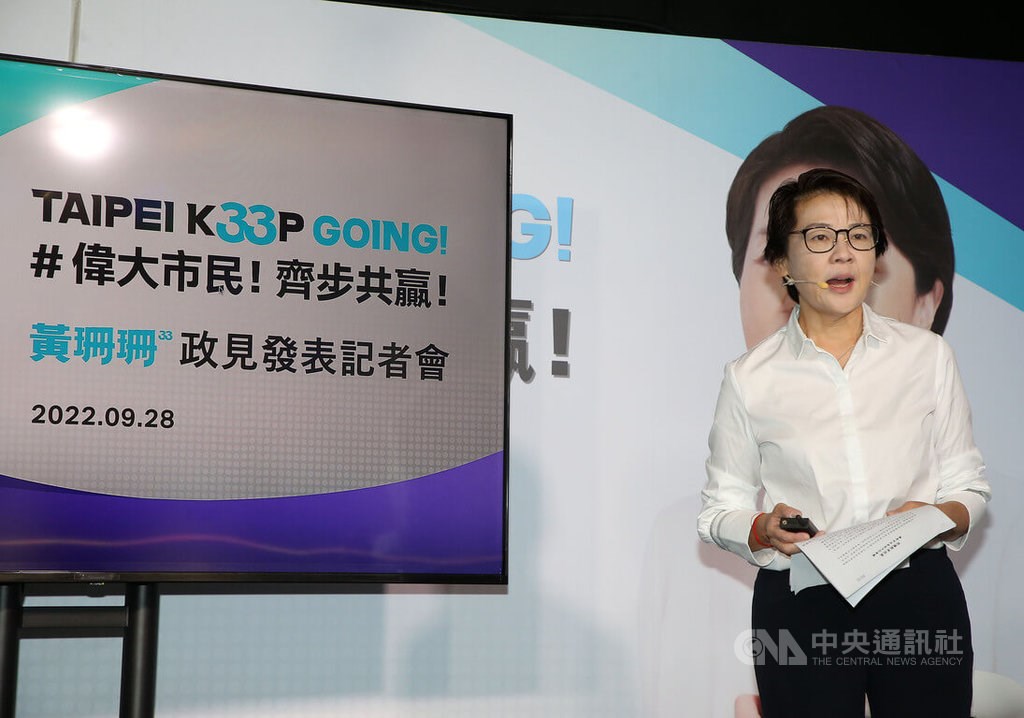 In similar vein, Taipei mayoral candidate Chiang Wan-an (蔣萬安) of the main opposition Kuomintang (KMT) said in his platform that 5-year-olds must be included in the compulsory education system to allow equal access to educational opportunities.
If he is elected, Chiang said, his administration will increase the number of public and nonprofit schools for 5-year-olds, including those for children with special needs, as part of a policy to expand compulsory schooling.
At a press conference on Sept. 30, he also proposed raising education subsidies for children 2-4 years old to make it more affordable for them to attend private preschools.
Currently, the Taipei City government provides a subsidy of NT$13,660 per semester for children 3-4 years old in private preschools, if the family's net household income is under NT$1.21 million per year.
Chiang proposed increasing the subsidy to NT$50,000 per child and including those 2 years old.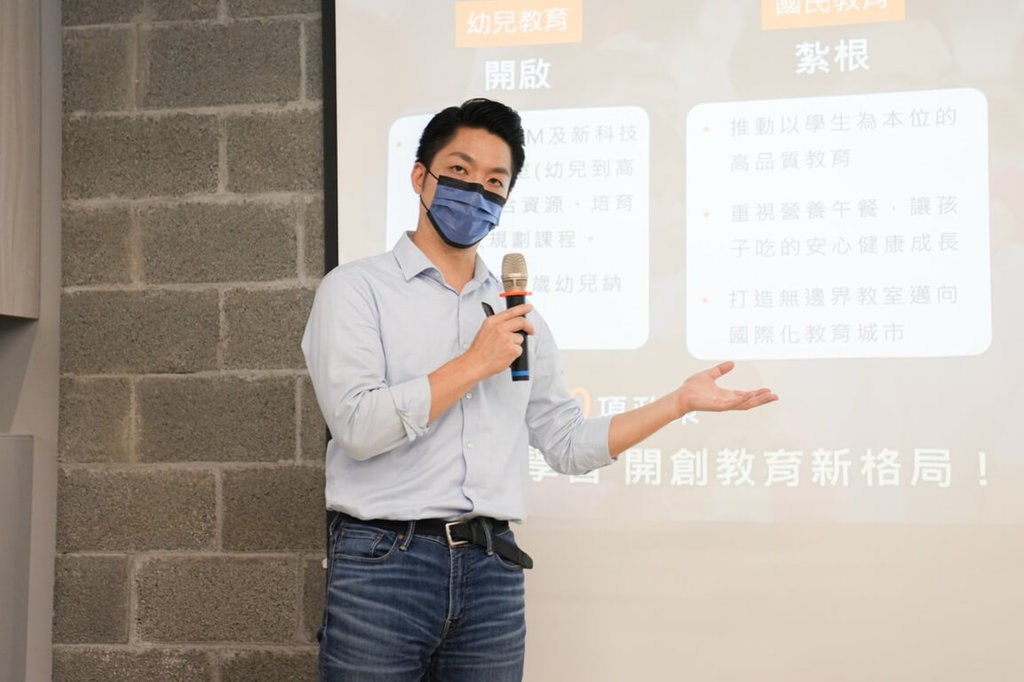 Meanwhile, Chen Shih-chung (陳時中), the ruling Democratic Progressive Party's mayoral candidate in Taipei, said Friday that local governments do not have the authority to revise the nation's compulsory education system.
When asked about his two opponents' proposals, Chen said that while he supports the idea, he knows it is the Ministry of Education that would have to implement any such reforms.
At an event on Sept. 21 to unveil his education platform, Chen focused on the high student-teacher ratio of 15:1 in Taipei preschools and said he plans to improve the quality of education at that level.
He said he would allocate an annual budget to ensure at least 1,000 preschools in Taipei can maintain a ratio of 12 students per teacher, within a four-year timeframe.
His administration would also create an immersive English learning environment and introduce programs to encourage more international students to come to Taipei for study, Chen said, adding that English language proficiency is vital to the internationalization of the city.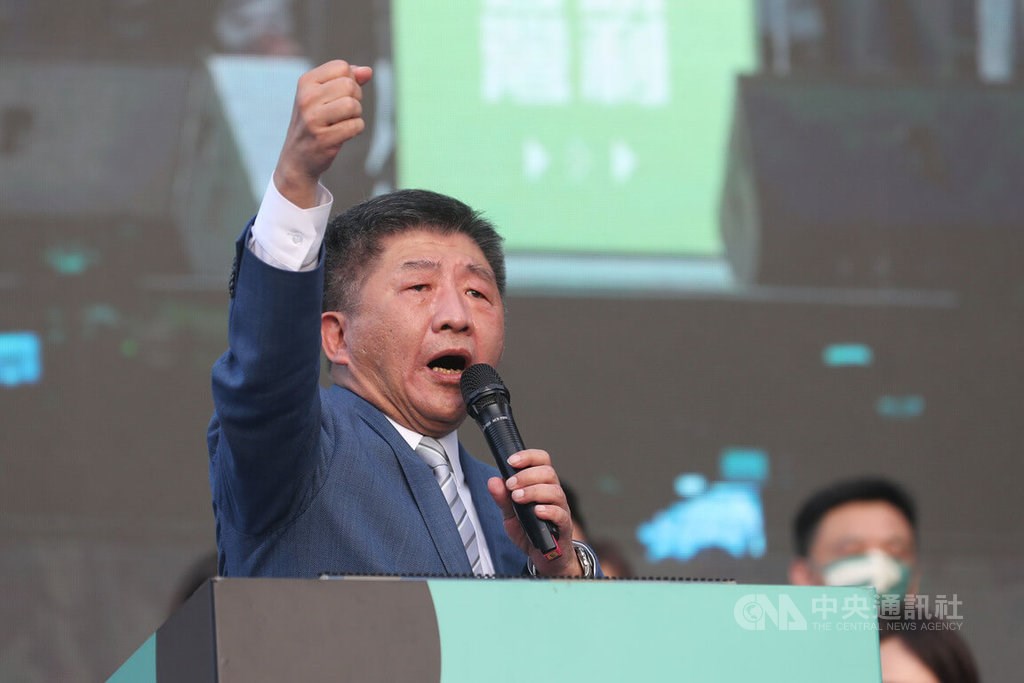 The mayoral race in Taipei is part of the "nine-in-one" local government elections that will be held on Nov. 26 to elect city mayors, county magistrates, city and county council members, township mayors and council members, and other positions down to the neighborhood level.
On Saturday, a group of scholars and parents' organizations urged the candidates running for top-level positions detail their plans to tackle education issues.
Although the election is less than two months away, more than half of the 95 candidates running for the top leadership positions in Taiwan's 22 cities and counties have not yet put forward an education platform, said Wang Li-yun (王麗雲), who heads the Taiwan Local Education Development Association.
Lee Wen-cheng (李文誠), deputy head of the National Alliance of Parents Organizations, also called on the candidates in northern Taiwan to address the issues that are of concern to many voters, including inadequate access to public and nonprofit preschools, and limited daycare choices for parents of 2-year-olds.
He said many parents have been calling for public preschools to extend their closing time from 4:30 p.m. to 7 p.m. to better accommodate working parents.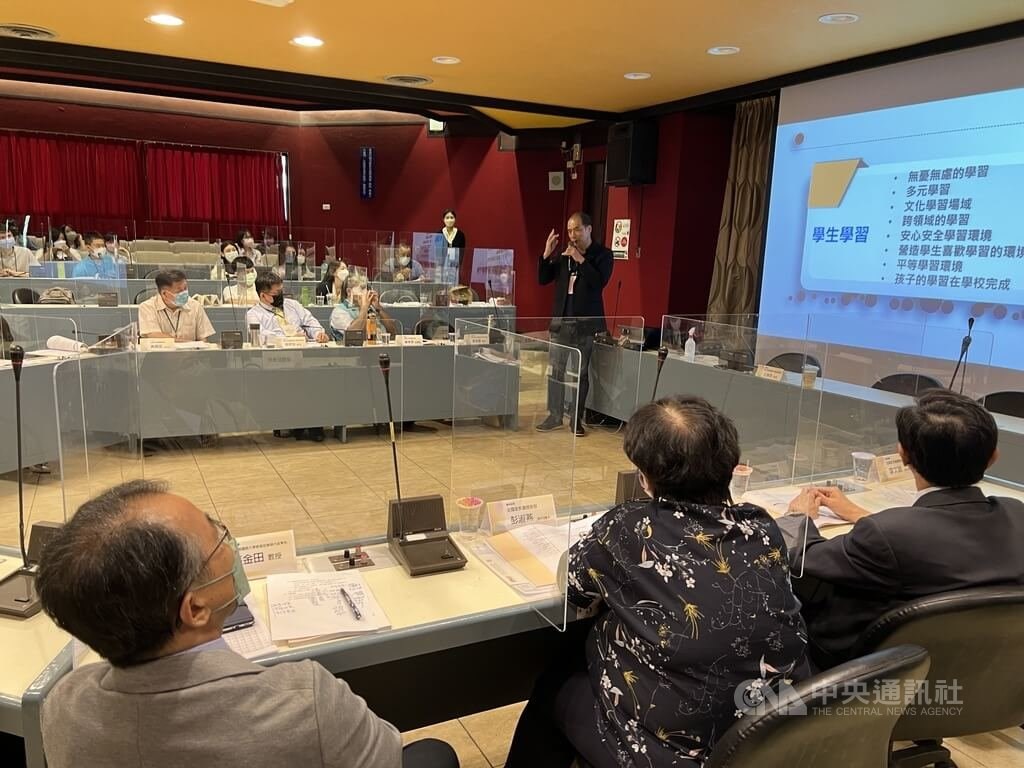 View All