Taiwan elected to regional anti-money laundering committee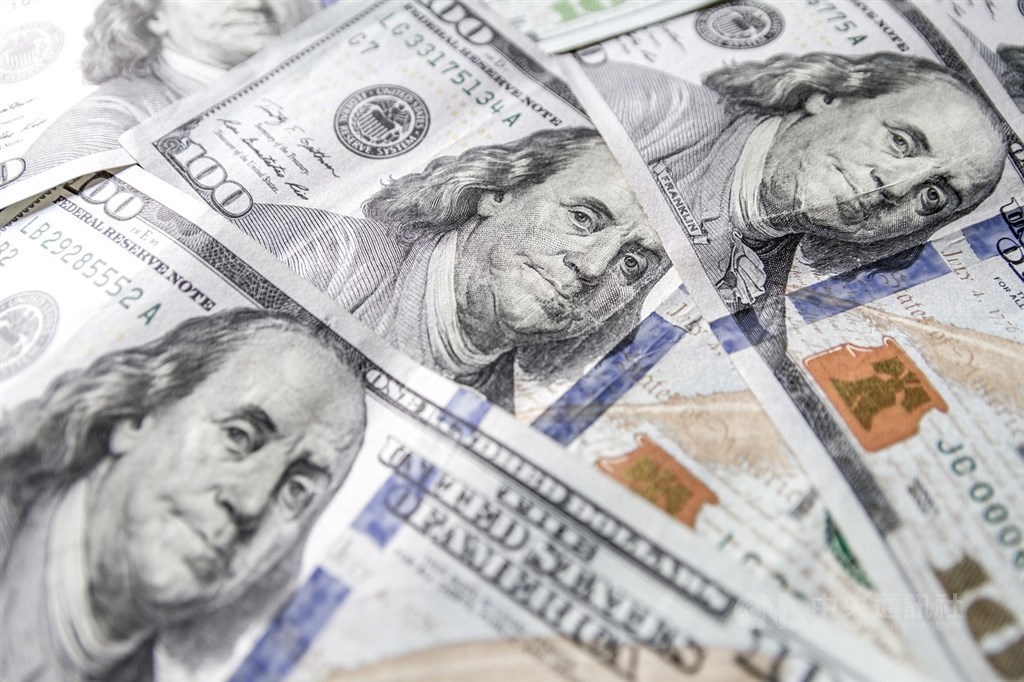 Taipei, Oct. 1 (CNA) Taiwan has been elected as one of five sub-regional representatives on the Governance Committee of the Asia/Pacific Group on Money Laundering (APG).
Taiwan was officially notified on Sept. 2 that it will replace Japan as the North Asia representative on the committee, according to the Cabinet's Anti-Money Laundering Office.
Su Pei-yu (蘇佩鈺), the office's executive secretary, said being given the status is a great recognition of Taiwan's efforts against money laundering.
Lan Chia-jui (藍家瑞), head of the Anti-Money Laundering Division under the Investigation Bureau, attended a virtual meeting of the APG Governance Committee in his capacity as the North Asia representative on Sept. 15 for the first time, Su said.
A founding member of APG, Taiwan was last elected to serve a one-year term as the North Asia representative in 2009 and 2005.
The Governance Committee includes a representative from each of five sub-regions within the APG: North Asia, Pacific Islands, South Asia, South East Asia, and CANZUS (Canada, New Zealand, Australia, and the United States).
The committee's primary functions include providing strategic advice to the APG co-chairs and members, and considering and deciding by consensus issues that are referred to it by the APG membership, according to the APG's website.