Cabinet approves bill to amend minimum security prison rules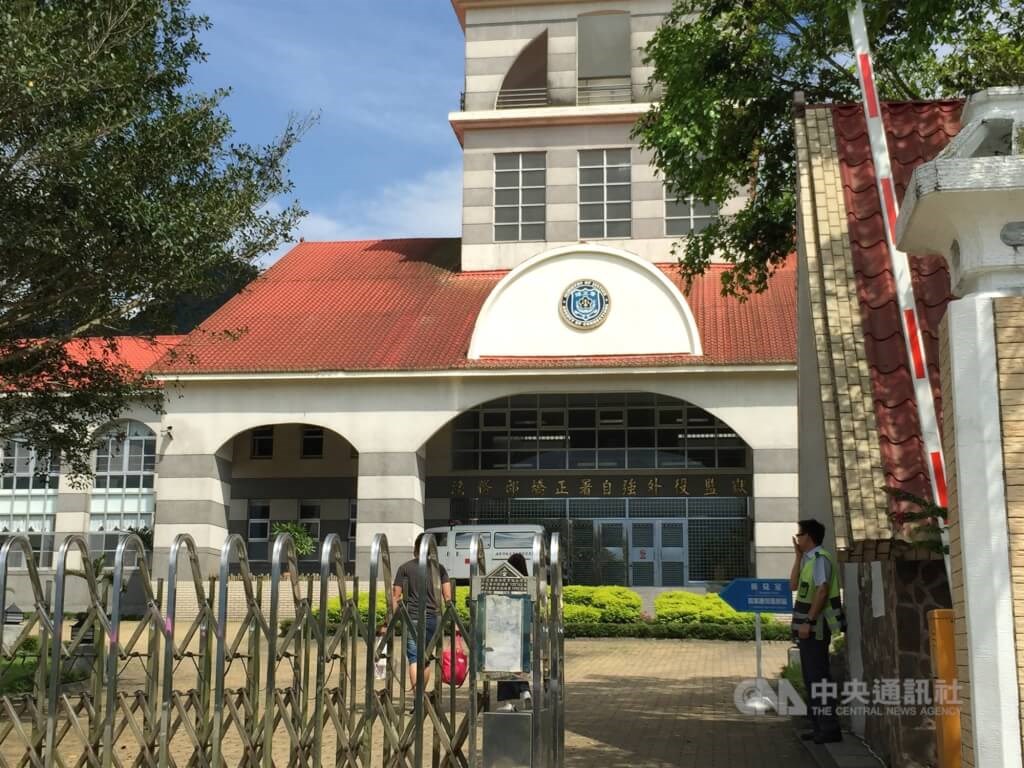 Taipei, Sept. 22 (CNA) The Cabinet on Thursday approved a draft amendment to the Prison Camp Act that seeks to tighten the rules on the eligibility of prisoners for transfer to minimum security facilities.
At a press conference, Cabinet spokesperson Lo Ping-cheng (羅秉成) cited Premier Su Tseng-chang (蘇貞昌) as saying that minimum security prisons are halfway houses for people with criminal backgrounds to learn the necessary skills for reintegration into society.
Minimum security facilities, therefore, have an important function in the prison system, Su said, according to Lo.
The draft amendments to the Prison Camp Act tighten the eligibility rules for transfer to a minimum security prison, ruling out those convicted of major crimes such as murder.
Other disqualifying offenses include those that carry a prison sentence of at least 10 years, jailbreaking, robbery, aggravated fraud, kidnapping, and seriously harming an on-duty public officer, according to the draft bill.
It also stipulates that prisoners in minimum security prisons who fail to return on time after being granted temporary leave will be moved back to a higher security facility.
Under the current law, prisoners are eligible to be vetted for transfer to a minimum security prison, once they were not convicted of sexual assault, drug-related crimes, or prison breaks.
According to Su, the draft amendments to the law were introduced to address public concerns about minimum security prison management, after two police officers were murdered last month by a minimum security prison inmate who ran off while on a two-day leave.
The draft bill also states that inmates need to complete at least one-third of their sentence before they could be considered for transfer to a minimum security prison. For repeat offenders, they must have served at least half of their term, it states.
The proposed amendments will next be sent to the Legislature for review.
Related News
Sept. 7: Death penalty sought for man charged with killing two policemen
Aug. 25: Tainan police ask for donations to support slain officers' families
Aug. 24: Relatives, friends express shock and grief at death of police officers
Aug. 24: Suspect in killing of two policemen detained on murder charge
Aug. 23: Suspect in double cop-killing robbed store, went on run for 17 hours