CORONAVIRUS
/
DPP's Taoyuan mayoral candidate pulls out over thesis plagiarism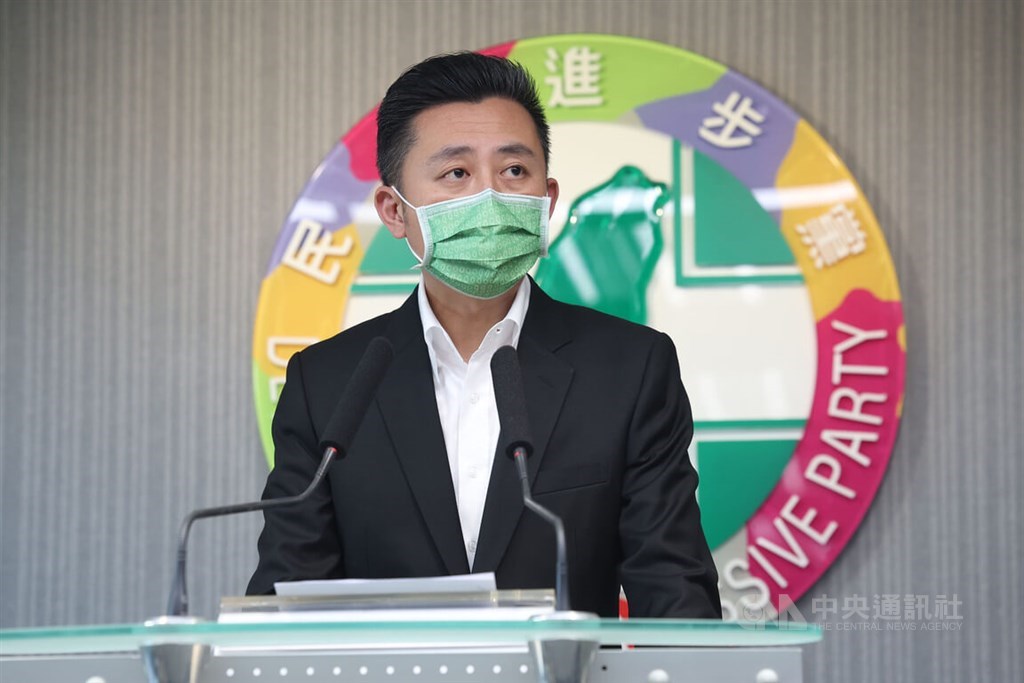 Taipei, Aug. 12 (CNA) The ruling Democratic Progressive Party's (DPP) candidate for Taoyuan mayor Lin Chih-chien (林智堅) has withdrawn his candidacy after having been found to have plagiarized another person's work in his master's degree thesis.
(Click here to read an updated story)
Lin's withdrawal on Friday came after an academic ethics review committee of National Taiwan University (NTU) concluded on Tuesday that Lin committed plagiarism, leading the university to revoke his master's degree.
The former Hsinchu mayor has strongly denied the accusation and said the NTU committee failed to consider evidence he submitted in his defense.
On Thursday, President Tsai Ing-wen (蔡英文), who doubles as DPP chairperson, instructed the party to stand firmly behind Lin to defend his innocence.
View All