Taiwan steps up sanctions, bans select high-tech exports to Russia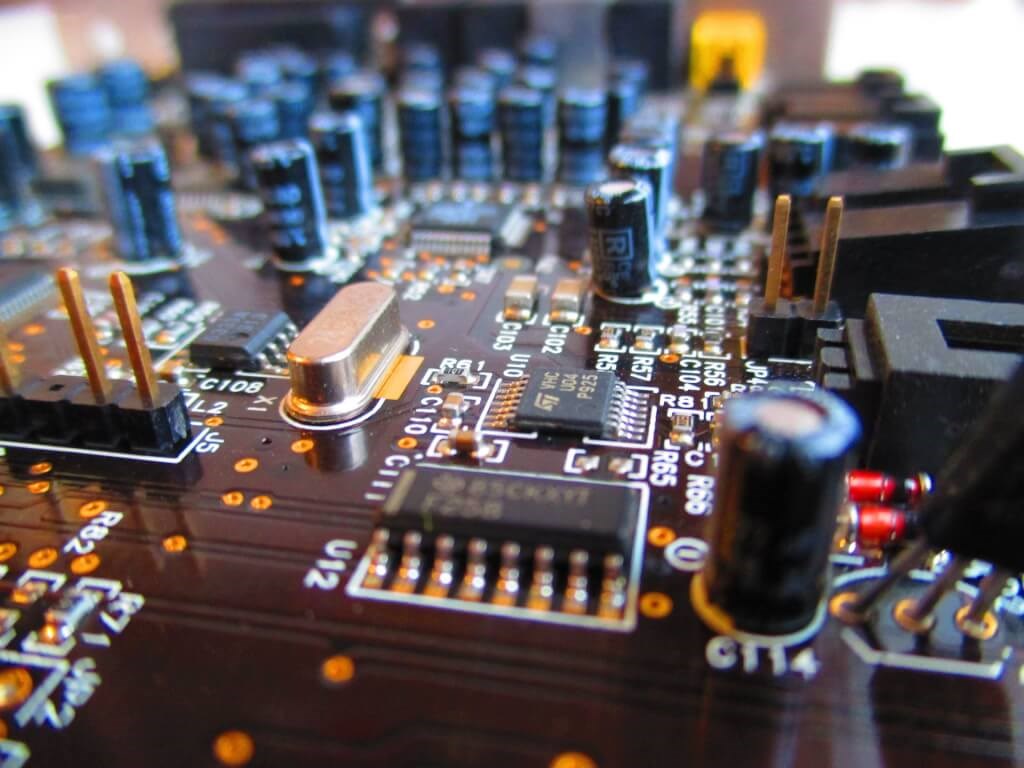 Taipei, April 6 (CNA) Taiwan on Wednesday listed 57 strategic high-tech goods which can be used for both civil and military purposes it will not allow to be exported to Russia as it steps up economic sanctions against the country over its invasion of Ukraine.
Exports of the goods -- including designated telecommunications equipment, integrated circuit parts and variable-frequency drives -- will be subject to tighter controls because they can be used to increase the manufacture of weapons, according to the Ministry of Economic Affairs.
The ministry said it has introduced new rules in line with sanctions imposed by other countries against Russia and on that basis drafted the list of high-tech products, which takes immediate effect.
Those who wish to export controlled items must apply to the ministry's Bureau of Foreign Trade for permits to avoid being fined or facing possible jail terms for violating the law, it said.
Taiwan announced on Feb. 25 that it was joining the international sanctions against Russia, in accordance with the Wassenaar Arrangement, without providing details.
Established in 1996, the arrangement seeks to ensure that transfers of conventional arms, dual-use goods and technologies do not fall into the hands of terrorists and contribute to their development or enhancement of military capabilities, according to the agreement's website. Taiwan is not one of the 42 participating states.
According to the ministry, in 2021 Taiwan exported US$1.3 billion of products to Russia and imported goods valued at US$5 billion. However, bilateral trade accounted for only 0.76 percent of Taiwan's total trade.