Philippine office in Taiwan to resume tourist visa issuance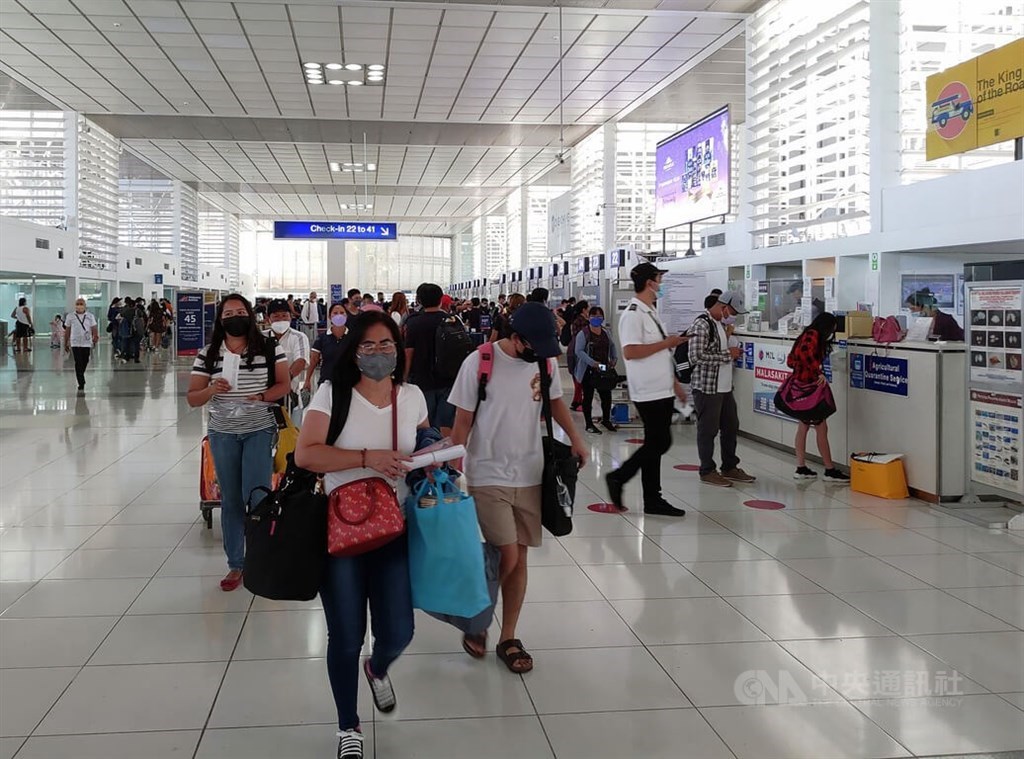 Taipei, March 30 (CNA) The Manila Economic and Cultural Office (MECO) in Taiwan, which represent the Philippines' interests in lieu of formal diplomatic ties, said its borders will be reopened to Taiwanese tourists from Friday.
MECO said in a statement Wednesday that those who have been fully vaccinated with a World Health Organization-approved COVID-19 vaccine will be able to apply for single-entry, multi-entry, and transit visas at its offices in Taipei and Kaohsiung beginning March 31.
It added that those planning to apply should first make a booking on MECO's website for a time slot to submit their application at the Taipei or Kaohsiung office.
The website also provides more detailed information on the new travel requirements, MECO added.
MECO said that successful visa applicants will no longer be required to quarantine, per the most recent recommendations from the Philippines' Inter-Agency Task Force For Management of Emerging Infectious Diseases issued March 24.
On Feb. 10, the Philippines opened its borders to travelers with passports that allowed them visa-free entry to the Southeast Asian country prior to the closing of its borders on March 19, 2020, which did not include Taiwan.