Taiwan needs to boost asymmetric capabilities: U.S. defense official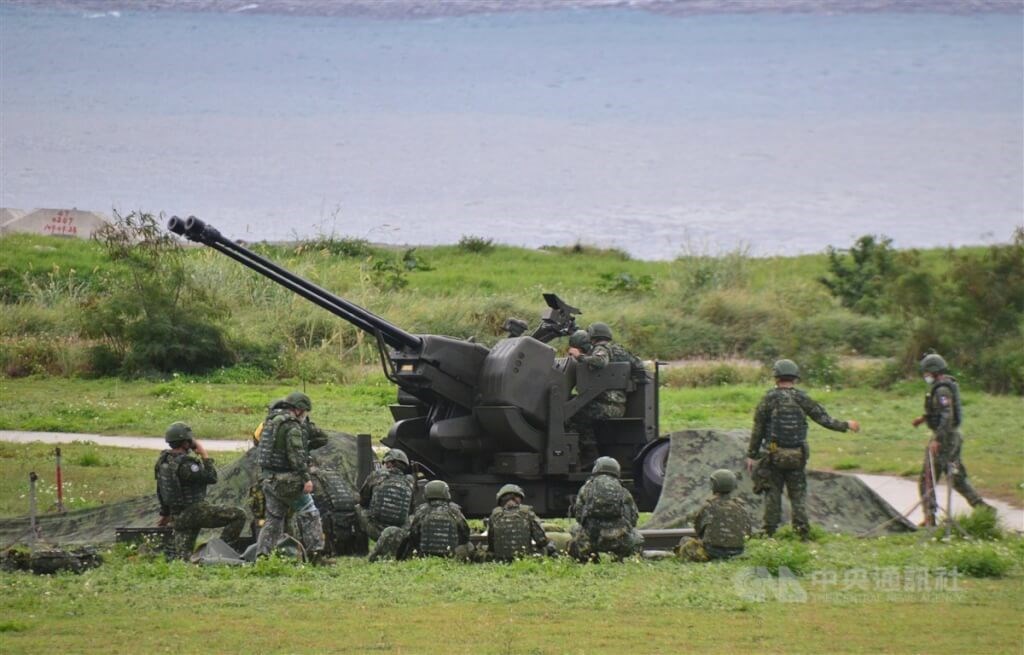 Washington, March 10 (CNA) A top defense official in the United States said Thursday that Taiwan should strengthen its asymmetric capabilities, as a preparatory measure, in the event of an attack by China.
Mara Karlin, U.S. assistant secretary of defense for strategy, plans, and capabilities, said in a Senate hearing that the war being waged by Russia against Ukraine illustrates why Taiwan needs to be prepared.
"I think the situation we're seeing in Ukraine right now is a very worthwhile case study ... about why Taiwan needs to do all it can to build asymmetric capabilities, to get its population ready, so that it can be ready as quickly as possible should China choose to violate its sovereignty," Mara said in the Senate Foreign Relations Committee hearing.
She was responding to questions by the committee's Chairman Bob Menendez, who asked when was the last time the U.S. defense department and Taiwan conducted a joint assessment of the latter's defense capabilities and needs.
While Karlin did not give a specific date, she said the two sides have been holding regular consultations on the matter, which allows the U.S. to help ensure that Taiwan is building a military tailored to the threats perceived by Washington.
"It is absolutely a priority to ensure that Taiwan is getting the asymmetric capabilities that it needs, that is most appropriate," Karlin said.
At the hearing, Jessica Lewis, assistant secretary of the Bureau of Political-Military Affairs under the State Department, also said that to offset China's military superiority, Taiwan should focus on boosting its asymmetric military capabilities, rather than acquiring more conventional military weapons.
Asymmetric military systems, which have been used to great effect in Ukraine, are cost effective, mobile, resilient, and decentralized, Lewis said, citing as examples short range air defense systems, naval sea mines, and coastal defense and cruise missiles.
"Obviously, we don't want there to be a conflict in Taiwan, but what they are doing is taking steps to address this issue," Lewis said. "They've just created the establishment of an all-out defense mobilization organization, and they are working with our national guard as they develop this program."
"Our support (for Taiwan) remains rock solid," Lewis told the committee, which held the hearing to ask about Washington's cooperation and assistance on external security, including the threat to Taiwan from China, a major military power.
On Wednesday, Taiwan Vice President Lai Ching-te (賴清德) said in an interview on Yahoo TV that while it was hard to say whether today's Ukraine would be tomorrow's Taiwan, his country had to be fully prepared for the worst.
Any attack by China on Taiwan, however, would draw global support for Taiwan, Lai said.