CORONAVIRUS
/
Taiwan urges Philippines to recognize its COVID-19 vaccination certificate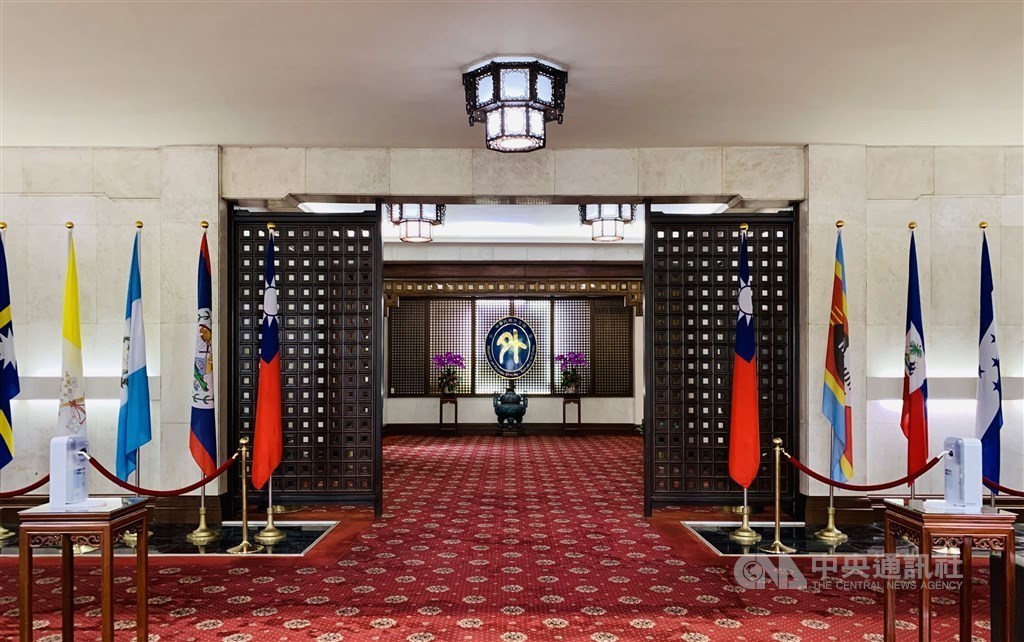 Taipei, Feb. 22 (CNA) Taiwan's government on Tuesday called on the Philippines to recognize the COVID-19 vaccination certificate it issued amid confusion over the new entry rules for foreign nationals established by the Southeast Asian country.
The appeal came in response to complaints by Taiwanese nationals that they were still having to be quarantined upon arrival in the Philippines because it did not recognize their Taiwan-issued vaccination certificates.
MOFA spokeswoman Joanne Ou (歐江安) said Taiwan's representative office in Manila has already conveyed the government's position to Manila that its health ministry issued the certificate, known locally as little yellow card, based on the International Health Regulations.
The certificate has been recognized by other countries around the globe, she said, and called on the Philippine authorities to do the same as well.
The Philippines announced its decision on Jan. 27 to lift a nearly two-year ban on foreign tourists and allow travelers who hold a certificate of vaccination and test negative for the virus to enter the country without needing to quarantine, starting Feb. 1.
Based on the announcement, on Jan. 28, Taiwan's MOFA said in a statement that Taiwanese people who hold a government-issued vaccination certificate would be able to visit the Southeast Asian country without the need to undergo quarantine.
But it was not clear if Taiwan's vaccine certificate met the standard for proof of vaccination in the Philippines' Jan. 27 guidelines.
One of the acceptable options, according to the document was a "national/state digital certificate of the foreign government which has accepted VaxCertPH under a reciprocal arrangement," with VaxCertPH the Philippines' agency handling vaccination certificates.
Ou said the Philippines have not responded to Taiwan's demand so far but has called on Taipei to mutually recognize each other's digital vaccination certificate, adding that the ministry has conveyed the request to Taiwan's Central of Epidemic Command Center (CECC).
The Philippines' representative office in Taiwan -- the Manila Economic and Cultural Office -- echoed Ou, telling CNA that MECO and Taiwan's office in the Philippines are working on the mutual acceptance of each other's digital vaccination certificate.
It said there were technical difficulties earlier, without specifying what they were, but they have been resolved, and indicated that it was awaiting official word from Taiwan's health ministry and the Philippines' Department of Health.
Before Manila recognizes Taipei's vaccination records, MOFA has asked its nationals to book quarantine hotels for six days in the Philippines when visiting the country even though they have already been fully vaccinated, according to Ou.
Opposition Kuomintang (KMT) lawmaker Johnny Chiang (江啟臣) said he received a number of complaints from Taiwanese businessmen visiting the Philippines after Feb. 1 that they still needed to undergo quarantine despite showing their vaccination records upon arrival.
They were angry that MOFA and Taiwan's representative office have failed to do their jobs in consulting with their Philippines counterparts and questioned why Taiwan's vaccination records are not being recognized in Manila.
View All