Taiwan lifts decade-long ban on Japanese food imports (update)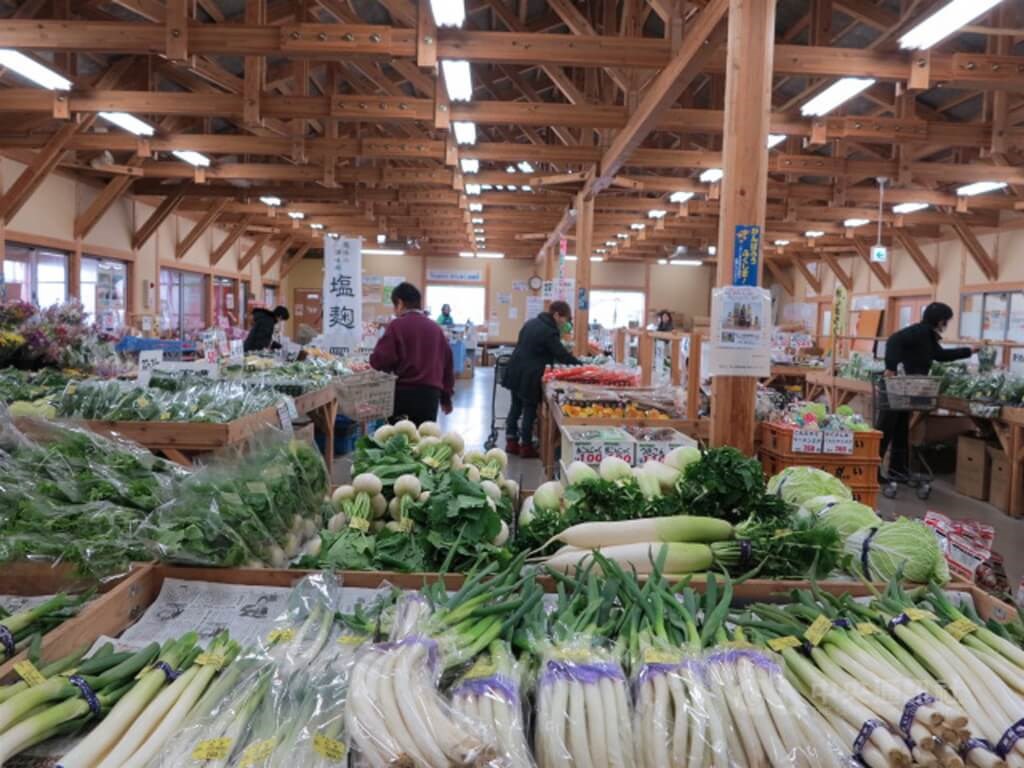 Taipei, Feb. 8 (CNA) Taiwan will allow imports of Japanese food and agricultural products from areas affected by the 2011 Fukushima nuclear disaster by the end of February, the Executive Yuan announced Tuesday, ending an import ban that has been in place for 11 years.
Cabinet spokesman Lo Ping-cheng (羅秉成) said at a press conference that the government will lift the ban on food imports from five prefectures in Japan - Fukushima, where the disaster occurred, and neighboring Gunma, Chiba, Ibaraki, and Tochigi - but that some restrictions will remain in place.
Mushrooms, the meat of wild birds and other wild animals, and "koshiabura" (漉油菜) (foraged vegetables) from the five prefectures and other items from those areas that cannot be sold in other parts of Japan will still not be allowed into Taiwan, Lo said.
For all other food imports from the five prefectures, Taiwanese authorities will mandate batch-by-batch border inspections and require certificates of origin and radiation inspection certificates.
Certificates of origin and radiation inspection certificates will also be required for other items from nearby areas, including mushrooms from Miyagi, Iwate, Yamanashi, and Shizuoka prefectures, seafood from Miyagi and Iwate, and tea from Shizuoka.
The new measures will take effect later in February, Lo said, adding that Taiwan should no longer "take discriminative measures against any countries without a scientific basis, including those targeting Japanese food."
The import ban was imposed on March 26, 2011 for food safety reasons, in the wake of a massive earthquake and subsequent tsunami that had triggered a meltdown at the Fukushima Daiichi Nuclear Power Plant two weeks before.
Lo said the government would continue to "insist on ensuring food safety" and had "confirmed that food imports from Fukushima and its neighboring areas pose no risks," citing six assessment reports conducted or commissioned by the government from 2016 to 2020.
According to Lo, Taiwan's lifting of the ban would remove "unfair trade barriers" against Japan and be helpful to the country's application to join the Tokyo-led Comprehensive and Progressive Agreement for Trans-Pacific Partnership (CPTPP).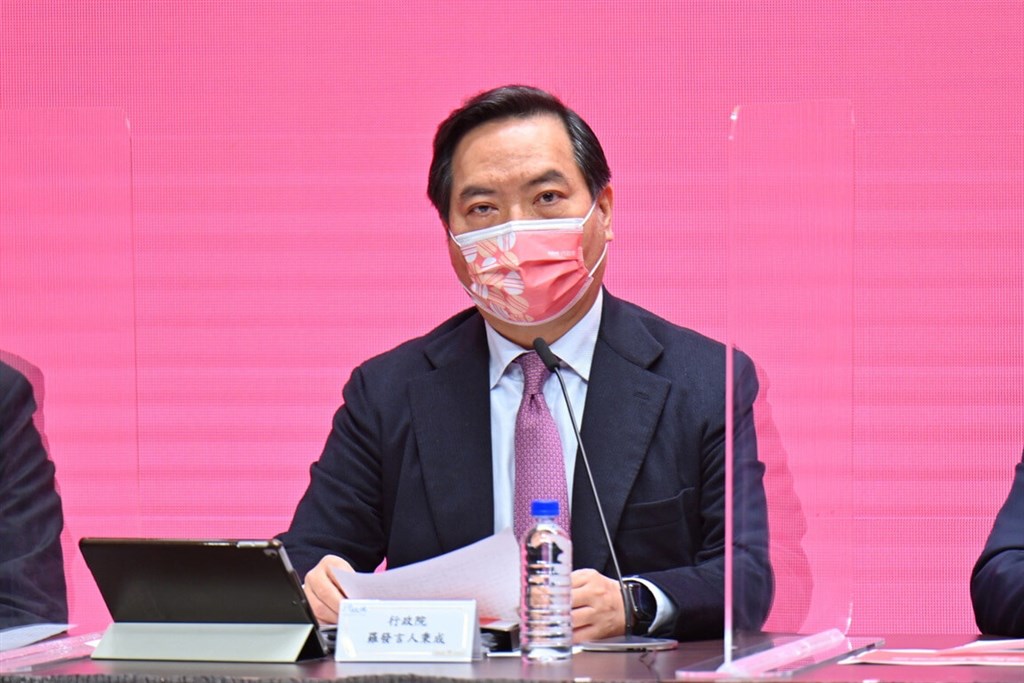 Meanwhile, Taiwan's top trade negotiator and Minister-without-Portfolio John Deng (鄧振中) echoed Lo's views, saying at the press conference that lifting the ban would be "very helpful" to the country's bid to join the transnational trade pact.
Asked about the status of Taiwan's CPTPP application, Deng said only that related work was proceeding smoothly and that Taiwan was continuing to seek support from the bloc's 11 member states.
Commenting on the issue, Kuo Yu-jen (郭育仁), a political science professor at National Sun Yat-sen University, told CNA that Taiwan's decision to lift the ban will be welcomed by Japan's government and Prime Minister Fumio Kishida's ruling Liberal Democratic Party.
The move will motivate Japanese authorities to strongly back Taiwan's efforts to join the CPTPP, although Japan has not linked that support to Taiwan's lifting of the food ban, Kuo said.
Nonetheless, Taiwan's application to join the CPTPP is a political and very complicated issue that goes beyond relations between Taiwan and Japan, he said.
Any new entries to the CPTPP would require the unanimous support of all 11 current members, some of which are "close" to Beijing, and those members might oppose Taiwan's CPTPP application under Chinese pressure, which has been pushing for Taiwan's isolation in the international community, Kuo said.
China submitted an application a week before Taiwan to join the trade pact, one of the biggest in the world, covering a common market of 500 million people and 13.5 percent of global trade.
In Taiwan, the food import issue has been highly contentious in the past few years, with the DPP government running into heavy domestic opposition when it first suggested lifting the ban shortly after it regained power in May 2016.
In a national referendum on the issue in November 2018, 78 percent of Taiwan citizens voted in favor of maintaining the ban.
Update
Feb. 9: Majority of Taiwanese favor lifting ban on Fukushima food imports: DPP
Feb. 8: Japan envoy welcomes Taiwan's lifting of longstanding food ban
Feb. 8: Taiwan outlines controls on Japan food imports after ban lifted
Feb. 8: Atomic Energy Council to expand national food inspection capacity
Feb. 8: Taipei proposes city-level rules after Fukushima food ban lifted
Feb. 8: Lifting of Fukushima food import ban disregards democracy: KMT