Taiwan military to buy mine delivery system from U.S.: source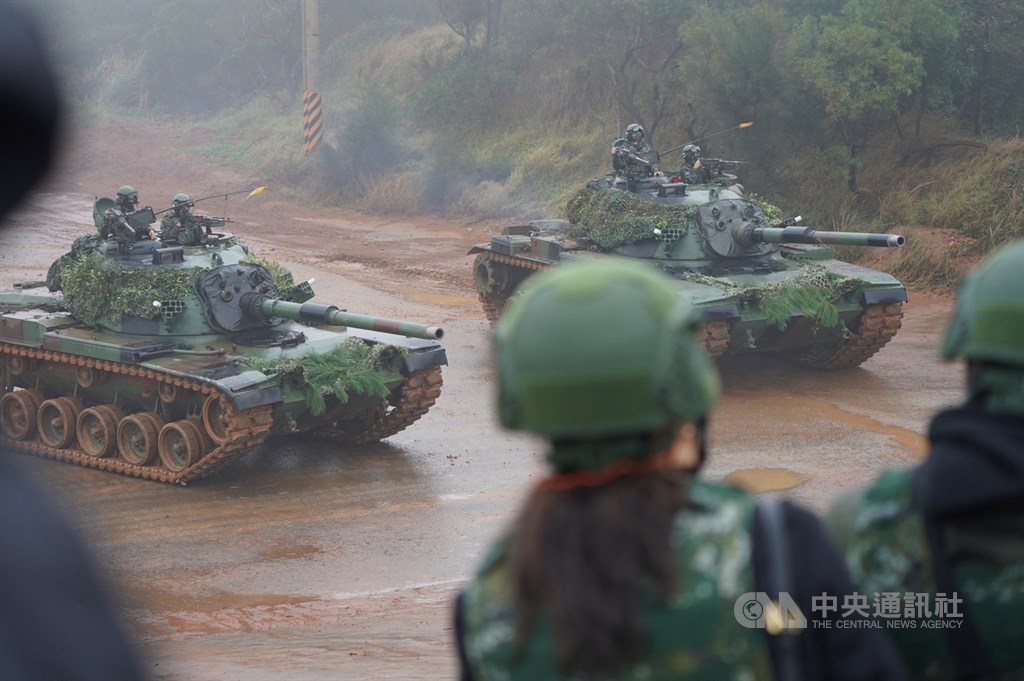 Taipei, Jan. 19 (CNA) Taiwan will soon send an official request to the United States to purchase a ground vehicle mine dispensing system that enables the quick delivery of land mines to large areas, an Army source told CNA Wednesday.
The proposal to buy the M136 Volcano Vehicle-Launched Scatterable Mine System was approved by the Executive Yuan late last year, according to the unnamed source.
The Army is now preparing a Letter of Request (LOR) to send to Washington to initiate the process to purchase the system, the source said.
The source, however, did not disclose the amount expected to be spent on the possible deal and the time it could take for Taiwan to secure the system.
The M136 Volcano Vehicle-Launched Scatterable Mine System is an automated mine delivery system mounted on ground vehicles or helicopters that was developed by the U.S. Army in the 1980s.
The system, called Ground Volcano when fitted to ground vehicles, uses prepackaged mine canisters that contain multiple anti-personnel (AP) and/or anti-tank (AT) mines to deliver them over a wide area when ejected from the canister.
Based on a list of steps provided by the Defense Ministry that are involved when Taiwan asks the United States to sell it weapons, once a request is made, if the U.S. gives it a green light, Washington sends a letter of offer and acceptance (LOA) to Taiwan detailing its offer.
Taipei then reviews the offer and completes a proposal for the procurement project before sending the LOA back to Washington.
Various U.S. government branches then review the proposal before the U.S. government notifies Congress of the sale and the Defense Security Cooperation Agency (DSCA) under the Department of Defense makes the deal public.
The process is completed once both sides sign the LOA, according to Taiwan's military.