Taiwan's 'nine-in-one elections' to be held Nov. 26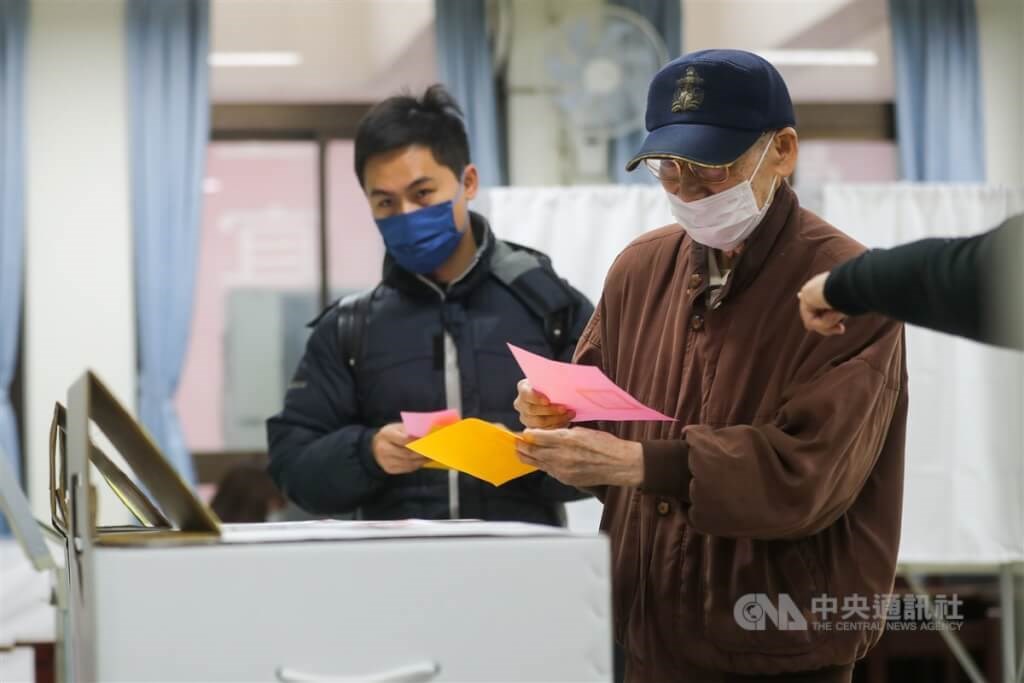 Taipei, Jan. 14 (CNA) Taiwan's upcoming local elections, known locally as the "nine-in-one elections," will be held on Nov. 26, with people voting for nine categories of local officials and councilors, the Central Election Commission (CEC) announced Friday.
The local elections, which take place every four years, select mayors and city councilors in the special municipalities of Taipei, New Taipei, Taoyuan, Taichung, Tainan and Kaohsiung; magistrates, mayors, councilors, town chiefs and town representatives in the other 16 counties and county-level cities; and village and ward heads in 22 localities.
Elections will also be held for chief administrators and representatives in mountainous indigenous districts in the six municipalities.
A notice will be posted on Aug. 18 for candidates wishing to run for the position of mayors and councilors in municipalities, counties and county-level cities to register from Aug. 29 to Sept. 2, according to the CEC.
Candidates in the electoral races will draw their ballot numbers on Oct. 21, the CEC indicated.
The CEC will hold official events for those running in municipal mayoral races to present their policy platforms from Nov. 11-25, while those running to be municipal councilors, county and county-level city mayors and councilors will be given an opportunity to do the same from Nov. 16-25.
The media are expected to focus on the race for mayor in Taipei as incumbent Ko Wen-je (柯文哲), chairman of the Taiwan People's Party, ends his second and final term.
The ruling Democratic Progressive Party (DPP) and the main opposition Kuomintang (KMT) are expected to compete for control of local governments, as the DPP only won six mayoral and magistrate offices at municipal and county/city level in 2018 after previously holding 13 of 22 municipalities and counties.
Meanwhile, the KMT won 15 seats and Ko took control of Taipei as an independent in 2018.