Prosecutors question Yilan county magistrate in corruption probe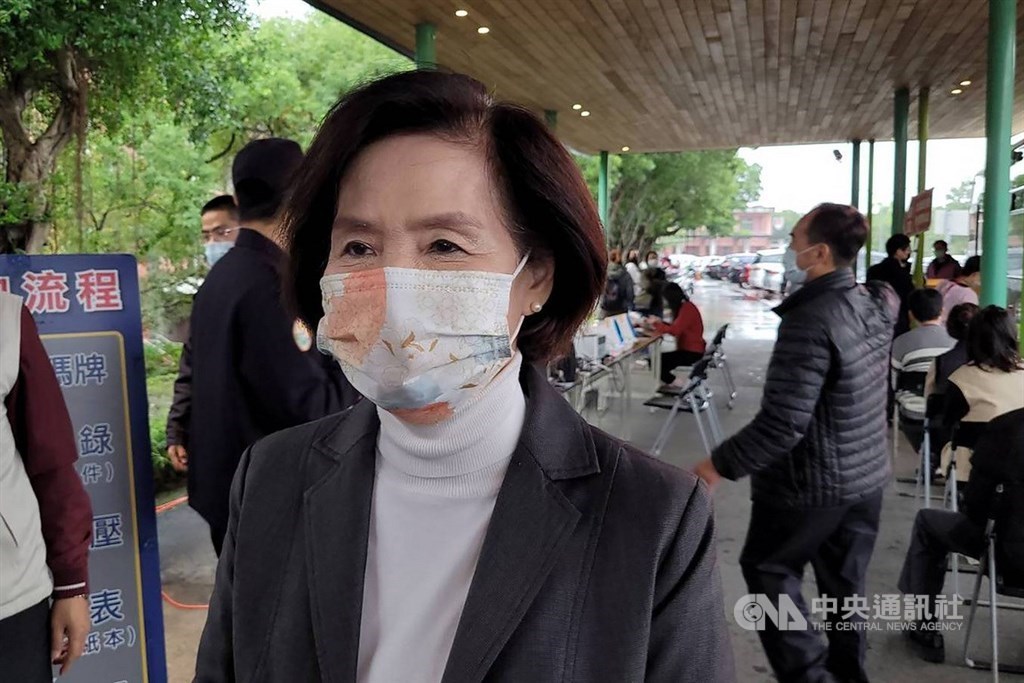 Update: Yilan County chief questioned in alleged corruption case (Jan. 14)
Taipei, Jan. 13 (CNA) The Yilan District Prosecutors Office on Thursday issued a press release saying it has conducted multiple searches and questioned Yilan County Magistrate Lin Zi-miao (林姿妙) and others as part of an investigation into a suspected corruption case.
In the press release, prosecutors said they conducted searches Thursday at more than 30 locations, including Yilan County Hall and Luodong Township Office, while also questioning Lin from the opposition Kuomintang (KMT) and other county officials.
Prosecutors said the search was conducted in conjunction with officials from the Agency Against Corruption (AAC) under the Ministry of Justice and the search warrants were approved by the county district court.
At around noon, Yilan County Land Administration Department head Yang Chung-ming (楊崇明) was seen leaving his office with investigators for further questioning, but he did not respond to questions from reporters.
As for Lin, who served as mayor of Luodong Township before becoming county magistrate, her current location is unknown. She did however fail to attend an event as a township park scheduled for 9:30 a.m.
Neither Lin's office nor the AAC agents provided any more information as to the focus or progress of the investigation.
Although the searches were completed by 1 p.m., prosecutors indicated that interrogations were ongoing.