Taiwan pledges to donate US$1 million to support independent journalism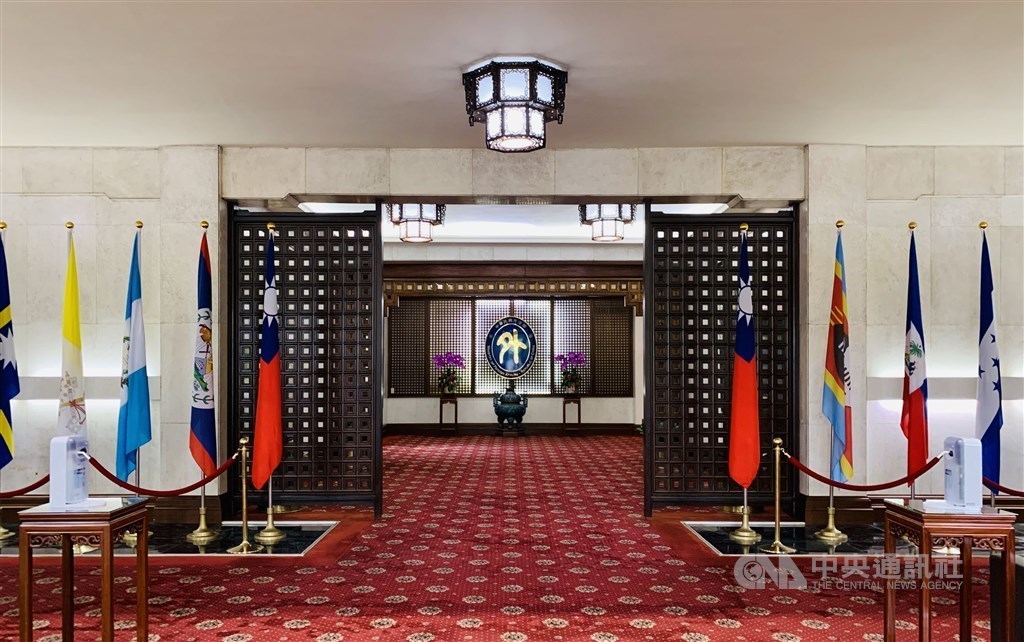 Taipei, Dec. 9 (CNA) The Taiwan government on Thursday pledged to donate a total of US$1 million to support struggling independent news organizations, a day after U.S. Secretary of State Antony Blinken made a similar pledge on behalf of his government.
Douglas Hsu (徐佑典), head of the foreign ministry's Department of North American Affairs, said a total of US$1 million in donations would be given to the International Fund for Public Interest Media (IFPIM) over a period of three years beginning next year.
"The donation is to be made in response to the U.S.' call to the world to jointly help combat the spread of disinformation and to increase the resilience of democratic systems," Hsu said.
Hsu's announcement came a day after Blinken declared at the opening of the virtual Summit for Democracy Wednesday that the U.S. would provide new funding to protect reporters targeted because of their work, as well as support independent international journalism.
"We'll make the biggest contribution by any government to the recently launched International Fund for Public Interest Media, an innovative new initiative that provides assistance to at-risk independent news outlets," Blinken said in prepared remarks.
According to its website, the IFPIM is an independent, multilateral initiative dedicated to supporting independent journalism and the provision of trustworthy information around the globe.
The IFPIM said it aims to nurture and safeguard a sector that in many countries faces a potentially deadly combination of state hostility and economic disruption.
The fund aims to open its call for grant applications in 2022.