Foreign minister invited to forum in Czech Republic: MOFA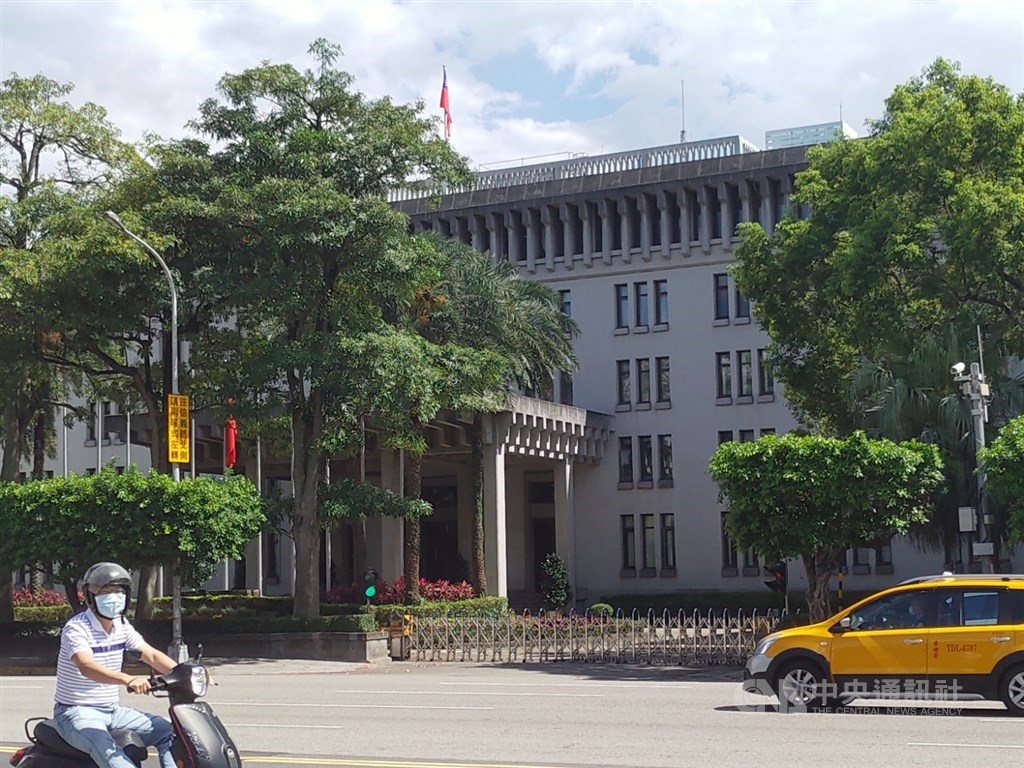 Taipei, Oct. 14 (CNA) Foreign Minister Joseph Wu (吳釗燮) has been invited to a Czech Senate forum on Taiwan in Prague from Oct. 27-28, the Ministry of Foreign Affairs (MOFA) confirmed Thursday.
While Wu's attendance is yet to be confirmed, Remus Chen (陳立國), director general of MOFA's Department of European Affairs, said the minister had asked Taiwan's representative office in the Czech Republic to establish contact with organizers for more details, adding that information would be made publicly available in due time.
Chen was commenting after a tweet by independent Czech Senator Pavel Fischer.
Fischer -- who came third in the first round of the 2018 Czech presidential election and who has publicly stated a desire to bid again for the country's top job -- has been both a vocal supporter of Taiwan and critic of China.
The senator has previously taken to Twitter to lobby for Taipei's inclusion in the World Health Organization, as well as call on Beijing to "stop meddling in internal affairs of the Czech Republic."
Fischer's recent tweet made public a resolution passed by the Czech Senate's Committee on Foreign Affairs, Defense & Security Wednesday, in which Wu was invited to attend the Taiwan-focused forum in Prague from Oct. 27-28.
The resolution also welcomed further exchanges and cooperation between the two countries in terms of innovation, trade and investment.
Fischer, chair of the committee, said in his tweet that the Czech Senate would make the most of the opportunity to enhance its relations with democratic Taiwan.
In response, MOFA said in a tweet that Taiwan and the Czech Republic "are natural allies bound by an unshakeable belief in freedom, democracy, human rights & rules-based order."
Relations between Taiwan and the Czech Republic have warmed over the past year.
A delegation led by Czech Senate President Milos Vystrcil, the country's second-highest official, visited Taiwan from late August to early September 2020, while Prague donated 300,000 COVID-19 vaccine doses to Taiwan in late August this year.