Taiwan trade delegation to visit three European countries in October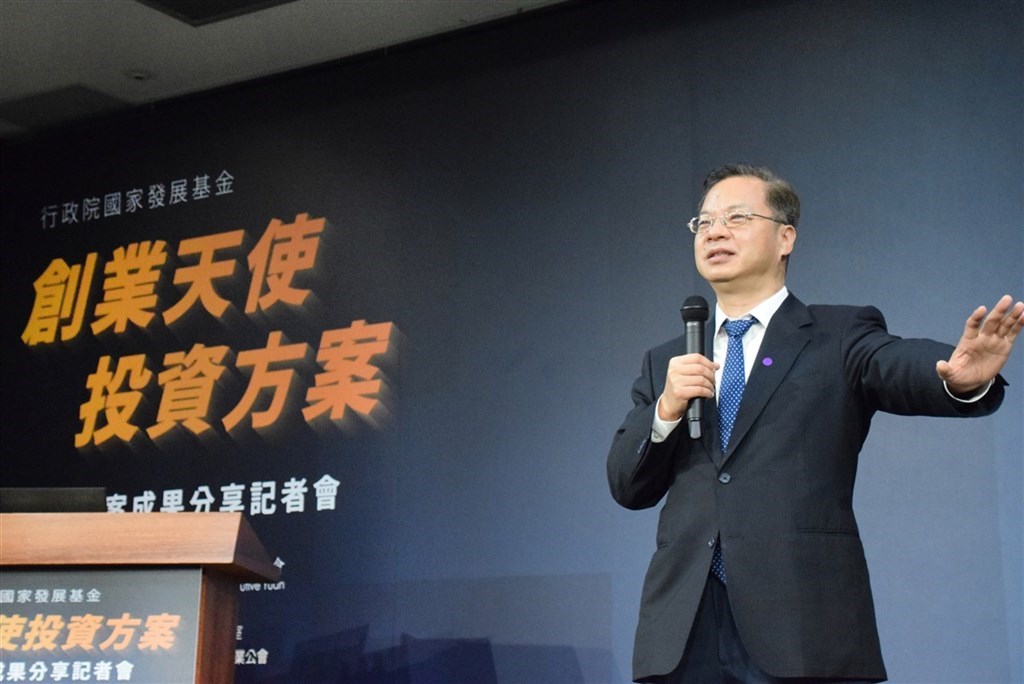 Taipei, Sept. 14 (CNA) Kung Ming-hsin (龔明鑫), chief of Taiwan's National Development Council (NDC), will lead a trade delegation to three countries in Europe next month, in a bid to forge closer ties between Taiwan and that region, the Ministry of Foreign Affairs (MOFA) said Tuesday.
At a news briefing, Remus Li-kuo Chen (陳立國), director general of MOFA's Department of European Affairs, said Kung and his 65-member delegation will leave Taiwan Oct. 20 on a charter flight to Slovakia, the Czech Republic and Lithuania.
The visit, organized by the NDC, MOFA and other relevant agencies, is part of the Taiwan government's strategy to boost trade and economic ties with Central and Eastern European countries, Chen said.
Taiwan already has a foundation of good relations with Slovakia and the Czech Republic in Central Europe and with the Baltic state of Lithuania, he said.
So far this year, four European countries -- Lithuania, the Czech Republic, Poland and Slovakia -- have either donated or pledged to donate COVID-19 vaccines to Taiwan, which is faced with a vaccine shortage, Chen said.
Through their vaccine donations and pledges, those European countries have demonstrated unity, friendship and a firm democratic partnership with Taiwan, he said.
In addition, Taiwan and Lithuania plan to set up reciprocal representative offices in the second half of the year, which will help forge closer links between Taiwan and Central and Eastern Europe, Chen said.
In the Czech Republic, the country's second highest ranking official, Senate President Miloš Vystrčil, led a delegation to Taiwan in August 2020, Chen noted.
The upcoming European visit by the Taiwan delegation, which will include representatives from the information communications technology, precision machinery, and electric vehicle industries, will help Taiwan realize its goal of developing a wide range of strategic industries, Chen said.
Furthermore, he said, the visit will allow Taiwan industries to seek more business opportunities through wider exchanges and cooperation with the three countries.
At the news briefing, Chang Hui-chuan (張惠娟), head of the NDC's overall planning department, said Taiwan hopes to take advantage of its current economic cooperation with the three countries to map out plans for future exchanges in the areas of digital economy, innovation and biotech.
The delegation's visit will last from Oct. 20-30, but the itinerary is still being finalized, according to MOFA.