Cabinet approves draft bill to set up bilingual development center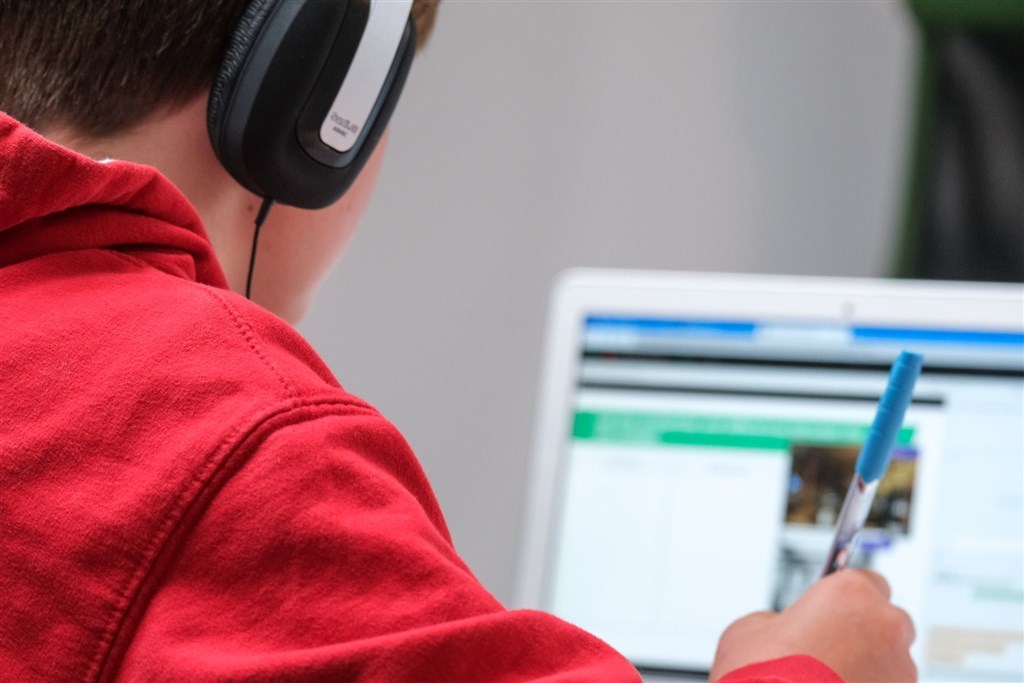 Taipei, Sept. 2 (CNA) The Executive Yuan (Cabinet) approved a draft bill on Thursday to establish a national development center to advance the government's plan to develop Taiwan into a bilingual Chinese and English-speaking nation by 2030.
The "Draft Act for the Establishment of a Bilingual Nation Development Center" was submitted by the National Development Council (NDC), which had received approval for the idea of the center from the Cabinet in late 2018.
After the Executive Yuan session, Connie Chang (張惠娟), director-general of the Department of Overall Planning at NDC, said at a press conference that the council would adopt "teaching, testing, training and employing" as the four core principles to further bilingual advancement initiatives.
She stressed that while bilingual education policies for tertiary and other higher institutions would be expedited, the new bilingual policies for high schools and other institutions below would be applied more gradually, with current syllabuses and course outlines remaining untouched.
Distance learning would be another valuable method for extending bilingual education to remote areas and schools, Chang said.
She added that the Bilingual Nation Development Center, a government-funded administrative body, would be established to further bilingual policies legally by working with government agencies and private companies and institutions to improve bilingual proficiency in Taiwan.
"We hope that the establishment of the center will help improve the English proficiency of the general public and the competitiveness of the nation," said Cabinet spokesman Lo Ping-cheng (羅秉成) at the press conference, citing Premier Su Tseng-chang (蘇貞昌).
"The center will optimistically consolidate all available resources between government bodies, as well as invite civilian talents to collectively cultivate bilingual professionals."
According to Lo, the premier also stated that after the draft bill is submitted to the Legislative Yuan for review, the NDC would be tasked with lobbying all party caucuses to get the draft written into law.
If the draft bill clears the Legislative Yuan in the current session, the NDC said the Bilingual Nation Development Center could be officially established as soon as the end of 2021.
In related news, the Examination Yuan also reaffirmed the government's bilingual policy on Thursday.
In a press release, the Examination Yuan said it will aim to amend the regulations to allow for all official certification documents to be issued in English and Chinese.