KMT chairmanship election scheduled for Sept. 25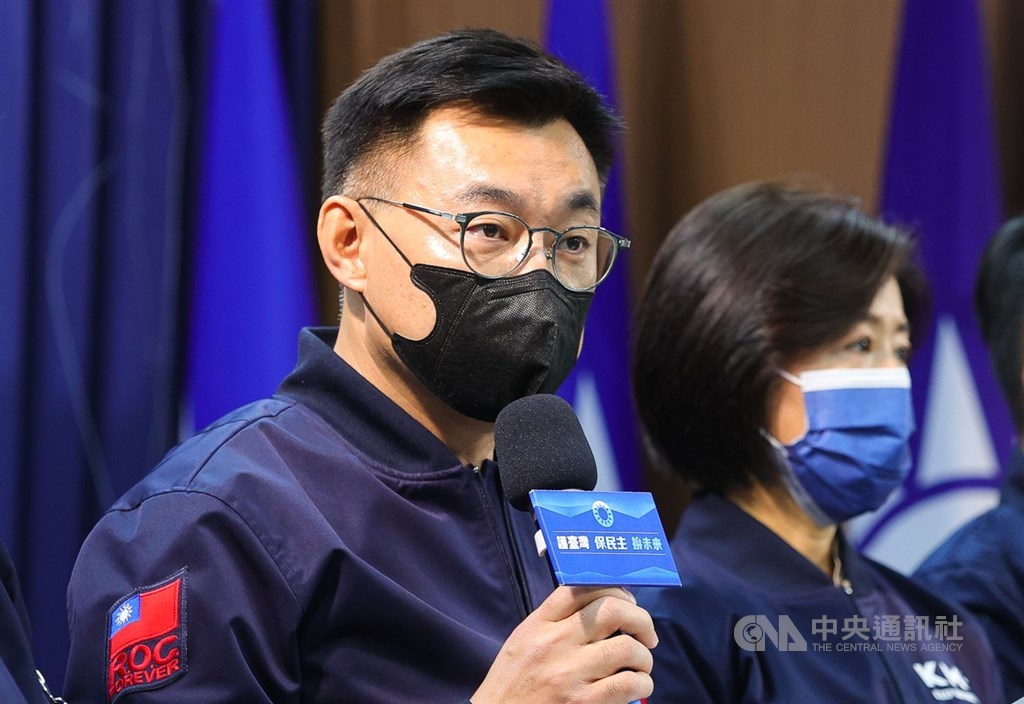 Taipei, July 28 (CNA) Taiwan's main opposition Kuomintang (KMT) announced Wednesday that its chairmanship election will be held Sept. 25, with registration scheduled for Aug. 16-17.
The decision was made during a KMT Central Standing Committee meeting earlier in the day, according to the party's Culture and Communications Committee Chairwoman Wang Yu-min (王育敏).
The KMT chairmanship election was originally scheduled for July 24 but was postponed by the party, due to the nationwide COVID-19 Level 3 alert that was extended until July 26.
With domestic cases falling recently, however, the government on July 27 lowered the alert to Level 2 and lifted some of the restrictions.
So far, four KMT members have thrown their hats in the ring for the chairmanship of Taiwan's largest opposition party.
They are sitting chair and lawmaker Johnny Chiang (江啟臣); Chang Ya-chung (張亞中), president of the NGO Sun Yat-sen School; Wei Po-tao (韋伯韜), former head of the Directorate General of Budget, Accounting and Statistics; and former Changhua County Magistrate Cho Po-yuan (卓伯源).
According to reports, former KMT Chairman Eric Chu (朱立倫), former Kaohsiung Mayor Han Kuo-yu (韓國瑜), and Sean Lien (連勝文), son of former Vice President Lien Chan (連戰), are also eyeing the position.