Halifax International Security Forum to hold first major Asia meeting in Taipei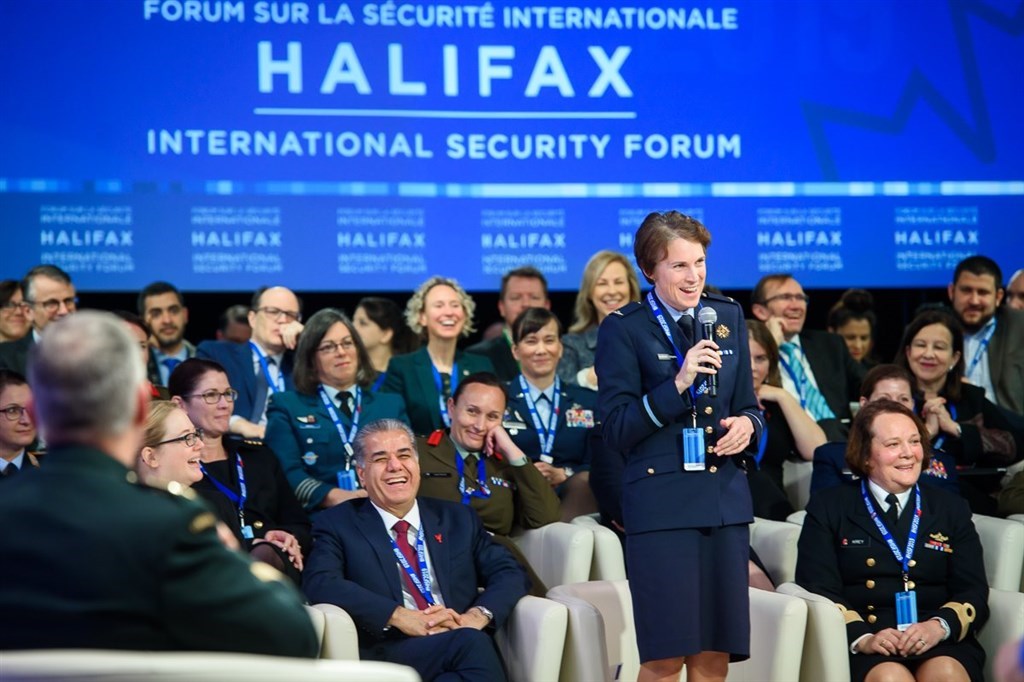 Taipei, July 22 (CNA) The Halifax International Security Forum (HFX), recognized as one of the world's leading security gatherings for democracies, announced on Thursday that it will hold its first major meeting in Asia, in Taipei next year.
The HFX TAIPEI is scheduled to be held on January 21-23, 2022 in association with Taiwan's Institute for National Defense and Security Research (INDSR), the forum said in a press statement.
The INDSR is a government-funded think tank in Taiwan. It was established in 2018 and is currently chaired by Huoh Shoou-Yeh (霍守業), former Chief of General Staff of Taiwan's Defense Ministry.
"HFX will celebrate the courage and achievements of one of Asia's most vibrant democracies by holding a landmark international security forum in Taipei," the press statement said, quoting HFX President Peter Van Praagh.
"All people who value democracy will immediately recognize the importance of showing solidarity with the Taiwanese people at this time," Van Praagh said.
HFX named Taiwan's President Tsai Ing-wen (蔡英文) as the winner of the 2020 John McCain Prize for Leadership in Public Service on May 3, after a controversy in which Politico, an American publication, revealed in April that the Canadian government was planning to withhold funding to HFX due to the decision.
According to the report, Ottawa feared that such a move would provoke China. Canadian Parliament's Special Committee on Canada-China Relations and Canada's Defense Minister Harjit Sajjan, however, denied the Politico report.
Taiwan's Ministry of Foreign Affairs (MOFA) welcomed the HFX's announcement on the Taipei event.
"The HFX TAIPEI will be the first major HFX forum in Asia. This demonstrates that Taiwan is a vibrant democracy in the region," the MOFA said, adding that it will closely collaborate with the organizers for a successful meeting and that it will defend the values of freedom and democracy with like-minded partners.
Meanwhile, Jim Risch, a ranking member at the United States Senate Foreign Relations Committee, said in a Twitter post that "hosting @HFXForum in #Taipei rightly recognizes the accomplishments of #Taiwan & its leaders."
"Taiwan is a haven for #democracy and #freespeech: the perfect place to discuss the critical security issues affecting us all," he tweeted.