New top U.S. envoy to Taiwan expresses excitement on return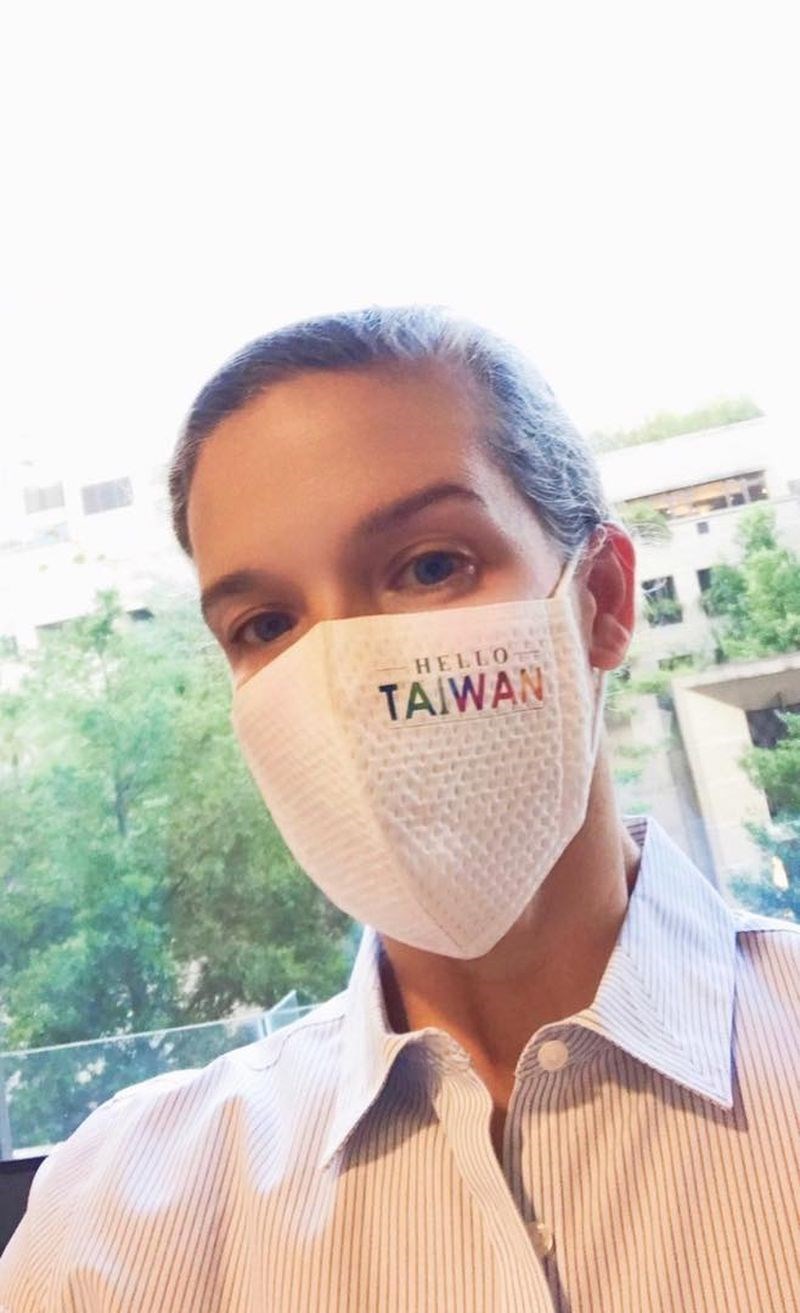 Taipei, July 17 (CNA) Sandra Oudkirk, the new director of the American Institute in Taiwan's (AIT) Taipei office, expressed her excitement at returning to Taiwan after nearly three decades, in a Facebook post Saturday.
"I'm truly honored to be the new director of AIT. I'm looking forward to starting work when I complete my quarantine," Oudkirk said in her first message to the Taiwanese people posted on AIT's Facebook page.
Oudkirk arrived in Taiwan on Monday and will formally report for duty after completing 14 days of quarantine and seven days of monitoring her health.
The seasoned diplomat previously served as a consular officer at the AIT from 1992 to 1994, but did get a chance to visit the new AIT building in Neihu when she visited Taiwan again almost two years ago as a deputy assistant secretary of state.
"Things have changed a lot! But what hasn't changed is the warm friendliness of the Taiwan people, and my excitement at being here, in such a vibrant democracy," she said.
The AIT serves as the de facto United States embassy in Taiwan due to the absence of diplomatic relations between the two countries. Its headquarters is in Washington, and it has a branch office in Kaohsiung.