11 gunmen arrested at Taiwan embassy in Haiti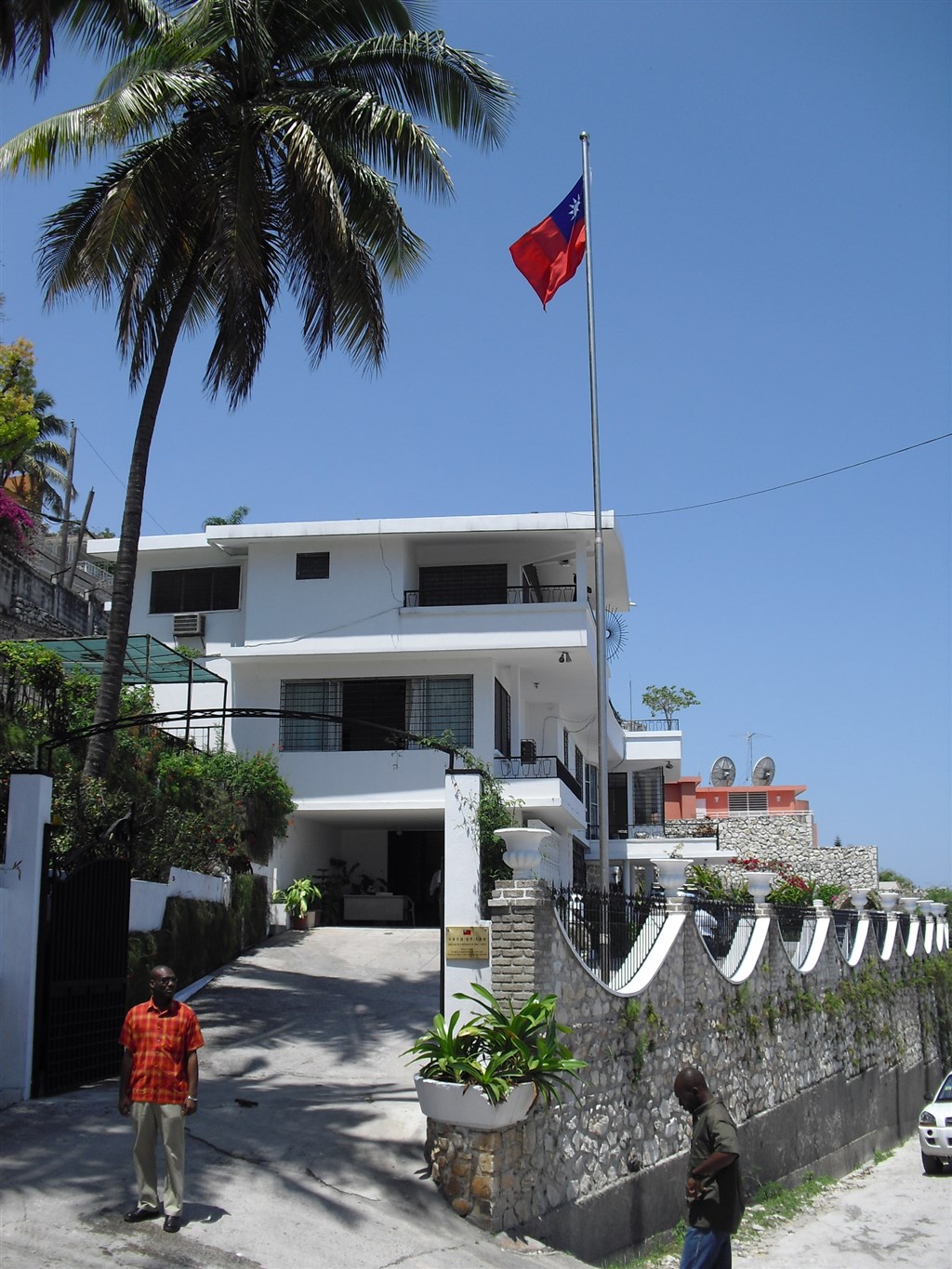 Taipei, July 9 (CNA) Eleven gunmen found to have sneaked into the courtyard of Taiwan's embassy in Haiti the day after the assassination of Haitian President Jovenel Moïse have been arrested and detained by local police, the Ministry of Foreign Affairs (MOFA) confirmed Friday.
Early Thursday morning, just over 24 hours after Moïse was murdered, security guards at Taiwan's embassy noticed that a group of gunmen had entered the courtyard, and they called the embassy staff and local police, said MOFA spokesperson Joanne Ou (歐江安).
Answering the Haitian government's request to apprehend the armed men, who were suspected of being linked to the assassination of Moïse, the embassy agreed to let Haitian police enter, she said.
Ou noted that the police launched an operation at around 4 p.m. Thursday and arrested the 11 men without encountering any resistance.
Citing the embassy's description of the break-in, Ou said the embassy sustained some minor damage, including broken windows, but fortunately no staff members were in the embassy at the time of the break-in, she said.
The embassy was temporarily closed on the day of the Moïse assassination, and staff members were ordered to work from home for their safety.
It was unclear whether the intruders were in any way involved in the assassination.
Ou said the question could only be answered by Haitian police after an investigation. The embassy, meanwhile, said on its website on Thursday Haiti time that the intruders were "mercenaries" suspected of participating in the assassination.
It is also not known why the gunmen would try to hide in Taiwan's embassy, but MOFA noted that the facility is only 2 kilometers away from the president's residence in Petionville and that the streets and districts immediately surrounding the residence were locked down after the incident.
Taiwan's government condemned Moïse's assassination, who was killed in early Wednesday by a group of unidentified assassins at his private residence in Haiti's capital Port-au-Prince.
According to reports from foreign media, at least 28 people were involved in the attack during which Moïse's wife Martine Moïse was severely wounded.
"The government and people of Taiwan condemn such senseless violence and stand in solidarity with Haiti at this difficult time," MOFA said Wednesday.
On Friday, the ministry said its embassy staff will continue to work from home, and that the embassy will remain temporarily closed to the public pending the ongoing developments in Haiti.
The Haitian government ordered a state of siege in the country starting Thursday.