Japanese parliamentarians call for support for Taiwan's WHA bid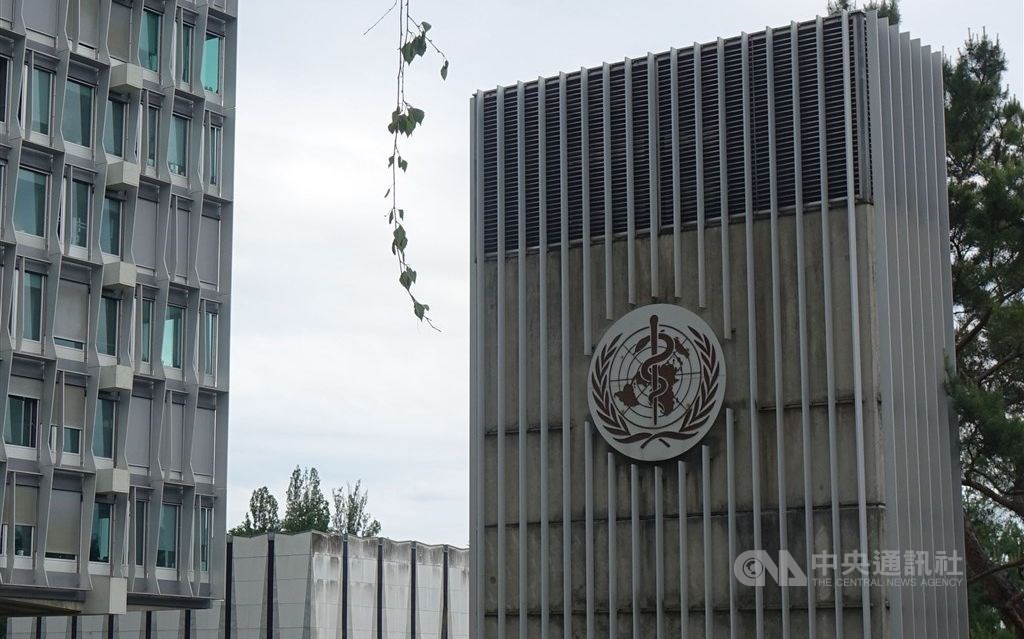 Taipei, June 11 (CNA) Japan's House of Councillors on Friday unanimously approved a resolution that calls on other countries to allow Taiwan to participate in the World Health Assembly (WHA) as an observer next year, according to Japanese media reports.
In the resolution, the parliamentarians noted that Taiwan was barred again this year from participating in the WHA, the decision-making body of the World Health Organization (WHO), due to China's opposition and despite Taiwan's pioneering efforts to contain the COVID-19 pandemic, NHK and Jiji Press reported.
The House of Councillors, the upper chamber of Japan's bicameral legislature, said that Taiwan's absence from the WHA was a loss to the world, amid the efforts to prevent transmittable diseases, according to the news reports.
Taiwan, whose formal designation is the Republic of China, left the WHO in 1972, a few months after its seat in the United Nations was given to the People's Republic of China.
Since then, Taiwan has not been able to participate in the WHA, even as an observer, except from 2009-2016, when cross-Taiwan Strait relations were warmer under the then-Kuomintang government.
The Chinese government, which considers Taiwan as part of its territory, has said Taiwan would only be allowed to take part in any international organization under the "One China" principle, which Taiwan refuses to accept.
On Friday, Taiwan's Ministry of Foreign Affairs (MOFA) said it welcomed the Japanese resolution, which has received bipartisan support.
It was the first public show of support by Japan's House of Councillors for Taiwan's efforts to participate in international organizations, MOFA spokesperson Joanne Ou (歐江安) said in a statement.
Taiwan and Japan are important partners and close friends that share the common values of freedom, democracy, human rights and rule of law, she said.
"MOFA will continue to work with Japan and other like-minded countries to create an environment for Taiwan to participate in multilateral forums and make contributions to the world, under the slogans 'Taiwan can help' and 'Let Taiwan help,'" she said.