U.S. congressmen reintroduce bill to protect Taiwan from China attack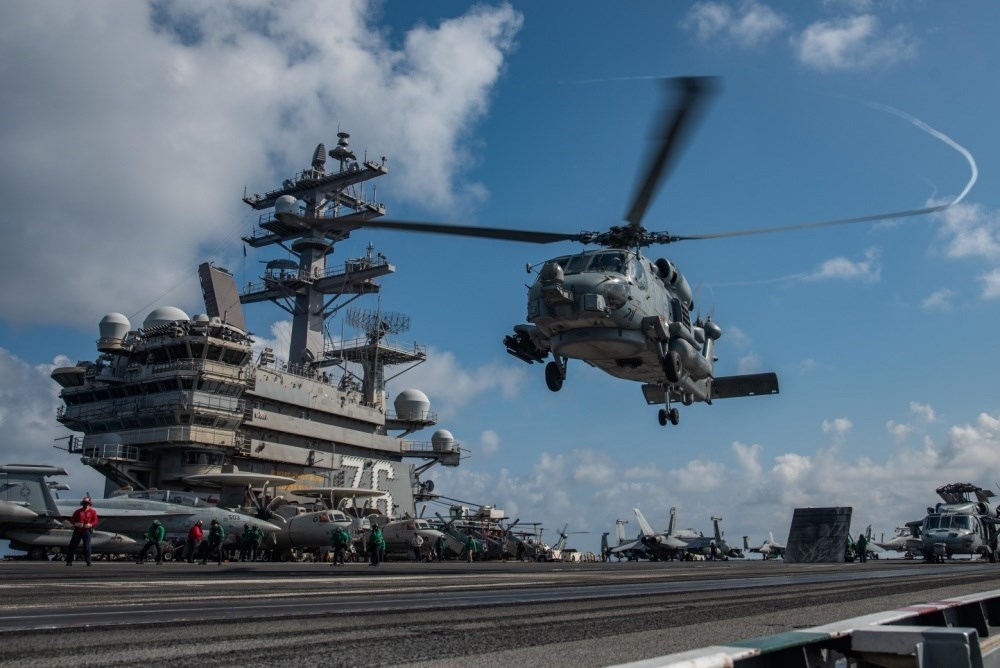 Washington, Feb. 18 (CNA) Two members of the United States Congress reintroduced a bill on Thursday in the Senate and House of Representatives to deter the use of force by China against Taiwan.
The proposed Taiwan Invasion Prevention Act is sponsored by Republican Senator Rick Scott and Representative Guy Reschenthaler. It was first introduced in September last year, but failed to make it onto the agenda because it was in the run up to the Nov. 3 U.S. presidential election.
Explaining the renewed effort to introduce the bill, Senator Rick Scott released a statement saying: "It is no secret that General Secretary Xi is bent on world domination. The United States cannot sit back and let this happen, and that starts with supporting our peaceful and democratic ally Taiwan."
The act "discourages Communist China from using military force against a peaceful democratic power and strongly demonstrates U.S. commitment to Taiwan and to the importance of freedom and democracy," he said in the statement posted Thursday on his website.
"The Biden Administration's appeasement policy toward Communist China is dangerous. If President Biden fails to stand up to General Secretary Xi, it will have absolutely devastating consequences for the national security of the U.S. and our allies," Scott said.
Also in a press release, Representative Guy Reschenthaler said: "The Taiwan Invasion Prevention Act empowers and strengthens Taiwan by calling for a free trade agreement, increasing security cooperation with the U.S., and authorizing the president to use military force to defend Taiwan against a direct attack."
China, which sees Taiwan as part of its territory, has not renounced the use of force and said it reserves the right to take all necessary action to push forward the process of unification.
Beijing has stepped up pressure on Taiwan in recent years by sending warplanes across the median line of the Taiwan Strait and into Taiwan's Air Defense Identification Zone.
The Taiwan Invasion Prevention Act would demand China renounce the use or threat of military force in attempts to unify with Taiwan and reinforce long-standing U.S. policy on Taiwan by strengthening Taiwan's ability to resist Chinese aggression.
The bill also seeks to help Taiwan counter China's military buildup across the Taiwan Strait and establish limited authorization for the U.S. President to use military force for the specific purpose of securing and protecting Taiwan against armed attack.
In addition, the bill requires planning for coordinated military action in case of an attack on Taiwan by China.
Under the bill, the U.S. president, or secretary of state would be encouraged to meet with the president of Taiwan on Taiwanese soil, who would also be invited to address a joint meeting of Congress.