Taiwan ready to help after strong earthquake hits Japan: Tsai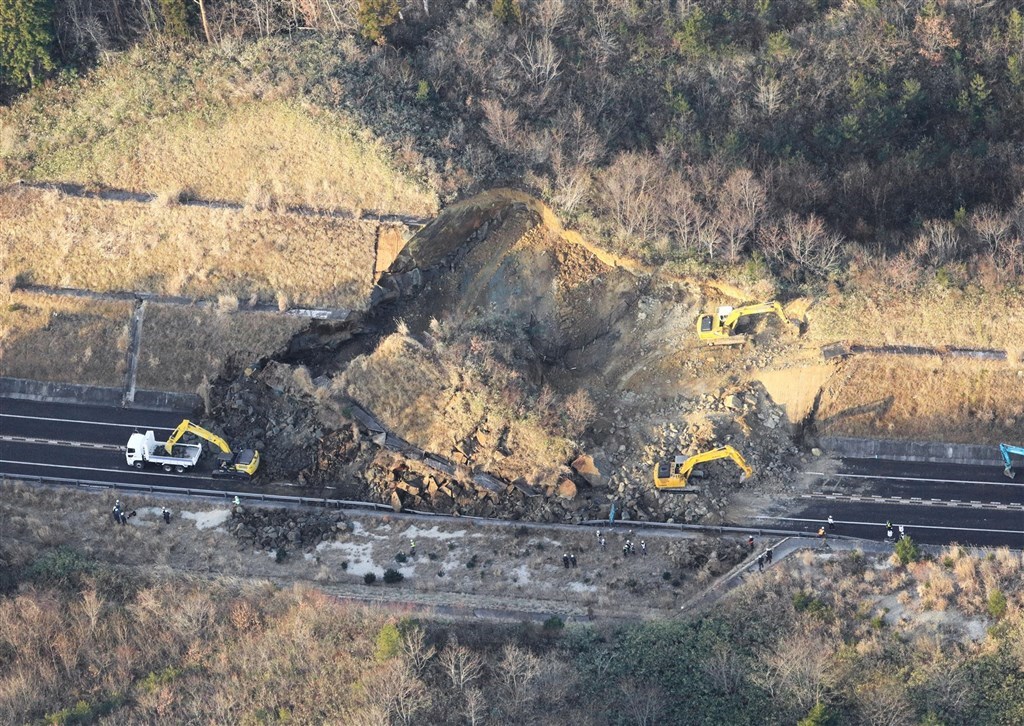 Taipei, Feb. 14 (CNA) President Tsai Ing-wen (蔡英文) said Sunday that Taiwan is ready to provide help if people in Japan need assistance after a strong earthquake hit the country a day earlier.
A message on Tsai's Twitter feed in Japanese said she has expressed Taiwan's willingness to help deal with disasters many times, and that has not changed in the wake of a magnitude 7.3 earthquake that hit Japan's east coast Saturday.
"I believe that everyone in Japan is safe. As I have told you many times, my feelings of supporting Japan will not change," Tsai said. "If the Japanese people need help, Taiwan will always be there."
The powerful earthquake rocked Fukushima and Miyagi prefectures at 11:08 p.m. Saturday, leaving at least 101 people injured, news media reported.
In response to Tsai's message, the Japan-Taiwan Exchange Association expressed its gratitude for her friendship on Facebook, and said that whenever Japan encounters difficulties, Taiwan is the first to show its concerns.
Because of Taiwan, the association said, it believed Japan could get through the difficulties.
"Wish Japan well. Thank you, Taiwan," the association said.