INTERVIEW
/
Can Taiwan feel at ease with Biden as U.S. president?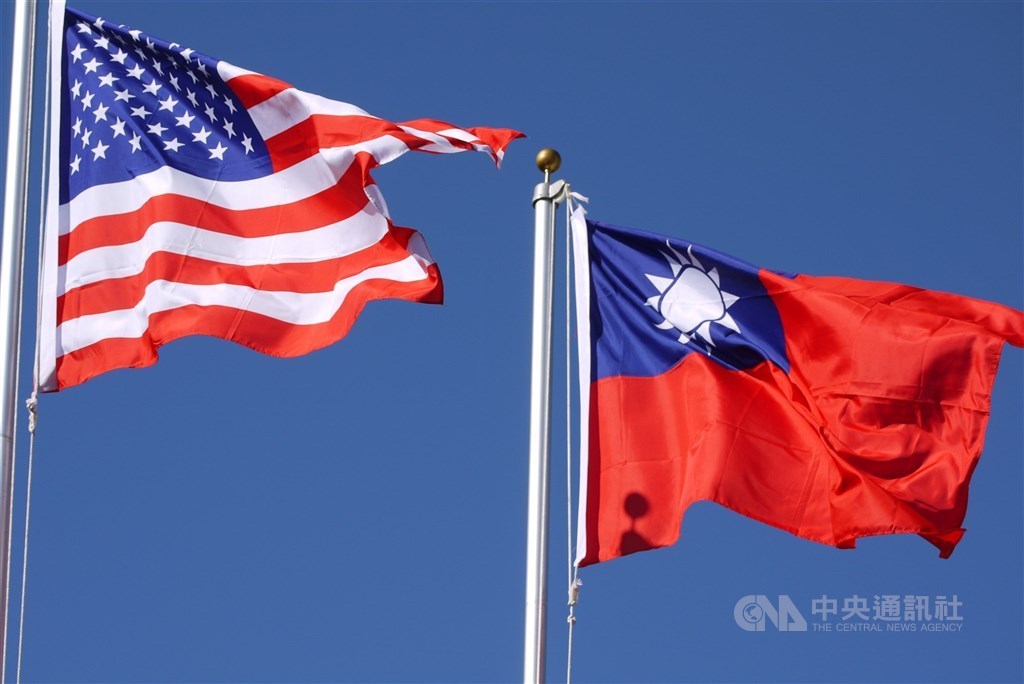 By Emerson Lim and Chung Yu-chen, CNA staff reporter and writer
Can Taiwan feel at ease with Joe Biden as the U.S. President? This is the million-dollar question in the minds of some Taiwanese as Biden ascends to the presidency of the most powerful country in the world last week.
From online discussion forums, social media sites to political talk shows, anxious netizens, pundits and politicians in Taiwan have voiced their concern since late 2020 about a Biden administration they fear would be too close to China and not supportive enough of Taiwan.
TV talk shows ran segments discussing whether Biden would "sell out Taiwan," while the American Institute in Taiwan's (AIT's) Facebook page was inundated with comments questioning if Biden would be as pro-Taiwan as former U.S. President Donald Trump.
Leung Man-to (梁文韜), a professor at National Cheng Kung University's Department of Political Science, went as far as asserting at a forum in November that Biden "would 100 percent sell Taiwan out."
But Taiwan-based analysts and political commentators, including one with close links to Taiwan's ruling party, argued there was no need to worry.
"Apprehensions of a possible sell out of Taiwan by the U.S. would be unnecessary," Lai I-chung (賴怡忠), executive board member of the Taipei-based Taiwan Thinktank, told CNA in an interview recently.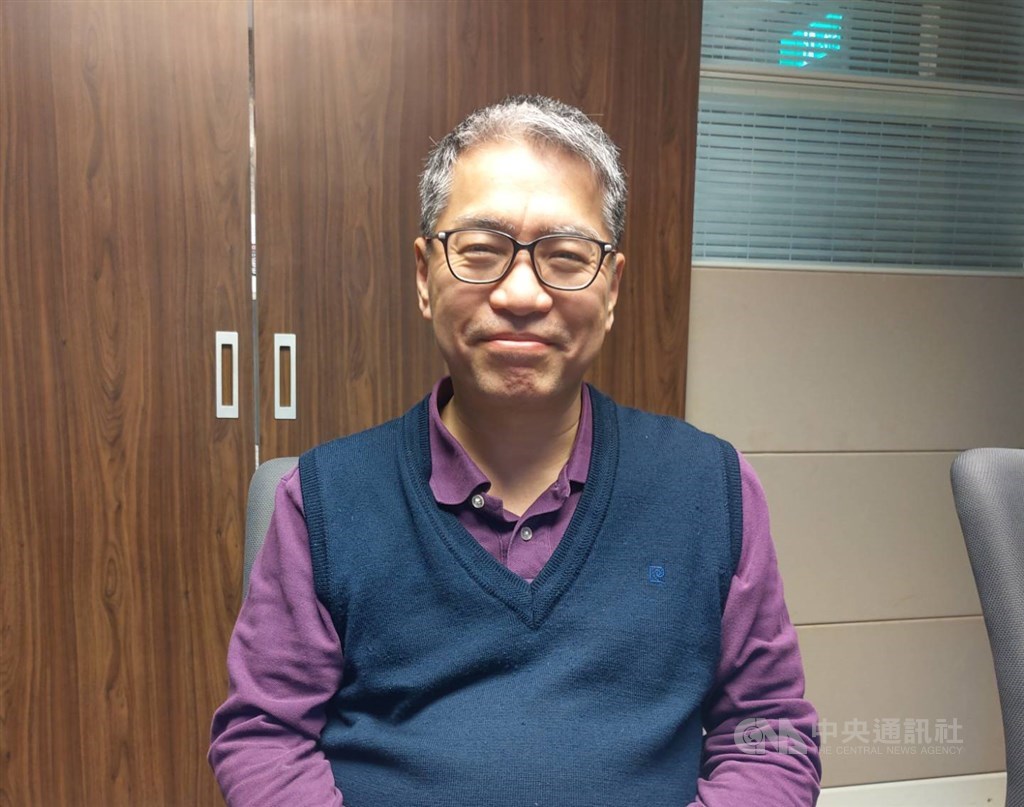 Lai, former executive director of the ruling-Democratic Progressive Party's (DPP's) mission in the U.S., said the Biden administration's approach to China would not be "soft" considering the composition of its foreign policy and national security team.
"Likewise, although Biden's support for Taiwan might not be as straightforward as Trump, its intensity would be stronger than that of Barack Obama," he said.
He said Taiwan should use Europe, a region Biden tries to woo and a region that has shown increasing support for Taiwan, as a leverage to deepen Taiwan-U.S. relations and prevent the relations from falling victim to partisan politics in the U.S.
Huang Kwei-bo (黃奎博), secretary-general of the Association of Foreign Relations, an NGO aimed at promoting Taiwan's external ties, also said there is no need for Taiwan to worry about a Biden administration.
"Biden's Taiwan policy would be similar to that of Obama's, which preferred a stable Taiwan Strait, but Biden will probably be more vocal than Obama in supporting Taiwan in fields such as democracy and international participation," he told CNA.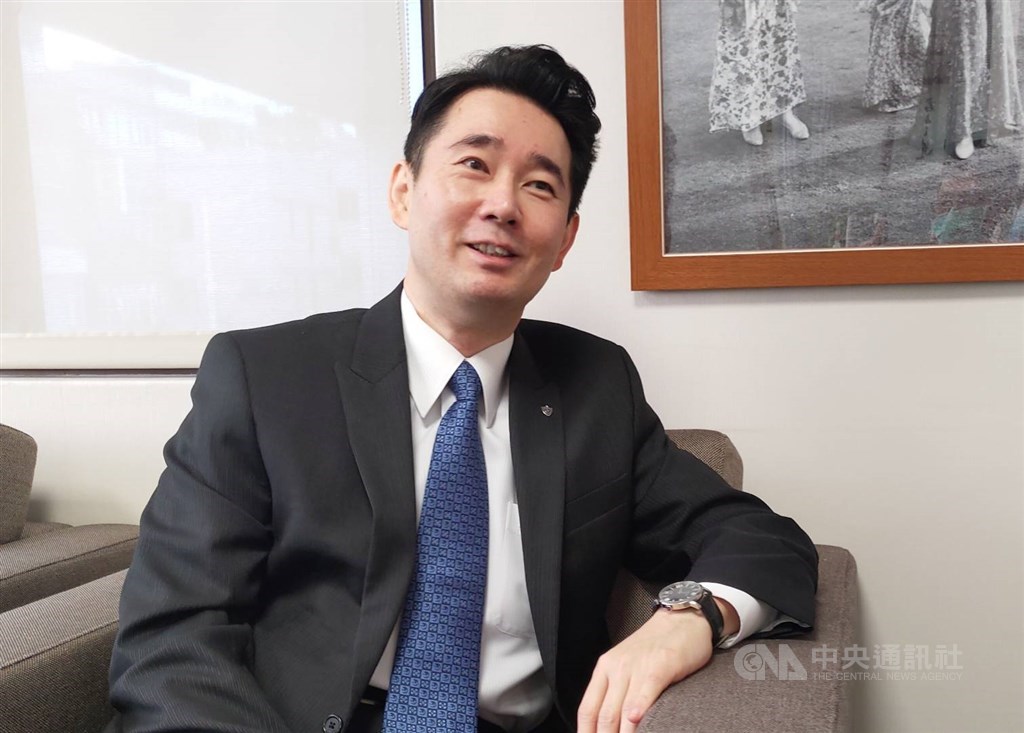 Although the Biden administration would still stay alert on China, it is less likely to use Taiwan as a tool to provoke China, said Huang, who is also a deputy secretary-general in the Kuomintang (KMT), Taiwan's main opposition.
Under such backdrop, Biden might want to see Taiwan advance its agenda within the frame Washington set, so that Taiwan will not be an impediment to U.S.-China engagement, he said.
Huang cited Obama's final press conference before he stepped down, in which Obama stressed the importance of maintaining the status quo across Taiwan Strait and warned about the possible reactions of China if the idea of "one China" is challenged. Taiwan might need to adjust its cross-strait strategy to cope with the U.S.' shift in its China policy, he said.
Meanwhile, Kao Hung-an (高虹安), a legislator from Taiwan People's Party (TPP), said it makes no sense for the U.S. to forsake Taiwan because such a scenario would seriously harm Washington's own interests and the faith of its regional allies.
Biden's team fully recognizes the threats China poses and is likely to sternly respond to those threats, she said, citing the answers of Biden's designees to his Cabinet during their nomination hearing.
Kao added that the attendance of Taiwan's top envoy to the U.S., Hsiao Bi-khim (蕭美琴), at Biden's inauguration ceremony, although not a first by Taiwanese officials, could still be an indication that the friendly relations between Taiwan and the U.S. will continue.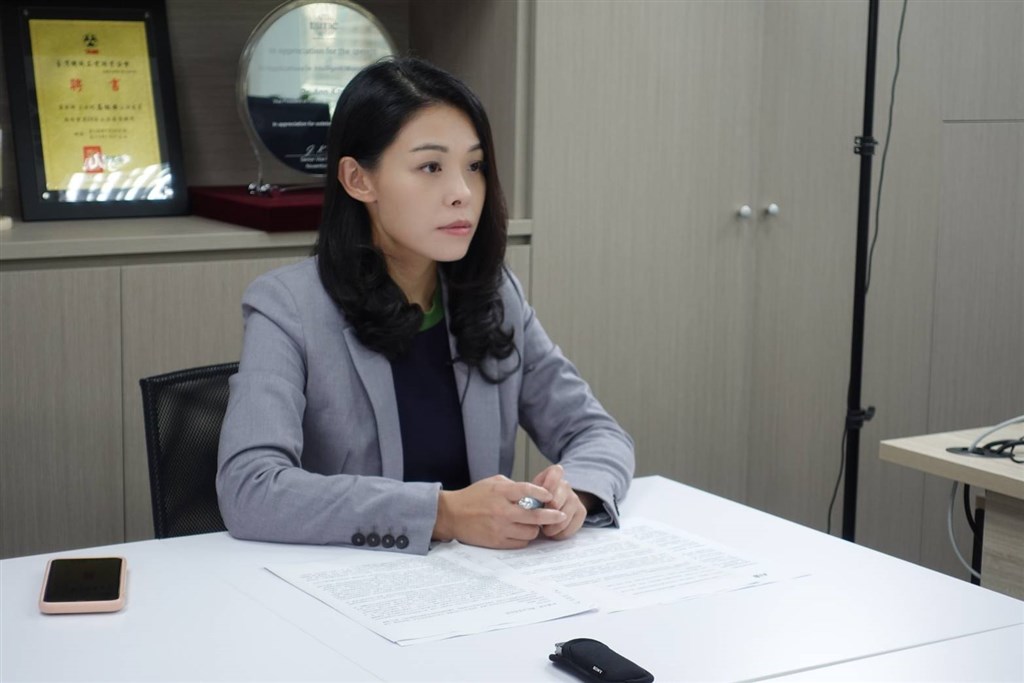 In the year ahead, the chances of an armed conflict in the Taiwan Strait are slim, as the world is still plagued by the COVID-19 pandemic, the Chinese Communist Party is preoccupied with the preparation of its 100th founding anniversary, and given the U.S. military dominance in the region, she said.
Fears that Biden would be less supportive of Taiwan compared with his predecessor Donald Trump stemmed from the Obama administration's stance towards China, which has been viewed by some as being conciliatory.
Biden was Obama's vice president from January 2009-January 2017.
In comparison, the Trump administration took a tough stance against China, especially on trade.
Trump also veered from past practices and took a congratulatory phone call from Taiwan's President Tsai Ing-wen (蔡英文) as a president-elect in December 2016. He approved 11 weapons sales to Taiwan, selling more weapons to Taiwan in his four years in office than Obama did during his eight years as president.
Trump also signed several pro-Taiwan legislations and sent high-ranking officials to visit the island during his term in office.
On the other hand, Biden's appointment of Jake Sullivan as his National Security Advisor stirred worries in Taiwan.
According to a document released by WikiLeaks, Sullivan in 2011 forwarded a New York Times editorial titled "To Save Our Economy, Ditch Taiwan" to the then-Secretary of State Hillary Clinton, to whom he served as a political advisor at the time.
The editorial suggested the U.S. government end American military assistance and arms sales to Taiwan, so that it can get China to write off US$1.14 trillion in American debt.
Clinton replied: "I saw it and thought it was so clever. Let's discuss," according to WikiLeaks.
In fact, discussions on the U.S.' possible "sell out" of Taiwan emerge every time the U.S. changes administration, possibly due to the sense of insecurity among Taiwanese people because of the ever-present threat posed by China, which wants eventual unification, and Taiwan's heavy dependence on the U.S. for its national security.
The U.S. has maintained unofficial relations with Taiwan since switching diplomatic recognition to Beijing in 1979 and has been providing Taiwan with military weapons and assistance to deter attacks from China.
According to analysts, although the Biden administration is unlikely to forsake Taiwan, U.S.-Taiwan relations might no longer be as intimate as they were during Trump's time.
This is not necessarily bad for Taiwan, as some observers and ordinary people see it. Many Taiwanese had worried about the rising tensions between Beijing and Taipei in the past four years and had suspected that the Trump administration was using Taiwan as a pawn to get what it wants from Beijing or to suppress China's growing influence in the region.
With a firm, yet less confrontational U.S. policy regarding how to handle cross-strait relations, some believe China would be less likely to carry out military, economic or other pressure against Taiwan - something it has done in the past four years due to threats it sees arising from increasing closeness between Taipei and Washington.
Enditem/cs/pc
View All