No notification from U.S. on suspension of arms deals to Taiwan: MOFA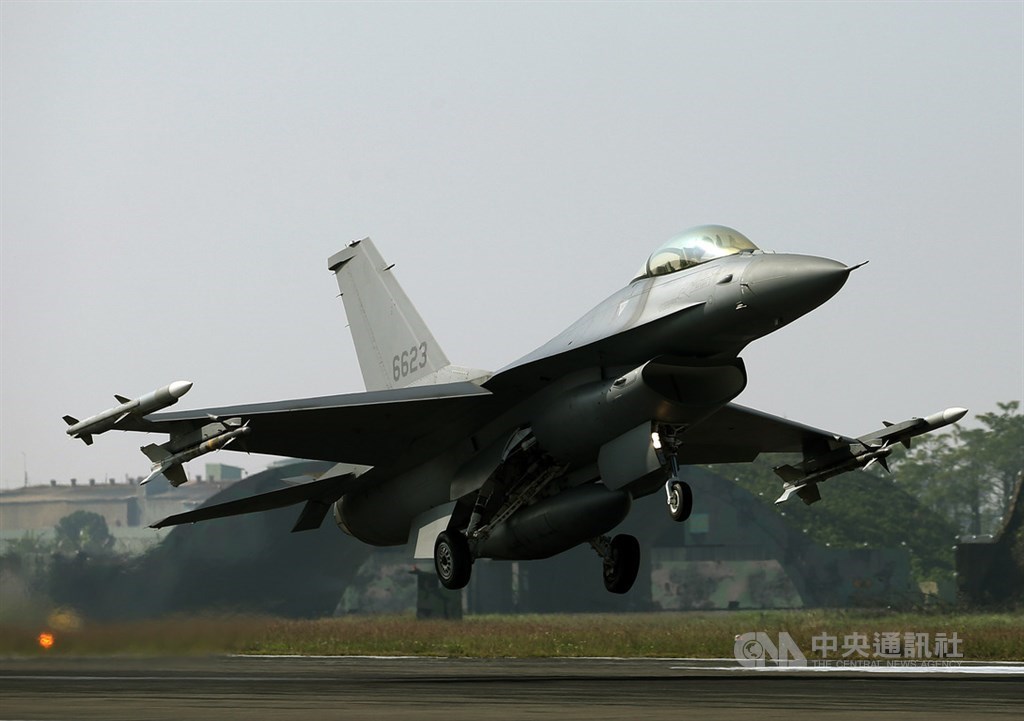 Taipei, Jan. 28 (CNA) The government has not received any notification from the U.S. that it will put a hold on its weapons sales to Taiwan, Ministry of Foreign Affairs (MOFA) spokeswoman Joanne Ou (歐江安) said Thursday.
Ou made the statement in response to foreign news reports that Washington has temporarily halted several major foreign arms sales approved by the previous administration of former U.S. President Donald Trump.
"Taiwan is not among the countries on that list. MOFA has not received any notification from the U.S. regarding any change in arms sales," she said during a regular press briefing.
Communication channels between Taiwan and the U.S. remain smooth and the U.S. pledge to support Taiwan's defense capabilities remains unchanged, Ou said, citing a State Department statement issued Jan. 23, three days after Joe Biden was sworn in as the new U.S. president.
In the statement, Ned Price, U.S. Department of State spokesman, said the U.S. "will continue to assist Taiwan in maintaining a sufficient self-defense capability."
It added that the U.S. commitment to Taiwan is "rock-solid" and contributes to the maintenance of peace and stability across the Taiwan Strait and within the region.
The Trump administration has approved 11 sales of weapons systems to Taiwan over the past four years, including 66 F-16V fighter jets, 100 harpoon coastal defense systems and 11 sets of the M142 High Mobility Artillery Rocket System.
Some of the weapons cleared by the Trump administration are expected to extend Taiwan's defensive perimeter to 300-500 kilometers and are considered by some military analysts as offensive rather than defensive in nature.
Meanwhile, Minister of National Defense spokesman Shih Shun-wen (史順文) told CNA that all arms deals between Taiwan and the U.S. remain on course.
Taiwan's military has received this assurance from its counterparts in the U.S., Shih said.