Taiwan's mis-designation by breakdancing website corrected: MOFA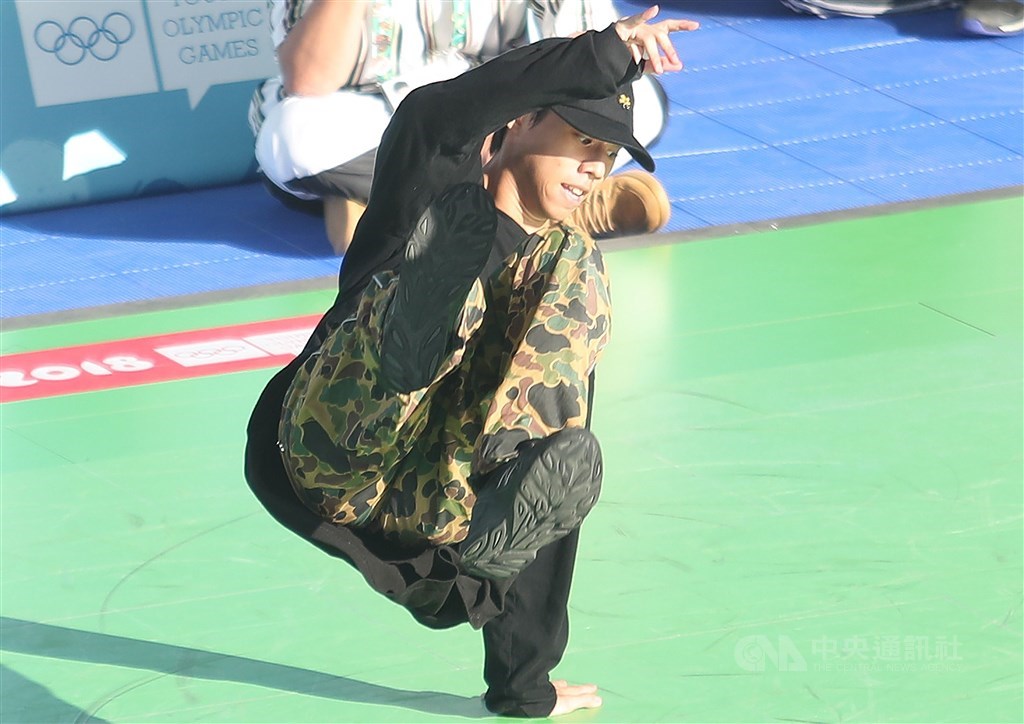 Taipei, Oct. 10 (CNA) The mis-designation of Taiwan by the world's breakdancing ranking website Bboyrankingz.com as being part of China has been corrected, the Ministry of Foreign Affairs (MOFA) said Saturday.
Following a protest by Taiwan, the organization was quick to rectify the problem and changed the country's designation from "Taiwan, Province of China" to simply "Taiwan," MOFA said.
The nationality abbreviations of individual Taiwanese performers, disc jockeys and dance groups listed in the rankings has also been corrected to "TW," the ministry added.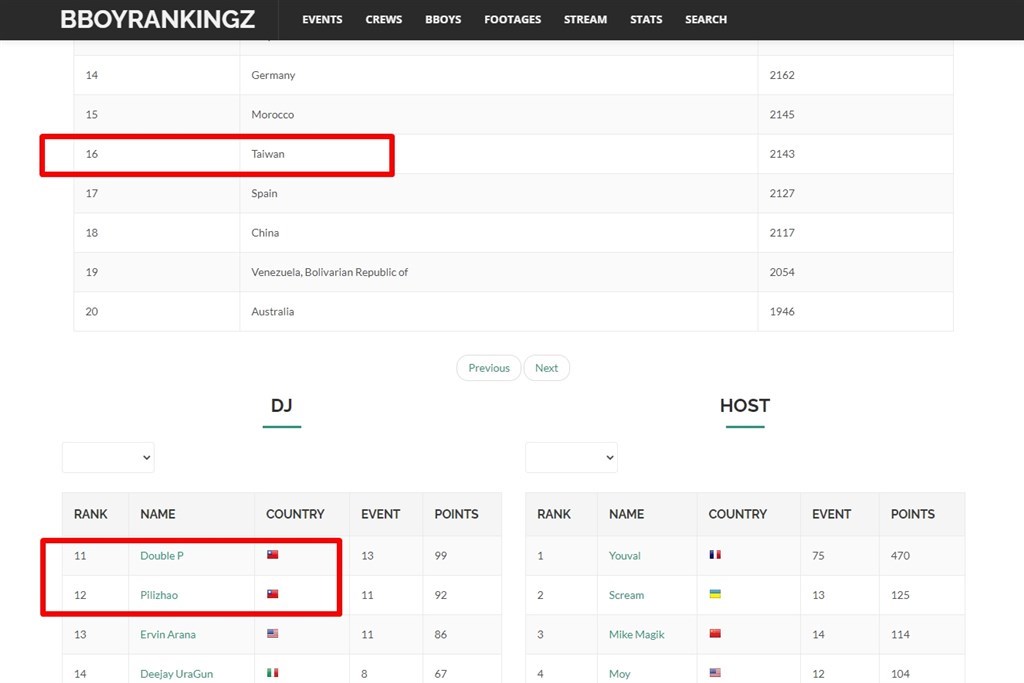 In a statement, MOFA said it was recently notified by netizens that the website had classified Taiwan as part of China.
"Taiwan is Taiwan, and has never been ruled by Communist China, nor is it part of the People's Republic of China," MOFA stressed.
According to Bboyrankingz, Taiwan is currently ranked 16th in the world, with 2,143 points in terms of performance results.
The top five countries are listed as the United States, South Korea, Japan, Russia and Ukraine.