Economic dialogue won't be held during U.S. official's visit: envoy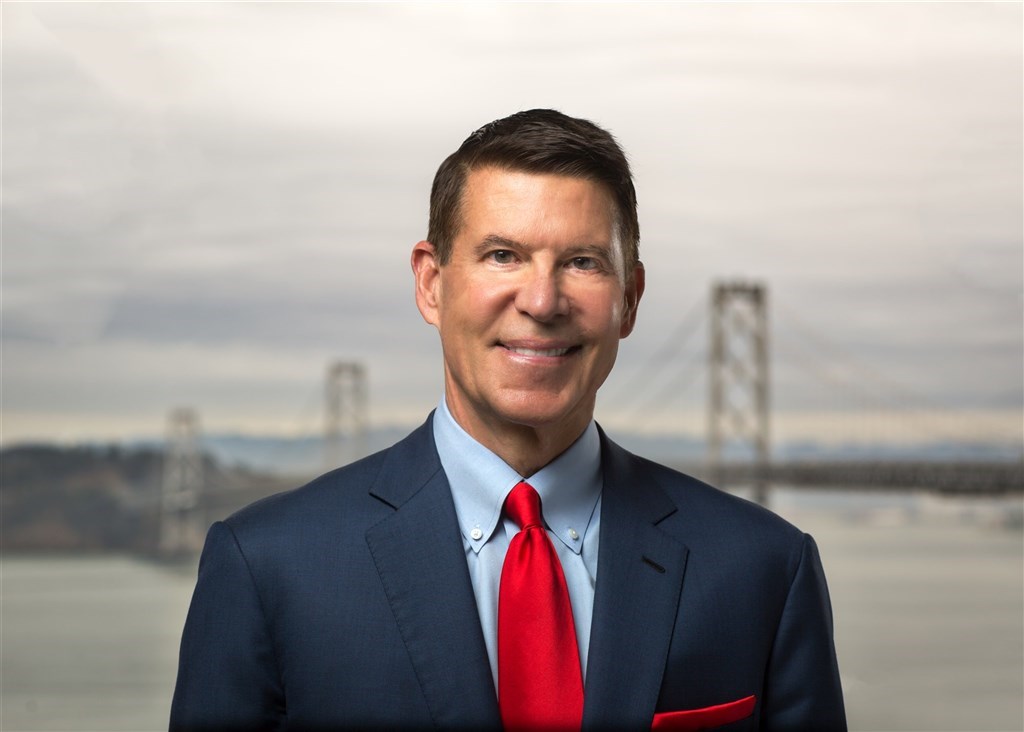 Washington, Sept. 16 (CNA) U.S. Under Secretary of State Keith Krach is to visit Taiwan to attend a memorial service for the late President Lee Teng-hui (李登輝), but the two sides will not host a new economic dialogue during his stay in Taipei, said Taiwan's top envoy to the U.S., Hsiao Bi-khim (蕭美琴) on Wednesday.
Taiwan and the U.S. are still in talks on the form, possible topics and potential schedule for the "U.S.-Taiwan Economic and Commercial Dialogue" -- a new platform for Taiwan and the U.S. established earlier this month to strengthen bilateral economic ties, said Hsiao.
Krach's visit to Taiwan is likely to involve discussions with Taiwanese counterparts on issues concerning the new platform, but the first-ever dialogue under the new platform will not be held during the visit, Hsiao added.
Hsiao's comments came after the U.S. State Department announced earlier in the day that Krach is visiting Taiwan to attend Lee's memorial service to be held this Saturday.
The former president died at the age of 97 on July 30 at Taipei Veterans General Hospital after being hospitalized for over five months. His memorial will be held at his hometown in Tamsui District, New Taipei on Sept. 19.
Local media had previously reported that Krach, who has been appointed as the senior official in charge of economic and commercial dialogue, will host the first dialogue during his stay in Taiwan from Sept. 17-19.
A source familiar with the matter told CNA Wednesday that the Taiwan government had proposed in early August that the U.S. should send a delegation to Taiwan to attend Lee's memorial service.
The government said it is happy to see that Washington is sending such a high-level delegate, the source added.
Krach, one of six under secretaries in the U.S. Department of State, will be the highest-ranking official from that department to visit Taiwan since Washington cut diplomatic ties with Taipei in 1979.
The source also said that Taiwan and the U.S. were originally hoping that the first economic and commercial dialogue meeting could be held during Krach's visit, but later decided to cancel the plan, as preparations were not fully in place.
According to Taiwan's foreign ministry, Robert Destro, assistant secretary for the Bureau of Democracy, Human Rights and Labor at the U.S. Department of State, will also be joining Krach during the three-day visit.
Meanwhile, Taiwan's Presidential Office on Thursday welcomed the upcoming visit by the U.S. delegation, saying that the trip shows Taiwan and the U.S. are strong partners that share democratic values.
The high-level visit is expected to promote closer bilateral cooperation on various fronts, including in terms of economic exchanges, according to presidential spokesman Xavier Chang (張惇涵).
Chang also said that Krach's visit is also expected to facilitate future negotiations between the two sides, so that U.S.-Taiwan Economic and Commercial Dialogue can be held in the near future.
According to Chang, President Tsai Ing-wen (蔡英文) is scheduled to host a banquet to welcome the U.S. delegation on Friday.