Chinese fighter jets briefly cross median line in the Taiwan Strait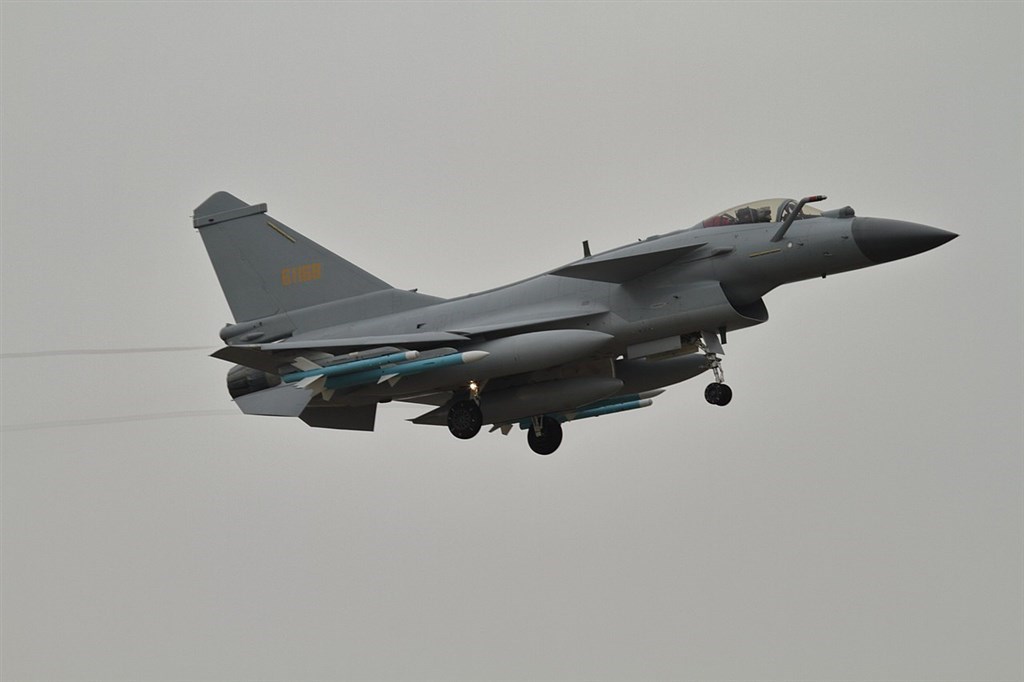 Taipei, Aug. 10 (CNA) Two Chinese warplanes briefly crossed the Taiwan Strait median line Monday morning into the Taiwan half of the waterway, according to Air Force Headquarters.
The aircraft, a Shenyang J-11 and a Chengdu J-10, briefly crossed the line into Taiwan's side of the median line at around 9 a.m., but retreated to the western side of the line after Taiwanese patrol planes issued radio warnings, the Air Force said.
There was no cause for public alarm, the military said, adding that it continues to closely monitor the airspace and waters around Taiwan.
The incident came just one day after United States Secretary of Health and Human Services (HHS) Alex Azar and his delegation arrived for a four-day visit on Sunday.
He is the first U.S. Cabinet official to visit Taiwan since 2014.