Oxford proposes sister city agreement with Taiwanese city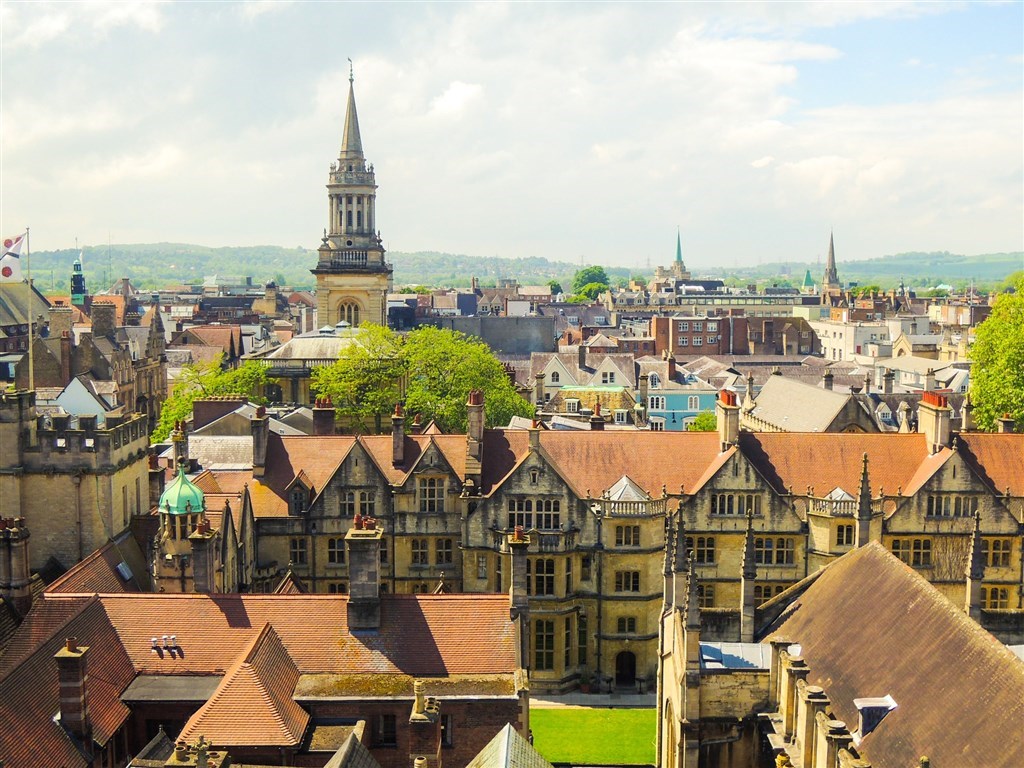 Update: 3 Taiwan cities show interest in sister city ties with Oxford
London, July 20 (CNA) The Oxford City Council on Monday overwhelmingly passed a motion aimed at establishing a sister city, or twinning, agreement with a Taiwanese city.
The motion, which asked that the Cabinet under Boris Johnson "explore the possibility of negotiating a twinning agreement with an appropriate municipality on the island of Taiwan," was passed by a 42-1 vote, with two abstentions.
It also requested that the British government write to the Taipei Representative Office in the United Kingdom to formally request its assistance in arranging this.
Due to the COVID-19 pandemic, the voting process was carried out via videoconferencing.
Introduced by Oxford City Councilor Stephen Goddard, the proposal highlighted Taiwan's bourgeoning democratic society and status as the first country in Asia to legalize same-sex marriage.
It also praised the country's successful COVID-19 prevention efforts, and noted that no town or city in the U.K. is currently twinned with any town or city of Taiwan.
"Twin city links give citizens the chance to engage with other cultures and ways of life, and make these experiences more accessible through established contacts and networks in the linked cities," the motion read.
The proposal also made clear the nature of sister city relations, saying that a "municipality-to-municipality relationship is separate from the U.K.'s official diplomatic position of recognizing the People's Republic of China."
"Oxford is grateful for the friendship of people from throughout the People's Republic of China and the contribution its citizens make to the city as visitors, students and residents," the motion read.