Han remains 'major asset' to KMT despite recall: party members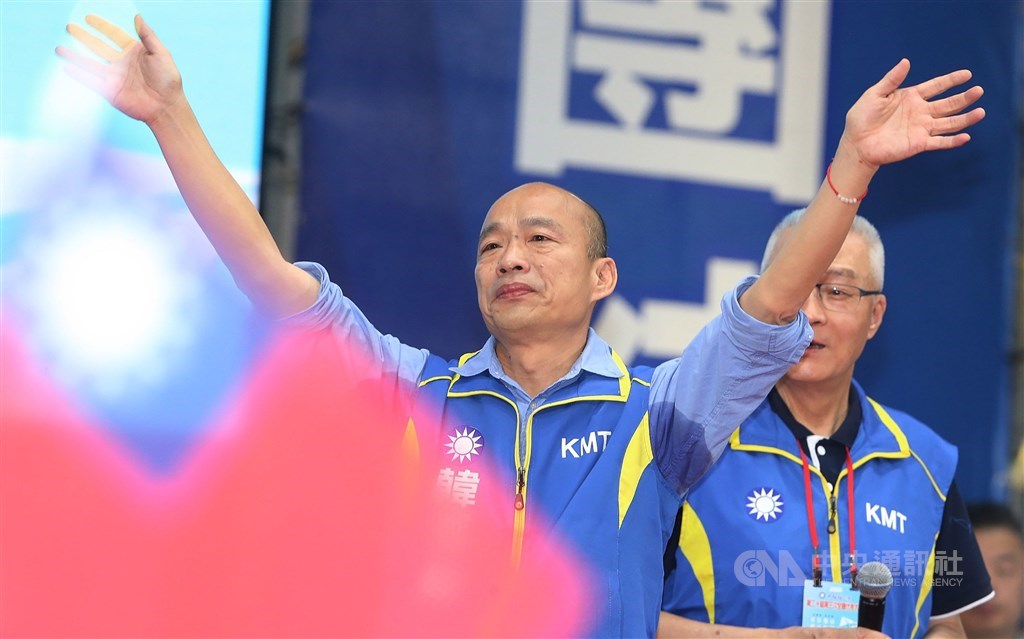 Taipei, June 7 (CNA) Some members of the opposition Kuomintang (KMT) said Sunday that Kaohsiung Mayor Han Kuo-yu (韓國瑜) was still an asset to the party, and it would suffer a huge loss if he decided to withdraw from politics in the wake of his recall the previous day.
Other prominent KMT members suggested that Han, 62, take some time to figure out his political future, after Kaohsiung citizens voted overwhelmingly Saturday to remove him because of broken promises, making him the first mayor in Taiwan's history to be recalled.
KMT Mayor Hou Yu-ih (侯友宜) of New Taipei City implored the public and the media to give Han some space to think about the next move in his political career.
"I wish Han and his team all the best and hope they will continue to work hard, if given another chance to serve the country," Hou said.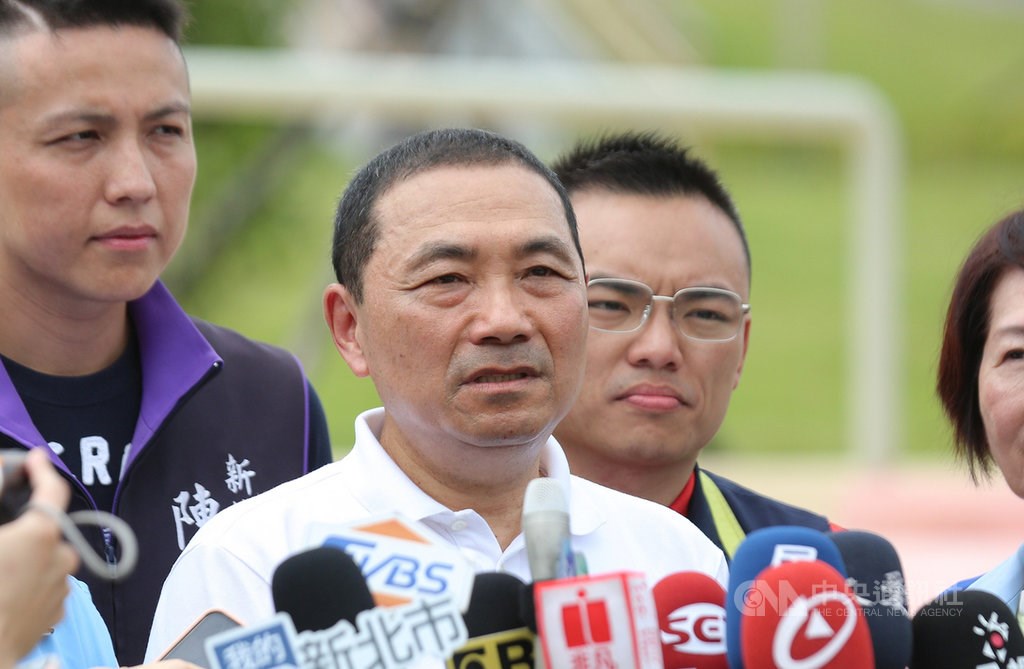 Former KMT lawmaker Chen Shei-saint (陳學聖), a close friend of Han's, said the mayor should take some time to reflect on his journey over the past two years, which started with him winning the mayoral seat in Kaohsiung in 2018 and ended Saturday with him losing it, after a failed presidential bid in January.
"Instead of being forced to articulate his plans going forward, Han should be given a chance to look back on his political rise and reflect on why he fell so fast and hard," Chen told reporters.
No matter what decision Han makes, however, he will remain "a major political asset to the KMT, and he has a role in its future development," Chen said.
A KMT lawmaker, who asked not to be named, told CNA that Han is still the most competitive KMT candidate in any election, including the KMT chairmanship next May, when the tenure of the incumbent Chiang Chi-chen (江啟臣) expires, and the 2022 Taipei mayoral race.
"It will be a huge loss for both the party and the country if Han retires from politics," the lawmaker said.
Han's recall was the result of the ruling Democratic Progressive Party's (DPP) mobilization of a "national team" to remove him from office, the lawmaker said.
An outsider in the 2018 mayoral election, Han won the Kaohsiung seat, which had been a DPP stronghold for more than 20 years.
But less than a year later, he entered the presidential race as the KMT candidate, which Kaohsiung citizens said was a betrayal of his campaign promises to serve his full four-year term and lift the standard of living in the city.
On Saturday, 97 percent of Kaohsiung citizens who cast ballots in the election voted to recall Han.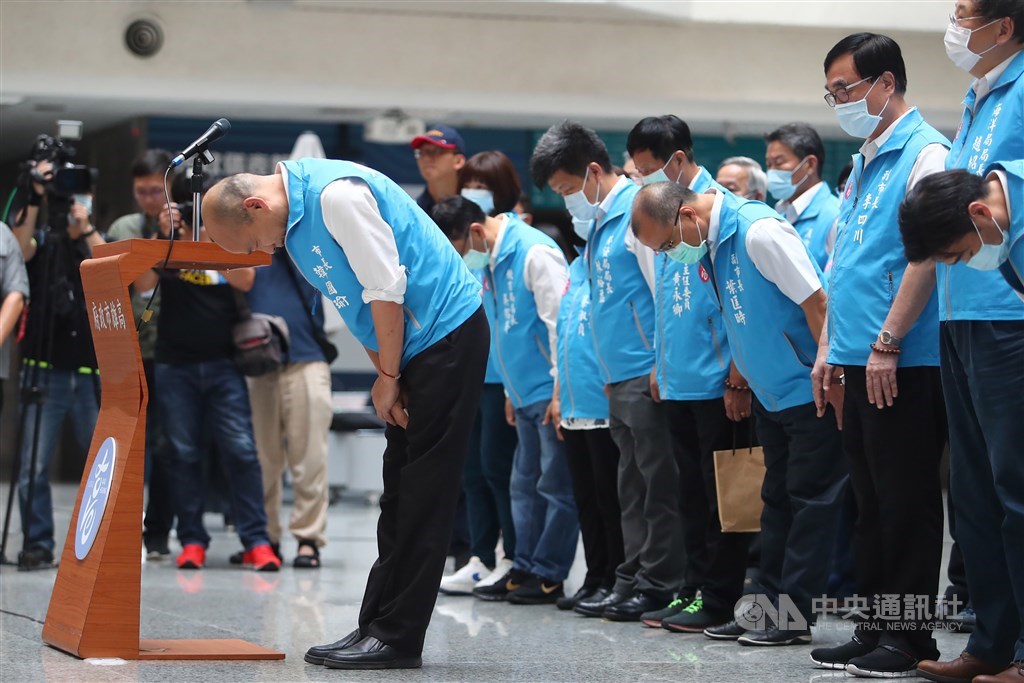 If there are no court challenges to the recall vote, the Central Election Commission will hold a by-election by Sept. 12 for a successor to serve out the rest of Han's term, which was due to end in late 2022, in accordance with Taiwan's election laws.
Han, meanwhile, will be prohibited from running again for mayor of Kaohsiung for a period of four years, under the law, and KMT has not yet decided on a candidate for the by-election.
Among the other parties, Taipei Mayor Ko Wen-je (柯文哲) said Sunday that his Taiwan People's Party (TPP) has no plans currently to field a candidate for the Kaohsiung by-election.
Ko's top aide and TPP lawmaker Tsai Pi-ju (蔡壁如) said, however, that the party will consider entering the race "if it finds a suitable candidate."
Tsai said she has no intention of competing for the seat, quelling speculations about her interest after she moved her household registration to Kaohsiung earlier in the year.
In the DPP camp, Vice Premier Chen Chi-mai (陳其邁) is being touted as a possible candidate for the Kaohsiung by-election.