205 U.S. lawmakers write to WHO chief, supporting Taiwan's WHA bid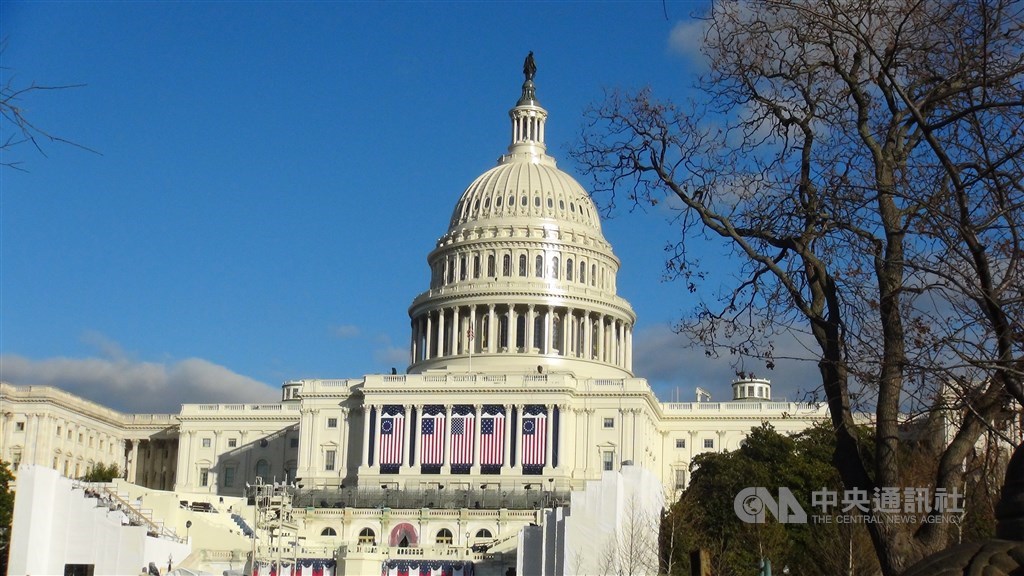 Washington/Taipei, May 15 (CNA) A total of 205 members of the United States House of Representatives on Friday signed a letter urging the World Health Organization (WHO) director-general to invite Taiwan to attend this year's World Health Assembly (WHA).
The WHA, the decision-making body of the WHO, is scheduled to hold its 73rd session May 18-19. Taiwan's bid to participate remains in question as the WHO shows no sign of inviting it to attend despite growing international support.
In the letter addressed to Tedros Adhanom Ghebreyesus, the 205 U.S. lawmakers expressed "strong support" for Taiwan's unconditional inclusion as an observer at the WHA and in WHO technical meetings, especially at a time when the world is facing the COVID-19 pandemic crisis.
"Taiwan's commitment to global public health and its response to the COVID-19 pandemic demonstrate the value of including Taiwan in WHO activities," the letter says.
The congressmen also expressed concern about the WHO's exclusion of Taiwan and China's pressuring of the organization to bar Taiwan from WHA participation after the election of President Tsai Ing-Wen (蔡英文) from the independence-leaning Democratic Progressive Party in 2016.
"Given Taiwan's contributions and the health needs of its people, WHO cannot uphold the spirit of its Constitution to seek the health of all people while excluding Taiwan from participation as an Observer at this year's WHA," the lawmakers underlined.
The letter was initiated by Steve Chabot, Albio Sires and Gerry Connolly, co-chairs of the bipartisan Congressional Taiwan Caucus.
It was signed by heavyweight House members such as Liz Cheney, chair of the House Republican Conference; Eliot Engel, chairman of the House Committee on Foreign Affairs; and Bennie Thompson, chair of the House Homeland Security Committee.
Taiwan's Ministry of Foreign Affairs (MOFA) thanked the U.S. Congress members and the American government for their support and urged the WHO to maintain political neutrality and professionalism in considering its participation.
Since being expelled from the WHO in 1972 after the People's Republic of China took its seat, Taiwan has not been able to participate in the WHA, except for 2009-2016 when it attended as an observer at a time when the cross-Taiwan Strait relations were warmer under the then Kuomintang government.
The participation as an observer came after an invitation from the then WHO director-general.
According to MOFA and the U.S. State Department, a WHO director-general has the discretion to invite Taiwan to attend as an observer as Tedros' predecessor did.
However, WHO principal legal officer Steven Solomon said recently that a WHO director-general can only issue an invitation when there is clear support from WHO members, which is not the case this year.