Government agencies banned from using Zoom amid security concerns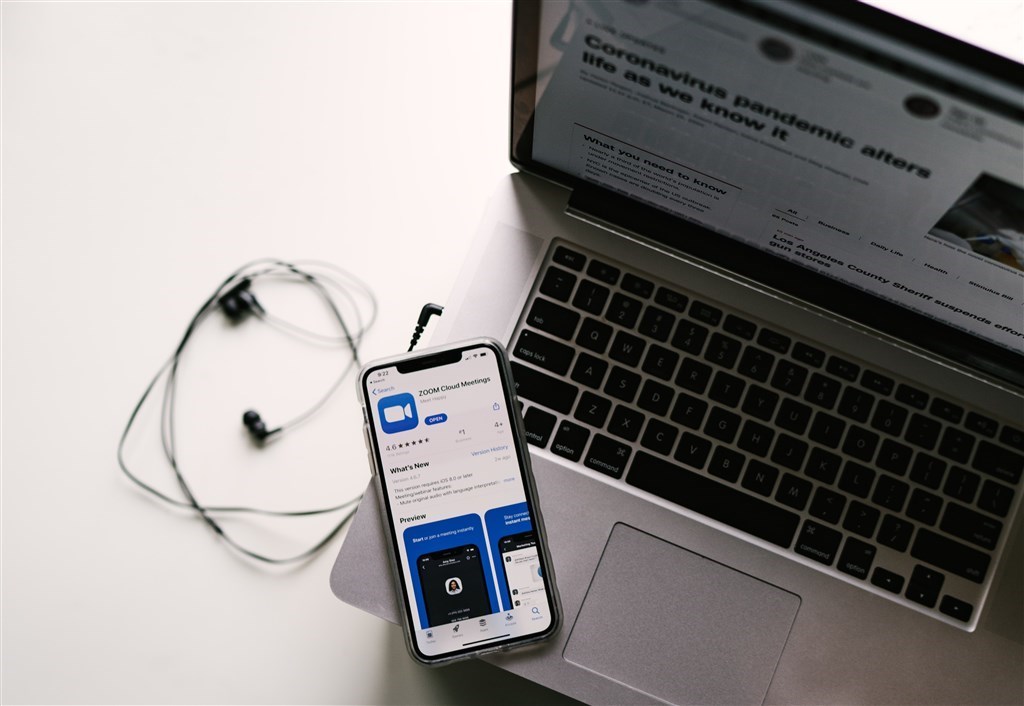 Taipei, April 7 (CNA) The Executive Yuan said on Tuesday that for the sake of information security, government agencies will not be allowed to use the popular videoconferencing software Zoom.
In a statement, the Department of Cyber Security under the Cabinet said as the need to work offsite has risen during the escalation of the COVID-19 pandemic, it is increasingly necessary for government agencies to use videoconferencing apps.
However, the department said government agencies are prohibited from using any videoconferencing platforms over which there are security concerns, such as Zoom.
The videoconferencing platform was developed by California-based Zoom Video Communications Inc., shares in which are traded on the Nasdaq.
A recent analysis by the Citizen Lab, an academic research lab based at the University of Toronto, found that the keys used to encrypt and decrypt Zoom meetings may be sent to servers in China.
Citizen Lab researchers also noted that Zoom employs about 700 staffers in China to develop software, which "may make Zoom responsive to pressure from Chinese authorities."
In the statement, Vice Premier Chen Chi-mai (陳其邁), who also heads the department, cited the Cyber Security Management Act (CSMA) as saying government agencies are not allowed to use any software that raises security concerns but will instead be encouraged to use domestically developed software or products listed on the government's purchase agreements.
The department said government agencies could consider using free videoconferencing software developed by tech brands such as Google and Microsoft, if foreign developed platforms instead of domestic ones have to be used for purposes of international exchange or other special reasons.
The department added that since the CSMA was enacted last year, all government agencies and specific non-government agencies under contract to the government should abide by the law to enhance cyber security.
Meanwhile, Presidential Office spokesman Chang Chun-han (張惇涵), told reporters that the Presidential Office has never purchased software that raised security concerns, like Zoom.
Chang said the Presidential Office considers information security as crucial to national security, so it adopts the strictest cyber security standards.
In response, the Ministry of Education said it has issued notices to schools at all levels to ban the use of Zoom, adding the ministry has removed the software from its online teaching package.
Since many schools have resorted to online lectures as part of their efforts to contain the COVID-19 spread, the ministry suggested they use other platforms such as CyberLink U Meeting, Microsoft Teams, Cisco WebEx, Adobe Connect, Google Hangouts Meet and Jitsi Meet.