Taipei to ask Seoul to correct Wuhan virus information on Taiwan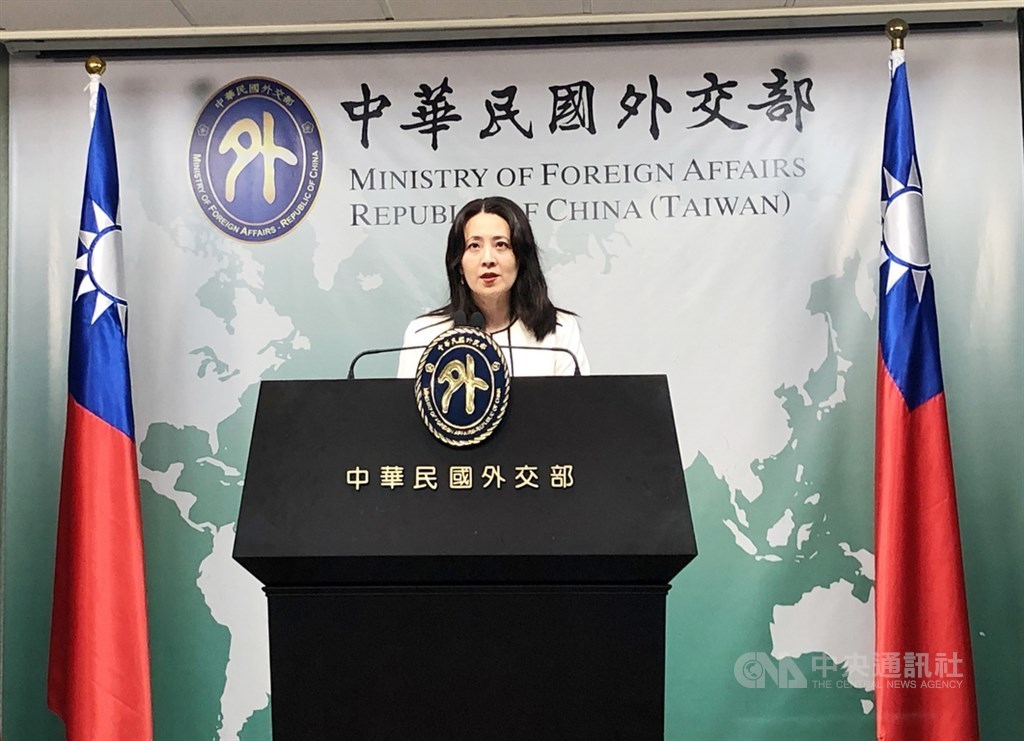 Taipei, Feb. 11 (CNA) Taipei will ask Seoul to correct information reported by a government-funded news agency after it said Taiwan is one of the possible places where the novel coronavirus (2019-nCoV) is spreading within communities, a spokeswoman of the Ministry of Foreign Affairs (MOFA) said Tuesday.
Joanne Ou (歐江安), the MOFA spokeswoman, said that Yonhap News Agency earlier Tuesday published information claiming Taiwan is one of six countries and regions in the world to have seen the coronavirus spread within communities.
A report from the South Korean news agency said that due to the possible spread of the virus within communities in Taiwan, Singapore, Japan, Malaysia, Vietnam, and Thailand, health authorities in Seoul have strongly advised nationals to refrain from traveling to those places.
The Yonhap report said the advice came after the World Health Organization Sunday picked six countries as possible places where the virus is spreading within communities.
"The measure is part of efforts to prevent the inflow of the novel coronavirus into the country through a third nation," Kim Gang-lip, deputy head of the central disaster headquarters, was quoted as saying.
Ou said the ministry respected the efforts of the South Korean government to battle the Wuhan virus, but its information on the spread of virus infections in Taiwan is incorrect.
According to Ou, the ministry and Taiwan's representative office in South Korea have expressed regret about Seoul's incorrect understanding about the situation relating to the virus in Taiwan and will urge the South Korean government to make a correction.
In response to South Korea's description of the coronavirus contagion in Taiwan, Chuang Jen-hsiang (莊人祥), deputy director-general of the Centers for Disease Control (CDC), reemphasized that there has been no virus spread within communities in Taiwan.
Currently, Taiwan has had 18 confirmed coronavirus cases and zero fatalities since the Wuhan virus broke out at the end of last year, while the number of confirmed infections worldwide tops 43,000 with the majority in China and the contagion has left at least 1,000 dead, including one in Hong Kong and the Philippines with the rest on the mainland.
Among the 18 confirmed cases in Taiwan, Chuang said, 16 were imported, while the remaining two were caused by close contact with individuals diagnosed with an infection, leaving no signs of unknown sources for the contagion, which means no spread within communities.
Chuang said the CDC will contact its counterpart in South Korea to determine why incorrect information about Taiwan was reported.
According to the Yonhap report, public health authorities in South Korea will also start to provide travel information on countries with confirmed cases to local medical institutions and pharmacies to strengthen safeguards against the virus.
The report said those countries include Singapore, Thailand, Vietnam, Hong Kong and Macau, while Taiwan, Japan and Malaysia will soon be added to the list.