Taiwan President Tsai Ing-wen wins 2nd term by big margin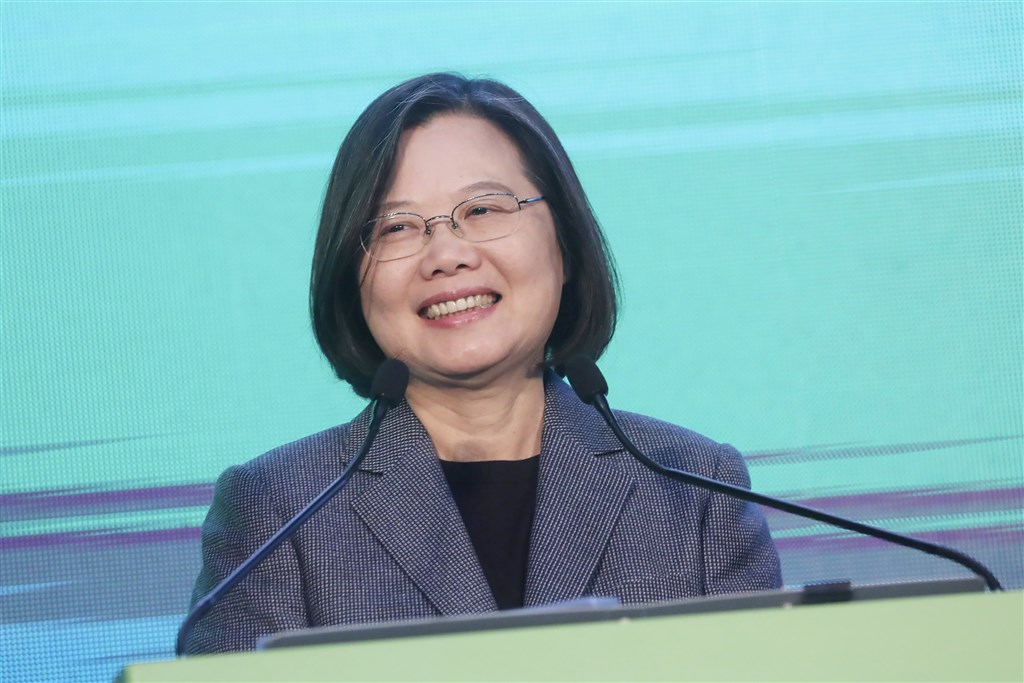 Taipei, Jan. 11 (CNA) Taiwan's incumbent President Tsai Ing-wen (蔡英文) was elected to a second four-year term Saturday, winning by a wide margin over her main competitor, Kaohsiung Mayor Han Kuo-yu (韓國瑜) of the opposition Kuomintang (KMT).
The 63-year-old former trade negotiator of the Democratic Progressive Party (DPP) won more than 8 million votes, the highest number gained by a candidate since Taiwan's first presidential election in 1996.
Tsai received 8.17 million votes, or 57 percent, against 5.52 million, or 38 percent, for Han, according to the final vote count by the Central Election Commission.
[Click here for the updated story.]