Security arrangements for Taiwan's presidential candidates revealed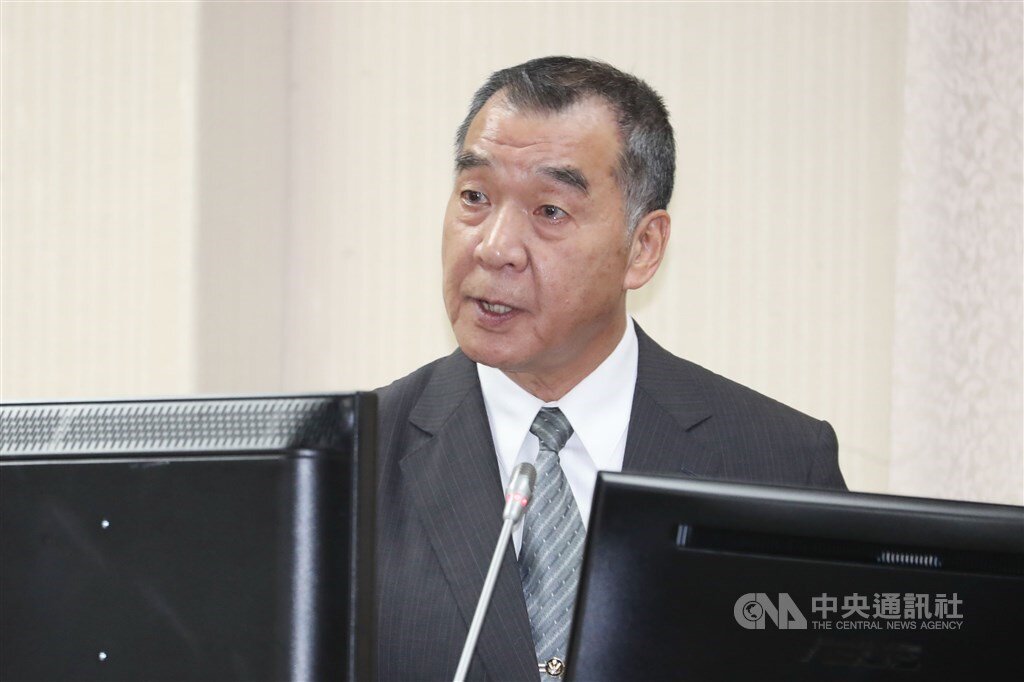 Taipei, Nov. 11 (CNA) More than 300 security personnel will be deployed to protect Taiwan's presidential candidates in the upcoming presidential election, the National Security Bureau (NSB) revealed during a legislative hearing Monday.
The election will take place on Jan. 11, 2020, in which President Tsai Ing-wen (蔡英文) of the Democratic Progressive Party (DPP), Kaohsiung Mayor Han Kuo-yu (韓國瑜) of the Kuomintang (KMT), and possibly former Taiwan governor James Soong (宋楚瑜) of the People First Party (PFP), will run for office.
The presidential hopefuls must file their registrations for the election Nov. 18-22.
Security will be deployed from the moment candidates complete their registration process until one day after the winner is proclaimed, said Chou Kuang-chi (周廣齊), deputy commander of the Special Service Command Center of the NSB.
The security personnel will formed into six units, including a back-up team, with 55 members each. Those with outstanding performance during training will be selected as close-in guards, and the rest will serve as plainclothes security on the perimeters, he said.
Presidential candidates, their running mates and spouses will be provided with security details. However, their children will not be covered, he added.
NSB Director-General Chiu Kuo-cheng (邱國正) sought to allay concerns from some opposition KMT legislators that Han's daily schedule and sensitive campaign information could be collected by administration-controlled security personnel.
"We will focus on security. We won't gather intelligence," Chiu said during the legislative session.
Meanwhile, regarding Han's volunteer escorts who swarm around him wherever he goes, Chiu said the NSB will coordinate with them to define the division of tasks, so that confusion over the security arrangements for Han can be avoided.
Han's volunteer escort team, including ex-military men, was formed in 2018 when Han was still running for Kaohsiung mayor. They will be prohibited from close-in work.