Taiwan hails Marshall Islands membership of UNHRC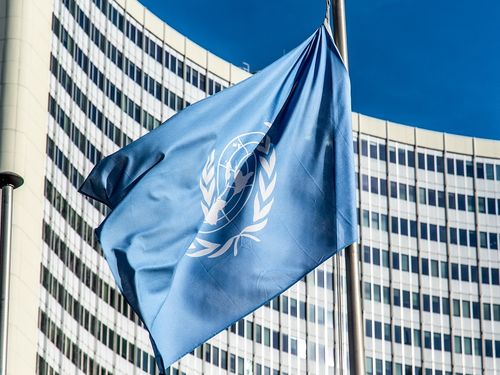 Taipei, Oct. 18 (CNA) The Ministry of Foreign Affairs (MOFA) hailed Friday the Marshall Islands' election as a member of the United Nations Human Rights Council (UNHRC), voicing hope for continued collaboration with Taiwan's diplomatic ally under the U.N. framework.
In a statement, MOFA congratulated the Marshall Islands on becoming one of the UNHRC's 14 new members a day earlier, calling it a positive development that will allow the Pacific island nation to fully contribute to global human rights affairs.
The ministry noted that the Marshall Island and Taiwan share the democratic values of human rights and rule of law and are long-term allies that have been supporting each other.
"We welcome the Marshall Islands being elected as a UNHRC member and look forward to deepening and enhancing bilateral cooperation under the framework of the world body by helping Taiwan achieve meaningful participation at U.N. agencies and affiliated meetings."
Besides the Marshall Islands, other Asia-Pacific nations elected to the UNHRC that day also included South Korea, Japan and Indonesia.
Established in 2006, the Geneva-based UNHRC has 47 members, elected for staggered three-year terms on a regional group basis.
The UNHRC investigates allegations of breaches of human rights in U.N. member states and addresses important human rights issues such as freedom of association and assembly, freedom of expression, freedom of belief and religion, women's rights, LGBT rights, and the rights of racial and ethnic minorities, according to Wikipedia.