'4-Way Voice' founder to lead Radio Taiwan International: source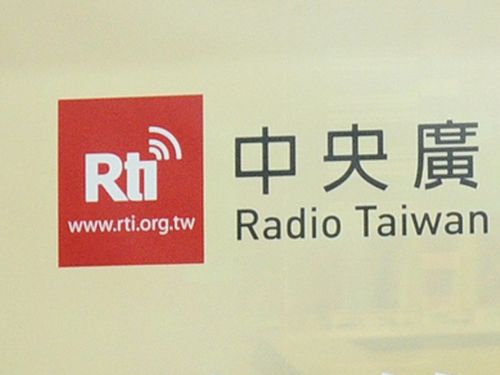 Taipei, June 1 (CNA) Chang Cheng (張正), founder of "4-Way Voice," the largest source of monthly magazines for Southeast Asians in Taiwan, has been selected as the new director-general of Radio Taiwan International (RTI), according to a source familiar with the matter.
The position has been vacant since Shao Li-chung (紹立中) retired on Jan. 31 this year.
To pick the radio station chief, RTI conducted a public selection process for the first time. It also formed a recruitment team comprised of professionals and academics working in the communications and media field, including Hu Yuan-hui (胡元輝), a professor in National Chung Cheng University's Department of Communication and writer Ping Lu (平路), who is also RTI chairperson.
Chang, who is expected to assume office in July, was unanimously recommended by the recruitment team, the source said, adding that the director-general nominee still has to be approved by the Executive Yuan and RTI board of directors.
Chang graduated from the Department of Public Administration at National Chengchi University in Taipei and gained a Master degree in Southeast Asian studies at National Chi Nan University in Nantou, central Taiwan.
He is also the co-founder of Brilliant Time, a bookstore in New Taipei City that focuses on Southeast Asian-language publications.
Chang, who briefly studied at Ho Chi Minh City University of Social Sciences and Humanities in Vietnam in the 1990s, has long focused on such issues as migrant workers and immigrant residents from southeastern Asian nations.
The veteran journalist has also won several awards, including the Contribution to Social Education Award from the Ministry of Education and Chivalrous Deed Award from Hope Media Foundation.
He has worked in the media industry for years and is a professional broadcasting host, which makes him the perfect choice for RTI, the source said.
However, according to Executive Yuan employment regulations, individuals who have relatives by blood within the second degree of kinship with business interests in China cannot be appointed to public positions.
The source said Chang has notified the authorities about a company in China registered under his brother's name, but noted that his brother has since resigned his position.
"4-Way Voice," which was established in 2006, publishes monthly magazine in six languages -- Vietnamese, Tagalog, Bahasa Indonesian, Thai, Khmer and Burmese, according to its Facebook page.
Established in 1928 in Nanjing, China, RTI is one of the world's oldest radio stations still in operation today, broadcasting news and programs in 13 languages around the world, its website says.