Lawmakers in Czech Republic, Peru back Taiwan's WHA participation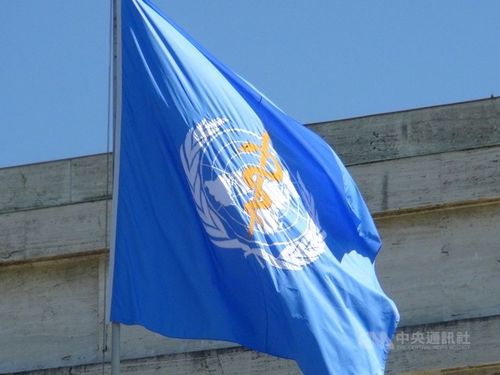 Taipei, May 11 (CNA) Lawmakers from the Czech Republic and Peru have expressed their support for Taiwan to participate in the upcoming annual World Health Assembly (WHA), the Ministry of Foreign Affairs (MOFA) said Saturday.
In a letter addressed to World Health Organization (WHO) Director-General Tedros Adhanom Ghebreyesus, the Czech lawmakers asked that Taiwan not to be excluded from the world health body, saying it was unfair to deny Taiwan's 23 million people access to the global disease prevention system.
"As health issues know no national borders, a concerted global effort is the only way to effectively ensure the health and welfare of people around the world," they wrote.
Led by Marek Benda of the Czech Republic's Civic Democratic Party, the letter was jointly signed by 54 other legislators.
In another joint declaration led by Peruvian congresswoman Esther Saavedra, who is also a member of a Taiwan friendship group, lawmakers there expressed regret that Taiwan did not receive an invitation to the WHA, the decision-making body of the WHO.
The letter was signed by 51 members of the Peruvian congress.
They praised Taiwan's advances in the fields of health care and health insurance and supported Taiwan's professional and pragmatic participation in the WHO and WHA, so that it could share its medical technology and experience with countries around the world.
Taiwan had hoped to attend the May 20-28 WHA in Geneva as an observer, as it had done from 2009 to 2016. But it has been blocked from attending by Chinese obstruction for the third year in a row.
China has taken a harder line on Taiwan's international participation since President Tsai Ing-wen of the pro-independence Democratic Progressive Party took power in May 2016.