NCC draft requires media organizations to reveal financial sources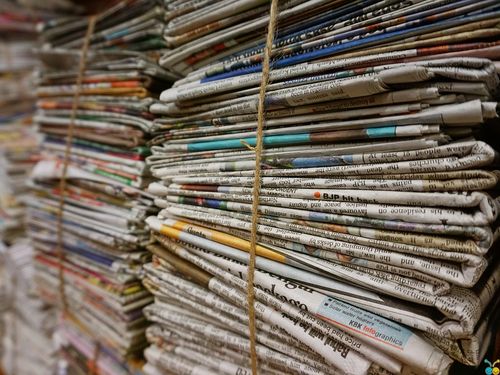 Taipei, May 1 (CNA) Taiwan's National Communications Commission (NCC) passed a draft of a media monopoly prevention and diversity protection act Wednesday that will require news channels to reveal their major sources of income and information of investments.
After minor modifications to a previous version, the draft bill strengthens the preservation of professionalism and independence of media organizations through two initiatives, Huang Wen-che (黃文哲), the NCC's deputy director of legal affairs, told the press.
The first initiative is to require media organizations to reveal their major sources of advertising income, while the second is to require that their directors and shareholders who hold more than 10 percent equity to disclose information of their investments.
If a media organization fails to comply with these regulations, it will face fines of between NT$100,000 (US$3,237) and NT$1 million, Huang said, noting that violators can be fined successively should they still fail to comply within a prescribed period.
The NCC filed an earlier version of the draft to the Executive Yuan in January, but this was rejected, citing the need for further clarification and overall consideration.
Another concern of the Executive Yuan at that time was whether the draft would contradict other existing laws.
Answering queries on what media organizations should do if they receive advertising revenue that comes from Chinese-funded establishments, Huang said any such advertisements should not contain propaganda for China, nor should they violate existing policies or laws regarding China, quoting the Act Governing Relations between People of the Taiwan Area and Mainland Area.
Huang further said that any such advertisements should not inflict harm on public order.
The NCC stressed that the purpose of the proposed act is to prevent anomalies and promote the quality and diversity of news reporting in the media, to achieve the goal of fair market competition and media professionalism.
The draft will be delivered to the Executive Yuan for review, and will then be forwarded to the Legislative Yuan, Huang said.