Two U.S. military contracts to Taiwan mere follow-ups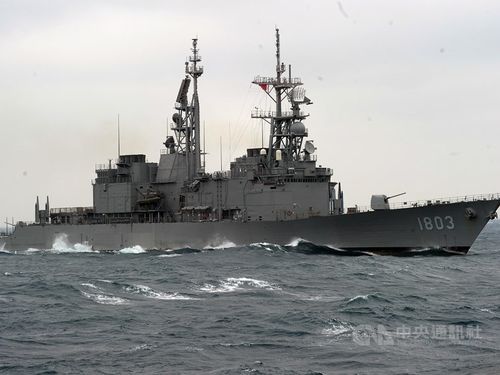 Taipei, April 9 (CNA) Two military contracts released by the U.S. Department of Defense (DOD) concerning Taiwan are not new arms deals but simply follow-ups, Taiwan's military said Tuesday.
The DOD recently announced two military contracts concerning Taiwan; one on April 4, when it announced that U.S. Raytheon was awarded a US$9 million deal for supporting Taiwan's Patriot Air Defense System.
On March 26, Raytheon was also awarded a US$50 million-worth contract as part of a Radar Restoration Program for the Taiwan Navy, according to the DOD.
Asked to comment on the deals, Taiwan's Air Force said the US$9 million deal was not a new arms sales deal but simply part of a follow-up to the existing Patriot Air Defense System that allows Raytheon to open an office in Taipei to run the project.
The US$9 million deal has nothing to do with any new weapons system but is simply a budget allocation for administrative purposes only.
Meanwhile, commenting on the US$50 million contract, the Republic of China Navy said it is meant as follow-up maintenance to the radar systems already in place on its naval vessels.
According to the DOD announcement, the US$50 million contract is to be used in support of radar antenna system "overhauls, coatings, shipboard installations and removals, and incidental technical support services."