All donations made to El Salvador were legal: MOFA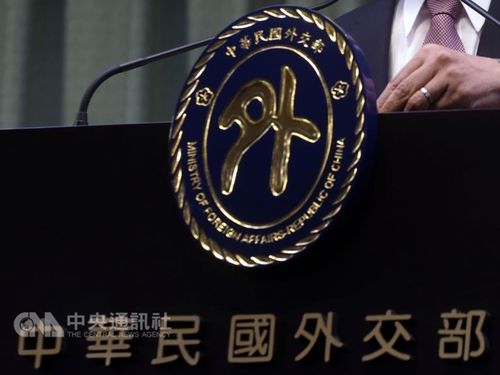 Taipei, Sept. 17 (CNA) The Ministry of Foreign Affairs (MOFA) on Monday said the donations it made to former ally El Salvador were paid in accordance with related laws, amid questions raised by El Salvadorian prosecutors who allege that part of the money was used by the former ruling party for political campaign purposes.
Prosecutor Douglas Melendez said Thursday that he is investigating the alleged diversion of US$10 million in funds donated by Taiwan and purportedly used to pay for political campaigning.
Melendez said in a television interview that the money came from US$38 million Taipei gave to the Foreign Ministry for various projects.
He alleged the funds were diverted to the presidency and "apparently used in a partisan campaign" under then-President Mauricio Funes in an election won by current President Salvador Sanchez Ceren, an Farabundo Martí National Liberation Front (FMLN) party ally of Funes, according to foreign media reports.
The FMLN party political commission issued a statement calling the accusations "baseless" and accusing Melendez of "attacking our candidate and our party in a slanderous and irresponsible way."
All cooperation between Taiwan and its former ally was conducted in accordance with related laws, said MOFA spokesman Andrew Lee (李憲章) on Monday.
Taiwan carefully screened all assistance proposals made by the El Salvadorian government and donations were made in public with detailed records of where the funding was to be used, he added.
Taipei ended its 85-year diplomatic relationship with El Salvador last month after the later announced it would recognize Beijing.
El Salvador is the fifth diplomatic ally to switch from Taiwan to China since President Tsai Ing-wen (蔡英文) took office in May 2016, allegedly because of promises of financial assistance or loans from Beijing.
The decision leaves Taiwan with 17 diplomatic allies.