Taiwan offers visa-free treatment to Russians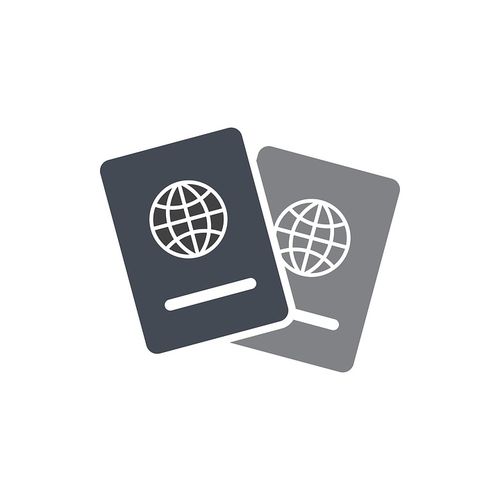 Taipei, Sept. 6 (CNA) Taiwan announced Thursday visa-free entry for Russian nationals as part of its efforts to promote closer exchanges.
Russian nationals will now enjoy visa-free entry for visits of up to 14 days, according to a Ministry of Foreign Affairs (MOFA) statement.
Russians citizens must hold a passport with at least six months of validity, hold a confirmed return plane or boat ticket, and have no criminal record before they can apply to enter Taiwan visa-free, the MOFA said.
They will be required to prepare hotel booking records, a local contact person and a financial statement for possible check at Taiwan Customs.
The trial program will run until July 31, 2019 and will be reviewed to see if the visa-free privileges should be further extended, MOFA said.
The visa-free treatment, however, is not reciprocal and Taiwanese travelers still need to obtain a Russian visa.