Taiwan has no plans to relocate office in Israel: MOFA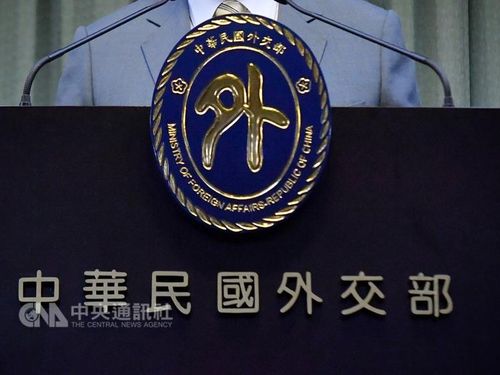 Taipei, Dec. 7 (CNA) Taiwan does not intend to move its representative office in Israel from Tel Aviv although it acknowledges Israel's claim of Jerusalem as its capital, Taiwan's Ministry of Foreign Affairs (MOFA) said Thursday.
The foreign ministry is keeping a close watch on related developments in the wake of U.S. President Donald Trump's announcement Wednesday that the United States now formally recognizes Jerusalem as the capital of Israel and plans to relocate its embassy there, MOFA spokesman Andrew Lee (李憲章) said a regular press briefing.
"We acknowledge Israel's claim of Jerusalem as its capital," he said. "But at present, we are not considering moving Taiwan's representative office from Tel Aviv to Jerusalem."
Trump's announcement on Wednesday has drawn criticism from across the Arab and Muslim world, with some commentators saying it could inflame tensions in the Middle East.
The decision was also criticized as a reversal of the U.S.' longstanding policy that Jerusalem's status must be decided in negotiations with the Palestinians, who want East Jerusalem to be the capital of their future state.
Meanwhile, Taiwan's foreign ministry is calling on Israel and the Palestinian territories to settle their conflict by peaceful means and seek a mutually acceptable peace proposal that would serve the best interests of their people, Lee said.
The Palestinian authority has declared "three days of rage," from Wednesday to Friday, during which protests are expected to be held in Jerusalem and the Palestinian territories, Lee noted.
Taiwanese nationals traveling to those areas or doing business there are advised to avoid crowded places, he said.
The foreign ministry has instructed Taiwan's representative office in Israel and elsewhere to issue advisories to Taiwanese abroad to raise awareness of the situation, Lee said.