After FATCA pact signing, increased focus on possible tax evaders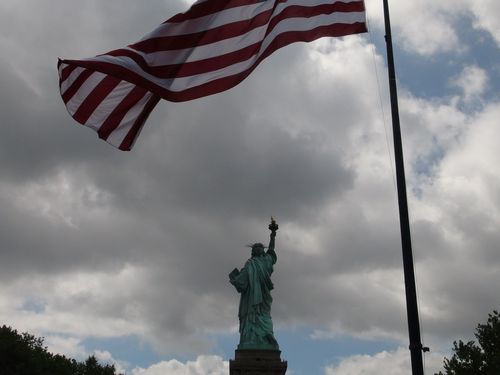 Taipei, Dec. 27 (CNA) Taiwan and the United States signed an agreement on the Foreign Account Tax Compliance Act (FATCA) on Dec. 22 that will make it easier to go after "non-cooperative" clients, the Financial Supervisory Commission (FSC) announced Tuesday.
Under the inter-governmental agreement, which still has to be approved by the Legislature, the U.S. can in the future ask Taiwan to provide data on "non-cooperative" clients.
At present, Taiwan's financial institutions have only provided the U.S. with the number of "non-cooperative" clients and the amount of money in their accounts, but they have not provided personal information on the clients themselves.
The Banking Bureau under the FSC said that under the agreement the U.S. can ask for more detailed information on clients who do not cooperate with requests for information.
Banking Bureau Deputy Director-General Lu Hui-jung (呂蕙容) said the FSC, along with the Ministries of Finance and Foreign Affairs, signed the agreement based on mutual benefit to protect the investment rights of Taiwan's financial institutions and its nationals.
She said Taiwan and the U.S. reached a consensus on the English and Chinese version of the pact in November and signed it on Dec. 22.
As of Dec. 22, 113 countries had joined the FATCA program, according to Lu.
Among them, U.S. agreements with 69 countries have come into effect, while 22 countries, including Taiwan, have signed the agreement and the remaining 22 countries have yet to sign but have reached substantive agreements with the U.S.
All of them are seen as being included on the FATCA list.
Under FATCA, non-U.S. financial institutions are required to report relevant information to the U.S. Internal Revenue Service (IRS) on financial accounts held by identified U.S. persons.
If a non-U.S. financial institution does not comply with FATCA, the IRS can impose a 30 percent withholding tax on U.S. source payments paid to the financial institution or its clients.
After the FATCA went into effect on July 1, 2014, people are now asked when they open an account in Taiwan if they are a U.S. citizen. Those who are must then sign forms agreeing to allow their account information to be passed on to the IRS.
Clients considered to be U.S. citizens who do not sign the forms are considered to be "non-cooperative" and are included in a list of non-cooperative clients that is handed over to the FSC.